0x Protocol Listed ZRX To KuCoin Blockchain Asset Exchange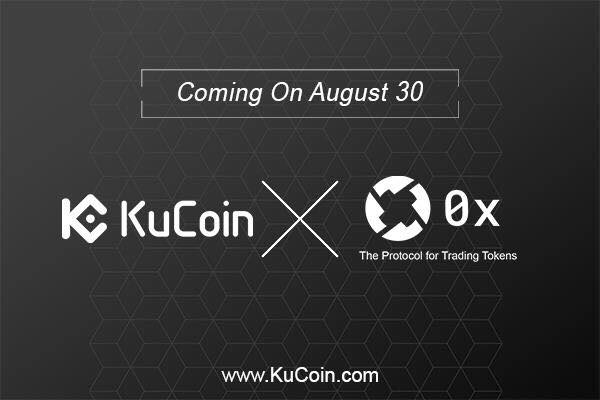 KuCoin as a distinguished blockchain asset exchange service has proudly announced today that they have listed an exceptional project called ZRX. Its transaction currency ZRX is now immediately accessible for deposit with trading pairs including ZRX/BTC and ZRX/ETH.
Buying for the ZRX token starts at 21:30 (UTC+8) and Selling/Withdrawal will commence at 22:00 (UTC+8). Trading transactions can be processed using KuCoin's App and KuCoin's official website, www.kucoin.com.
About 0x (ZRX)
0x is an open protocol that enables any ERC20 token to be exchanged on the Ethereum blockchain which will be utilized to develop a decentralized exchange. 0x aims to secure token trading with off-chain transactions more effective by operating smart contracts on the Ethereum blockchain.
Established in October of 2016, 0x was designed with the intention of allowing anyone to trade freely any asset and to let any user administer a decentralized exchange.
The ZRX token
0x's own Ethereum token (ZRX) is employed for paying trading charges to Relayers for their services. The primary use for ZRX is to contribute decentralized control over 0x protocol's upgrade system, anticipating that ZRX owners have the authority, proportional to their holdings to state how the protocol should be advanced over time.
0x stakeholders are accountable for governing the protocol. They're also the totalities who have to add, alter, and remove data when needed. Token owners can also utilize the currency to vote on decisions that concern the blockchain, such as protocol additions and upgrades, without disrupting the network's functionality.
Where to Get ZRX
ZRX can be exchanged on some of the most famous exchanges out there such as Binance, OKEx, CoinTiger, Ethfinex, and KuCoin starting today just to name a few.
The token can be exchanged for Bitcoin, Ethereum, and even for USD, and USDT. Most of the trading volume comes from Binance and OKEx.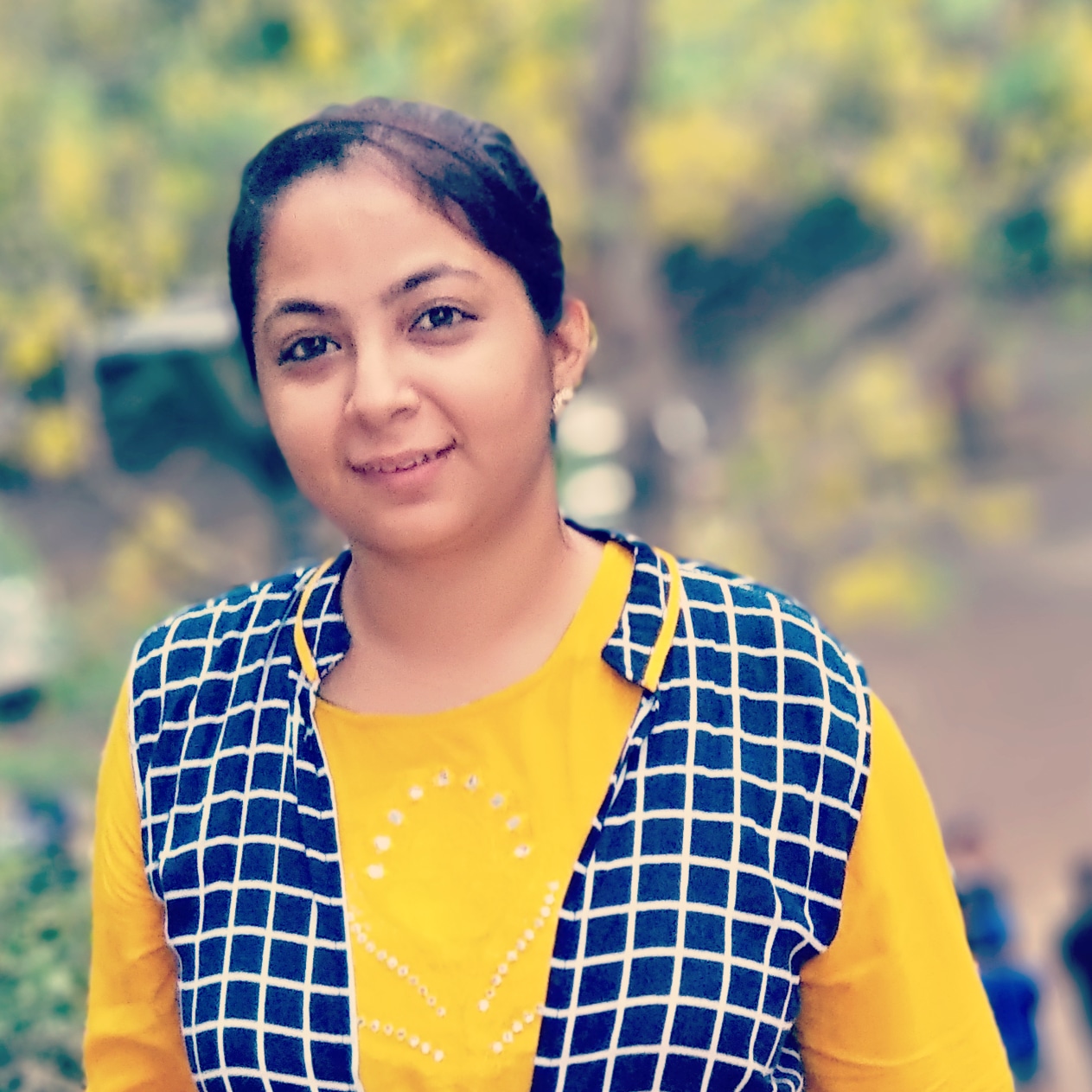 Arshmeet Hora
The idea of expressing one's views and reviews through words is beyond intriguing. What started as a creative let out has now become a passion and a profession for Arshmeet K Hora. In her own words " with every word, every article that I write, my passion towards this medium has grown stronger."  Arshmeet covers latest crypto news and updates as well as what happening new revolving around Blockchain Technology.