Victims of an alleged cryptocurrency mining scam in Thailand, files claims against the suspected scammer with the Technology Crime Suppression Division of the country, as reported by the Bangkok Post on Feb. 18.
As per the report, the Thailand police has received a complaint from 30 people, claiming that they been fooled by an alleged investment scam called "CryptoMining.Farm." The local authorities believe that a total of 140 individuals were affected by the scam, purportedly leading to a loss of 42 million baht ($1.34 million).
CryptoMining.Farm
Registered in both Bangkok and Chiang Mai, the CryptoMining.Farm had supposedly promised investors an annual return of 70 percent along with an option to withdraw their funds at any time with no conditions. Reportedly, the said Bitcoin (BTC) mining contracts were ranged from three months to a lifetime.
The publishing quoted one of the affected individuals, who choose to remain anonymous :
"But from August the owner began imposing conditions for withdrawing the money. Then at the start of this month, the site announced it would start paying back investors in 84 instalments — which would take over seven years to complete."
The source added that the payments would also be made in foreign currencies, which is illegal under Thai law. This incident follows a well-publicized case from last year.  A former soap opera actor Jiratpisit "Boom" Jaravijit along with other suspects was accused of swindling $24 million worth of Bitcoin from 21-year-old Finnish investor Aamai Otava Saarimaa.
Reportedly, the suspects pleaded "not guilty", for conspiracy to defraud and money laundering at a court in Bangkok in November 2018. Last May, a 100-section royal decree published in the Thai Royal Gazette, defined cryptocurrencies as "digital assets and digital tokens."
Read more: Oman's Second Largest Bank Joins RippleNet Cross-Border Payment Network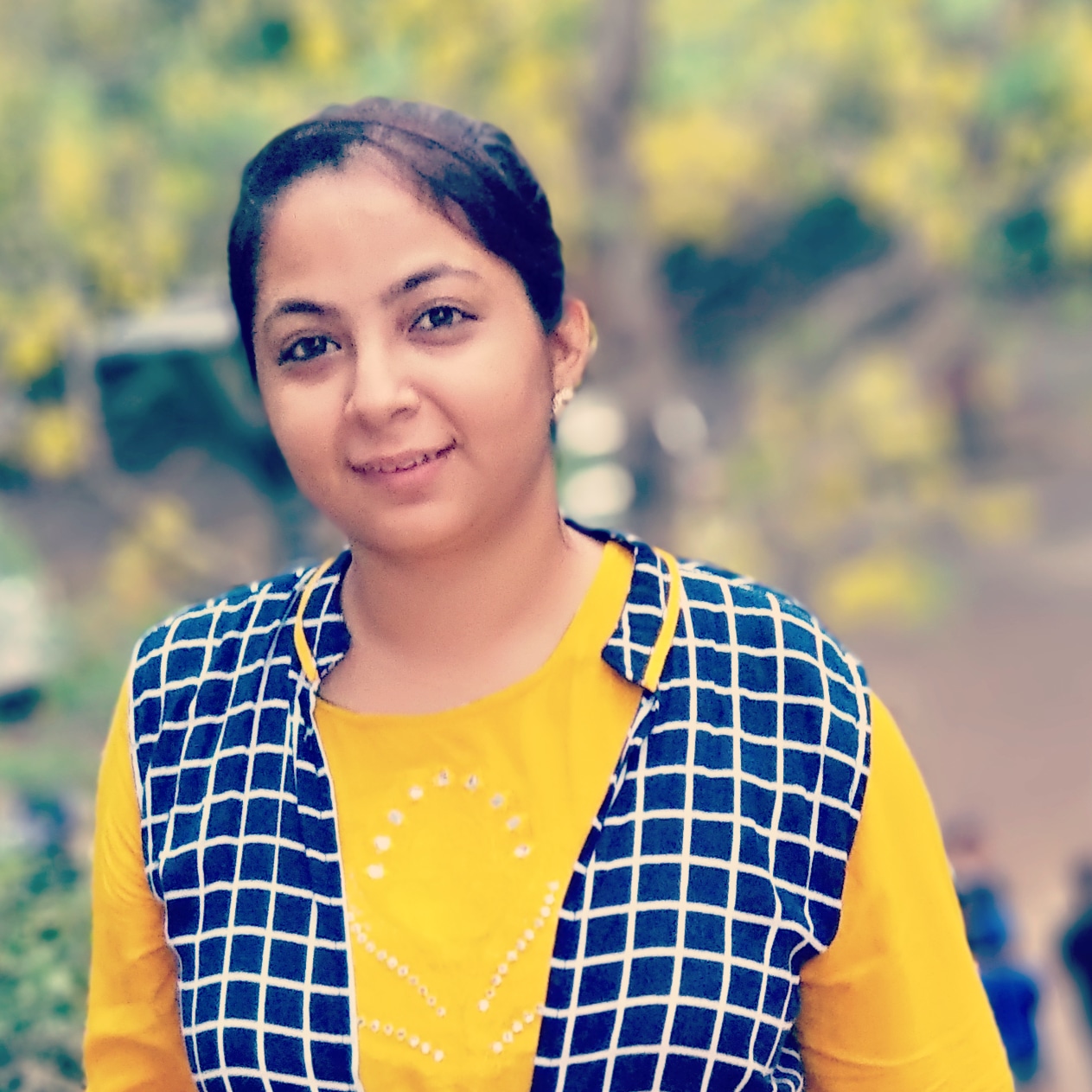 Arshmeet Hora
The idea of expressing one's views and reviews through words is beyond intriguing. What started as a creative let out has now become a passion and a profession for Arshmeet K Hora. In her own words " with every word, every article that I write, my passion towards this medium has grown stronger."  Arshmeet covers latest crypto news and updates as well as what happening new revolving around Blockchain Technology.