A Report Hints That Samsung Plans A Blockchain Mainnet Involving Samsung Coin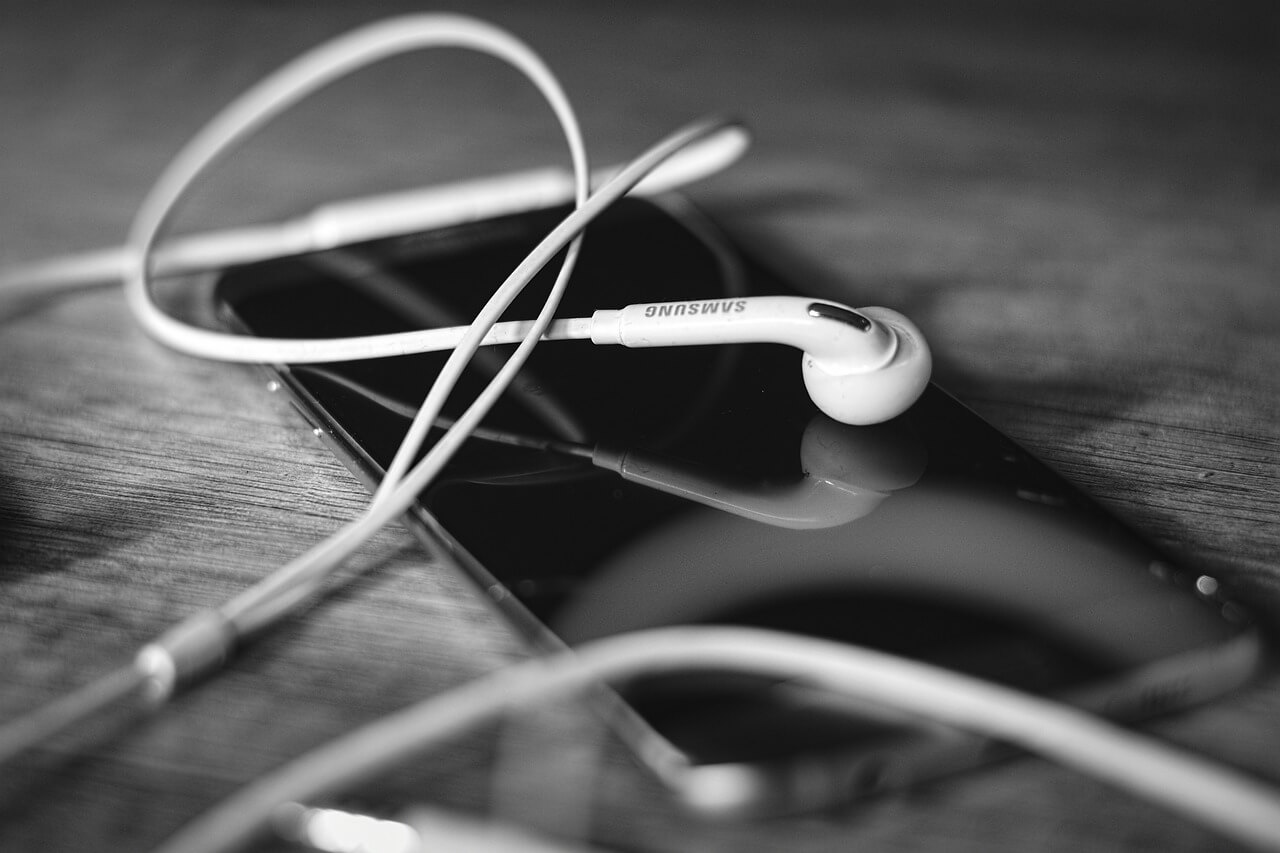 Samsung, the South Korean electronics giant will be purportedly venturing into developing a public-private blockchain complete with its own cryptocurrency token, as told to crypto industry news outlet CoinDesk Korea by an anonymous source on April 24.
Reportedly being developed by the company's dedicated blockchain division, the project is a blockchain mainnet based on Ethereum (ETH), along with a new asset dubbed Samsung Coin. The publication quotes a source, who is in touch with the plans:
"We expect Samsung Coin to come out in the market, but the direction has not yet been decided."
Though the news hasn't been officially confirmed, it definitely follows Samsungs' various forays into both the blockchain and cryptocurrency spheres. Just last week, the tech giant reaffirmed its belief in the long-term profitability the aforementioned technologies by participating in a $4 million investment round in smartphone-based wallet app ZenGo.
Read more: The New Crypto Wallet Feature Of Samsung Galaxy S10 Gets Hacked, Suggest Report
Nexledger, Samsung's existing enterprise blockchain offering has been observing continuous uptake from entities worldwide, Most recent is from the Indian IT giant Mahindra.
Coming back to the  ETH-based offering, it would likely incorporate elements of both public and private blockchains, with exact details similarly still forthcoming. The source added.
"Currently, we are thinking of private blockchain, though it is not yet confirmed. It could also be public blockchain in the future, but I think it will be hybrid – that is, a combination of public and private blockchains."
Read more: Student Behind SIM-Swap Crypto Thefts Worth $7.5 Million, Gets 10-Year Jail Term
Image Source – Pixabay.Com
Cryptocurrency Price Analysis
Bitcoin Price Analysis – BTCUSD On A Downward Correction
Ethereum Price Forecast – Will ETHUSD Revisit $170 Price Level?
Ripple Price Prediction – Will the Ongoing Bearish Trend Continue?
EOS Price Outlook – Will EOSUSD Continue The Downward Momentum?