Amazon Web Services Ties Up With ConsenSys, Launches Kaleido Blockchain Platform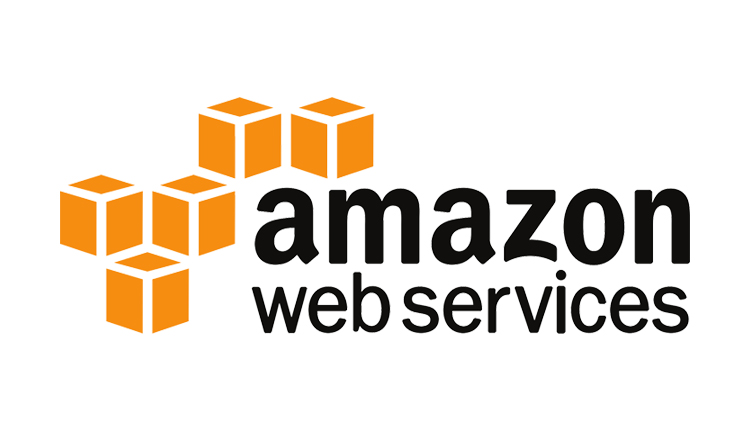 Amazon Web Services (AWS) is joining forces with Kaleido, a new startup backed by Ethereum venture studio ConsenSys, in a partnership that will give Amazon customers their first shot at blockchain SaaS (software-as-a-service) solutions. The team up aims to let AWS clients dive into distributed ledger tech with speed and ease.
According to an official press release by Amazon,
"Kaleido provides a full solution for those ready for something more than do-it-yourself scripts or templates, streamlining the process of standing up secure, private blockchain networks without sacrificing the ability to customize the environment. These private networks offer all the benefits of the underlying blockchain technology, while maintaining the necessary levels of security and performance."
Consensys said in a statement
"Companies are eager to capture the potential of blockchain but to date have struggled to move experimental projects forward into live production networks. [Kaleido's] a new Blockchain Business Cloud aimed at speeding and simplifying enterprises' journey to using the technology."
"It also represents the first 'dual mode' use of Ethereum, enabling private, permissioned Ethereum-based systems to link with public, permissionless Ethereum, in order to achieve an element of trustworthiness that has previously been unobtainable," Ethereum co-founder Joseph Lubin noted of the deal.
Kaleido, which was launched on May 15th, will feature "popular Ethereum packages Geth and Quorum." As such, the platform will also offer:
"[…] linking between private networks and the public Ethereum mainnet, integrated analytics, and support for multiple protocol options and consensus mechanisms. The platform runs on AWS and provides clients the ability to seamlessly connect to other popular AWS services, reducing the cost of real-world projects that often require complex integrations."
Steve Cerveny, Kaleido Founder said,
"We designed the Kaleido platform from scratch with new user experiences and tools to radically simplify the entire enterprise journey.

This all-in-one Blockchain Business Cloud changes the economic equation of an enterprise blockchain project. By offering a full solution way beyond do-it-yourself scripts or templates, Kaleido significantly speeds up development and deployment cycles and dramatically lowers operating costs. What Salesforce did for CRMs, Kaleido will do for blockchain."
To that end, Kaleido's partnership with AWS comprises a larger and more general adoption milestone for the Ethereum community — AWS customers can now delve into Ethereum with more ease and nuance than ever.
KryptoMoney.com publishes latest news and updates about Bitcoin, Blockchain Technology ,Cryptocurrencies and upcoming ICO's.