AMEX Uses Ripple's Financial Blockchain Based Solution XCurrent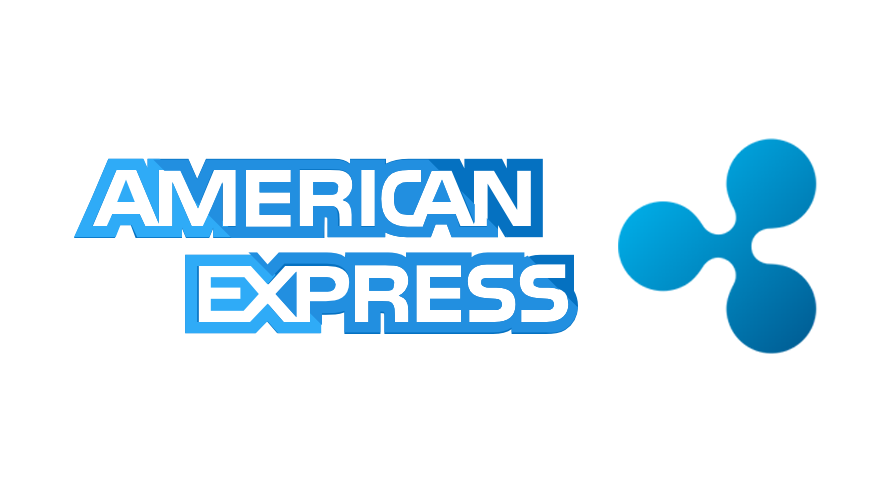 The Vice President of American Express Colin O'Flaherty on Wednesday confirmed that the company was officially using xCurrent, a blockchain-based financial solution from Ripple Inc. O'Flaherty, who doubles as the General Manager of global commercial services UK & Russia, spoke at the last day of The Money 20/20 event held from 4th to 6th June in Amsterdam.
His words indicated that the number was continually growing and had this to say with respect to the rapid adoption of xRapid by the banks:
"By the end of this year, major banks will use xRapid as a liquidity tool. By the end of next year, I would certainly hope that we will see…in the order of magnitude…of dozens. But we also need to continue to grow that ecosystem…grow the liquidity."
Among the panelists at the event was Brad Garlinghouse, CEO of Ripple. He spoke earlier at the event about the cryptocurrency markets, Bitcoin (BTC), and Ripple (XRP). He also highlighted the inroads the blockchain startup has made in the financial industry. According to him, more and more banks were continually embracing Ripple's technology.
xCurrent provides a new blockchain-based infrastructure for global payments by integrating it with the already existing American Express infrastructure.
Therefore, the SMEs (Small and Medium Enterprises) that facilitate payments of goods and services to customers on a regular basis, are the core beneficiaries of the efficient services that is as a result of the integration of the two platforms.
Ripple (XRP) is now traded at 56 cents with a market capitalization of over $22 billion (3rd largest). xRapid which involves the use of Ripple's native XRP tokens have also received much attention; being adopted by many banks and financial institutions
KryptoMoney.com publishes latest news and updates about Bitcoin, Blockchain Technology ,Cryptocurrencies and upcoming ICO's.