Blockchain in Science:Andhra Pradesh Government To Store DNA Database Of 50 Million People Via Blockchain Technology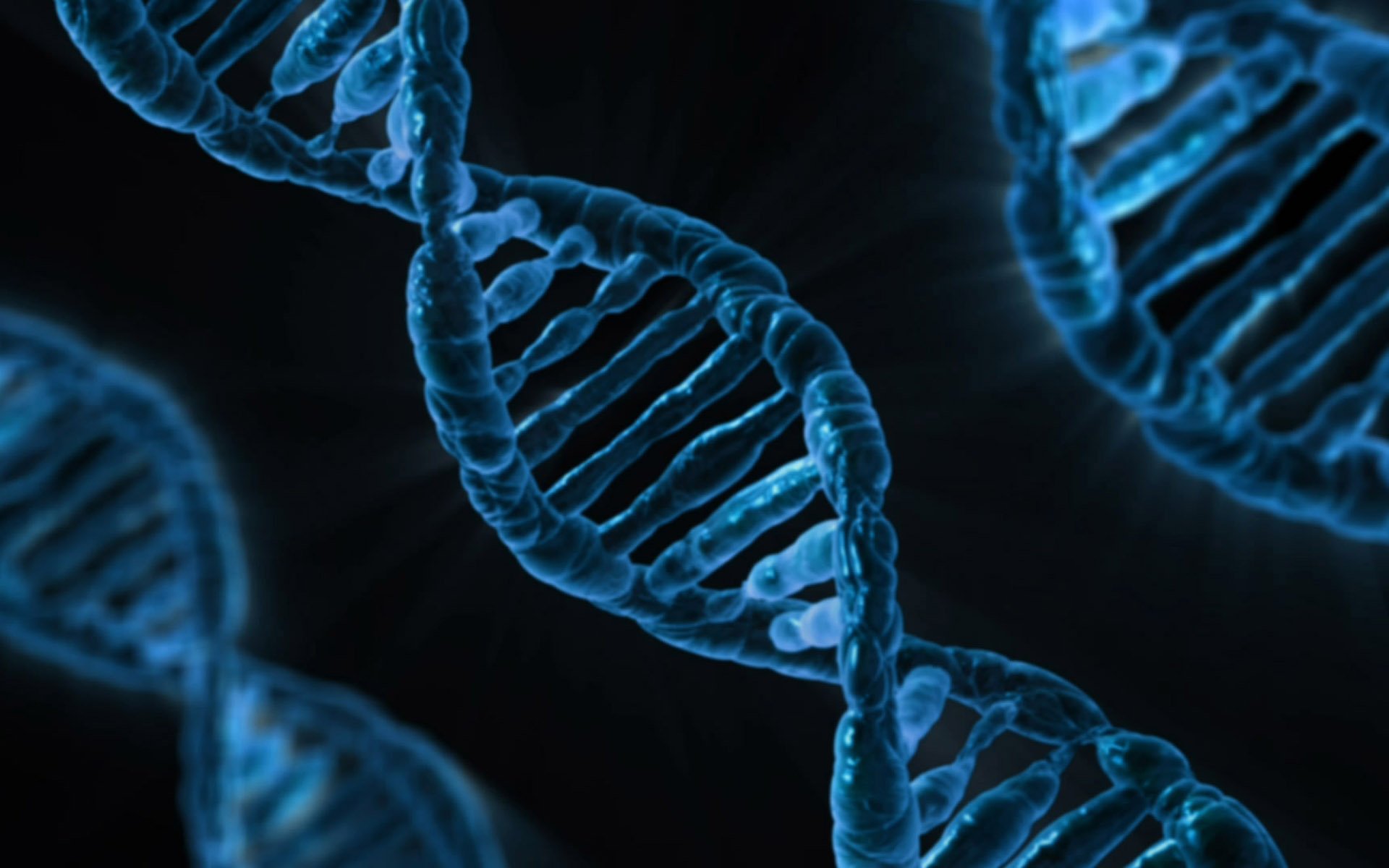 Andhra Pradesh Government To Use Blockchain Technology To Store DNA Databse
With the advances that are taking place in the wake of discovering blockchain's potential to revolutionize the world, one step at a time, the science sector seems to have jumped on the blockchain bandwagon.
In India, Andhra Pradesh, a state which lies in the southern region of the country, the government has announced an alliance with a private firm to create a blockchain based database which could store DNA data of as much as 50 million people. The private firm will be conducting it's own ICO named Project Shivom
The main aim of this which is announced by the government is to be updated with technological advances (like blockchain) coming in worldwide, while also digitalizing the land registry system for easy use rather than the conventional paper register records and also to fight identity theft.
Will the citizens be easy on sharing data?
People are often a little skeptical about sharing data of themselves, specially when it comes to biological records. The abuse of information in certain data bases has been common so far.
But the Andhra Pradesh government says that there's nothing to fear about. JA Chowdary, IT advisor to chief minister Naidu said,
"It's understandable that many would be reluctant to relinquish control of their data. So it's crucial they understand that blockchain storage is highly secure, and the content stored is only accessible to (citizens)," 
GENOME SEQUENCING
Genome sequencing is figuring out the order of DNA nucleotides, or bases, in a genome—the order of As, Cs, Gs, and Ts that make up an organism's DNA. The human genome is made up of over 3 billion of these genetic letters. To make it simpler for you, "Sequencing a gene is like reading a book one letter at a time to look for any spelling mistakes," 
This proof reading is done to study different gene variations and their links to diseases.
Axel Schumacher, co-founder and CEO of Shivom, told Quartz
"Whilst diversity is all around us in the physical world, it is still lacking in the existing genomic data available to researchers. This results in exclusion."
This above mentioned exclusion leads to lack of medicinal advances, which could be the case otherwise if ethnic or geographical location is also included in the database.
Schumacher said.
"The more DNA sequences are available, the better we can understand genetic diseases that may only affect certain groups of people and improve the preventative medicines available," 
Users will be able to submit samples (usually a saliva swab) to be processed at a Shivom facility.
More about Shivom
Shivom, is a leading German genomics and precision medicine company which is now set to predictive medicine in India.
Shivom will be establishing a development centre in Fintech Valley, Visakhapatnam while working closely with the government's International Institute of Digital Technologies (IIDT) at Tirupati on cybersecurity and analytics.
Source- Quartz
KryptoMoney.com publishes latest news and updates about Bitcoin, Blockchain Technology ,Cryptocurrencies and upcoming ICO's.