Andrew Yang, A US Presidential Candidate Calls For Clear Crypto Regulations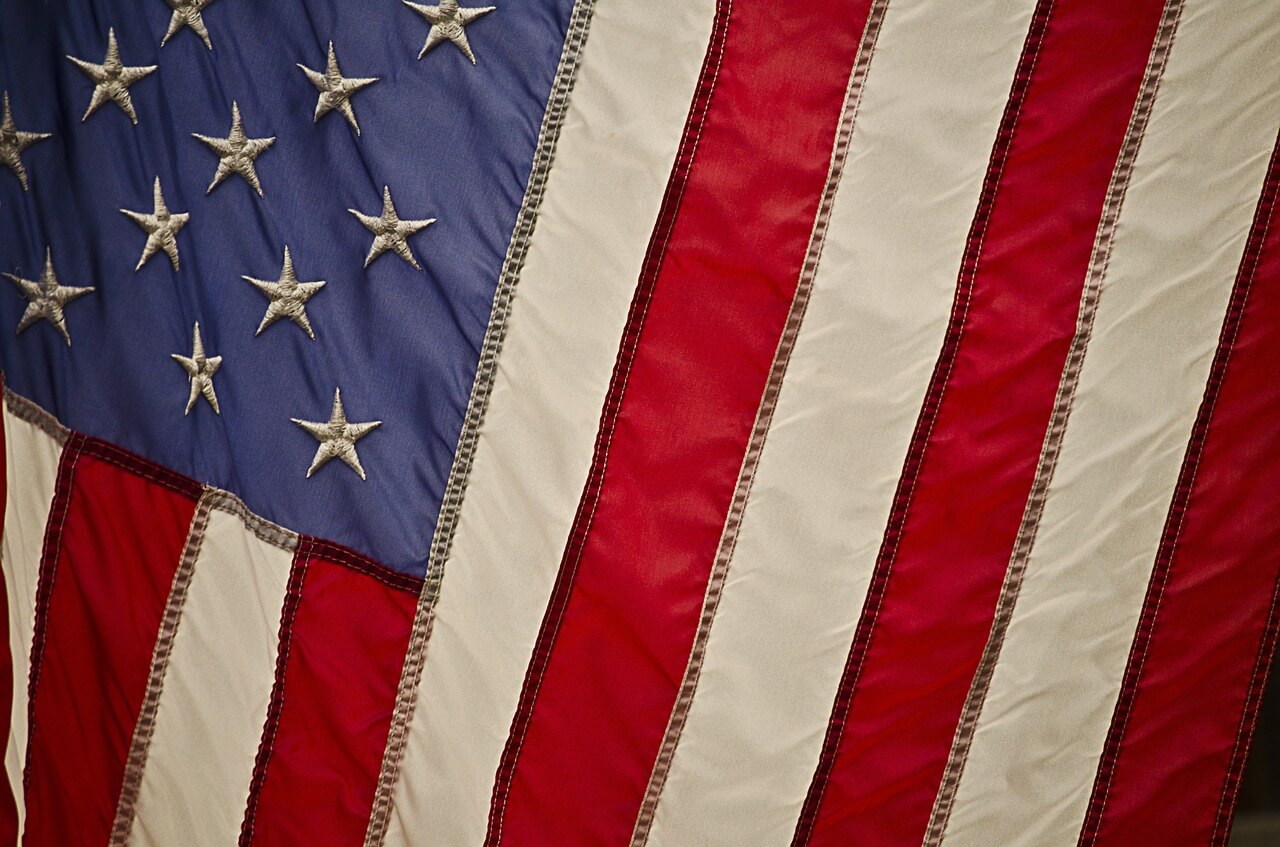 Andrew Yang is a United States Democratic presidential candidate for the 2020 elections and notably, he is advocating for clear regulations on digital assets. The policy containing the key operative points was published on Yang's campaign website.
Being an entrepreneur, Yang has contributed $120,000 to establish Venture For America (VFA). The VFA is an accelerator focussed at aiding and building new startups in emerging cities. As part of his presidential campaign for 2020, Yang expresses his support for cryptocurrency and stands for the implementation of digital assets regulation in the country.
Yang outlines in the release, that the government is failing in regards to developing a national framework for regulating digital assets. The lack of which has led to conflicting jurisdictions claims from several federal agencies. Yang further stresses the need for defining the treatment of digital assets and its subsequent regulation, so that investors can rally into the ecosystem with all the relevant information. Yang said:
"We should let investors, companies, and individuals know what the landscape and treatment will be moving forward to support innovation and development. The blockchain has vast potential."
Furthermore, Yang notes that cryptocurrency and digital asset markets develop faster than regulations can keep up. With some states having conflicting regulations, it is important to "Create clear guidelines in the digital asset world so that businesses and individuals can invest and innovate in the area without fear of a regulatory shift." 
Image Source – Pixabay.com