Andrew Yang is a United States Democratic presidential candidate for the 2020 elections and notably, he is advocating for clear regulations on digital assets. The policy containing the key operative points was published on Yang's campaign website.
Being an entrepreneur, Yang has contributed $120,000 to establish Venture For America (VFA). The VFA is an accelerator focussed at aiding and building new startups in emerging cities. As part of his presidential campaign for 2020, Yang expresses his support for cryptocurrency and stands for the implementation of digital assets regulation in the country.
Yang outlines in the release, that the government is failing in regards to developing a national framework for regulating digital assets. The lack of which has led to conflicting jurisdictions claims from several federal agencies. Yang further stresses the need for defining the treatment of digital assets and its subsequent regulation, so that investors can rally into the ecosystem with all the relevant information. Yang said:
"We should let investors, companies, and individuals know what the landscape and treatment will be moving forward to support innovation and development. The blockchain has vast potential."
Furthermore, Yang notes that cryptocurrency and digital asset markets develop faster than regulations can keep up. With some states having conflicting regulations, it is important to "Create clear guidelines in the digital asset world so that businesses and individuals can invest and innovate in the area without fear of a regulatory shift."
Image Source – Pixabay.com

Developers from the cryptocurrency startup – Altcoin Exchange – are now open-sourcing technology which allows for automatic trading between the Ethereum and Bitcoin Blockchains. Altcoin Exchange claims this to be the first "atomic-swap" in terms of market value between the two largest cryptocurrencies.
The code is now available on GitHub and will facilitate a large number of developers to build their own code on the top of this. By using Altcoin's tech, developers will be able to lock a certain specified number of Ether tokens in Ethereum smart contracts. Once the tokens are locked, the funds associated with smart tokens will only be sent when the same amount of Bitcoin is sent to a bitcoin address in a specific time window.
However, this is still in the experimental stage of its development, but the ability to swap assets between two Blockchains is a first step towards replacing the centralized cryptocurrency exchanges.
The existence of such an atomic-swap cannot be considered as a feasible and viable option as on date. The reason being that such one-to-one exchange between Bitcoin and Ethereum can't be considered a fair trade considering both are trading at different valuations and will even continue to do so in the future.
Andrew Gazdecki, CEO of Altcoin Exchange said that the current exercise is only for a demonstration purpose of direct trade and the next step of development will involve transferring of Ethereum to Bitcoin by comparing the two with their dollar equivalent valuations or any other fiat currencies.
This means that there is still plenty of work to be done at the back-end before such atomic trades could possibly see the light of the day anytime soon.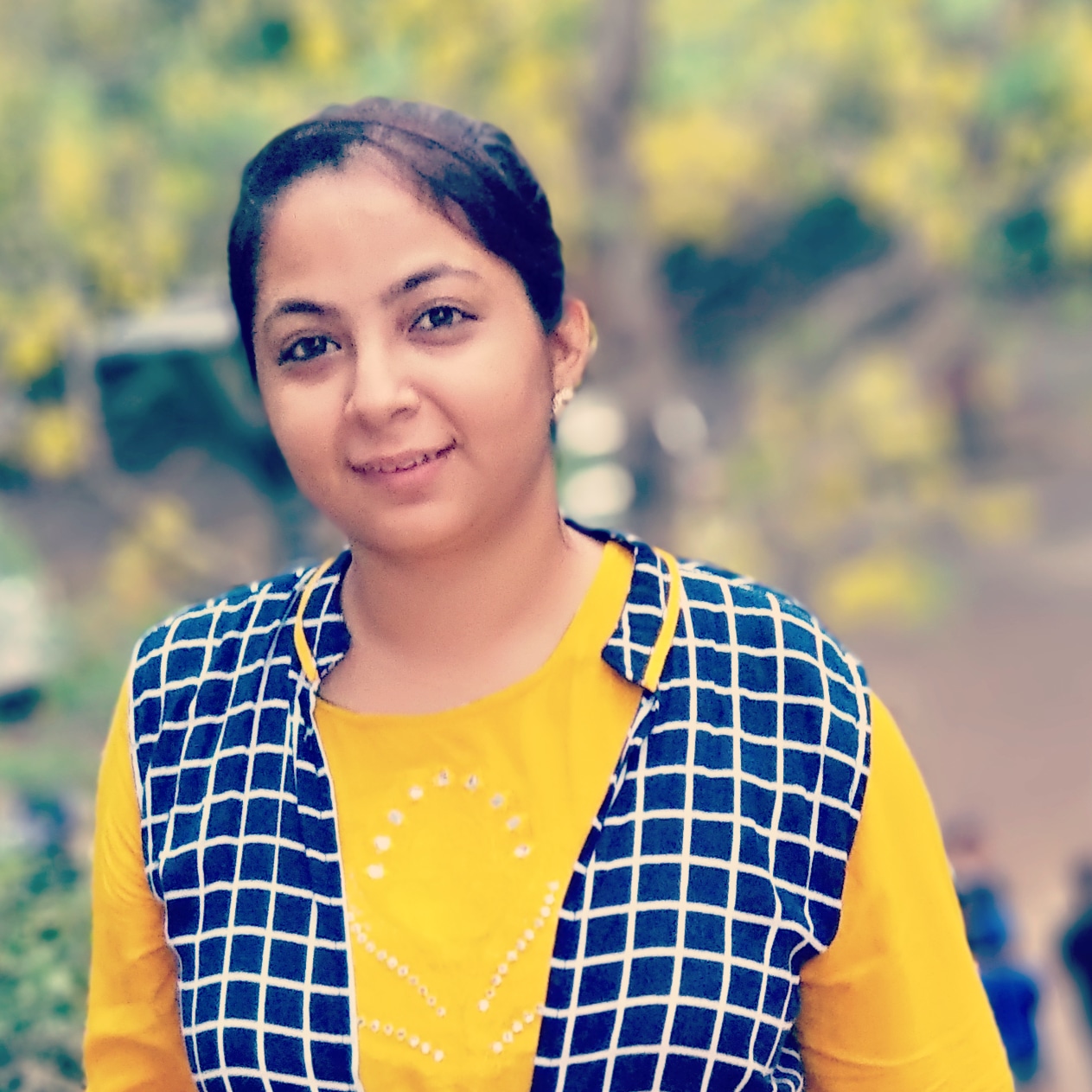 Arshmeet Hora
The idea of expressing one's views and reviews through words is beyond intriguing. What started as a creative let out has now become a passion and a profession for Arshmeet K Hora. In her own words " with every word, every article that I write, my passion towards this medium has grown stronger."  Arshmeet covers latest crypto news and updates as well as what happening new revolving around Blockchain Technology.