The executive chairman of the Blockchain Research Institute, Donald Tapscott stated in an interview with Bloomberg on April 17, that the official Chinese currency, the renminbi (RMB), will become a cryptocurrency.
Tapscott revealed in his interview that in a recent meeting with the vice-chairman of the Communist Party in China, the latter reiterated that President Xi Jinping believes that blockchain is one of the most important technologies for the future of the country.
Outlining the country's plan around the ban on cryptocurrency exchanges, Tapscott suggests that China is considering to ban cryptocurrency mining as well, he added:
"It's not really necessary to do that [to ban exchanges and mining] because in 20 years we are not going to be using bitcoin in China. Chinese people will use the RMB, only the RMB will become a cryptocurrency. The central bank of China will turn it into a digital currency."
When asked about the future of decentralized exchanges in China, Tapscott replied that they could, although the government has a serious stance towards curtailing digital currencies. Tapscott further suggested that  decentralized exchanges will purportedly dominate centralized ones due to their transparency and the ability to identify "bad behavior." Per Tapscott, all assets, including traditional ones like securities, will eventually be on decentralized exchanges.
Reportedly, Chinese authorities are discussing a possible ban of cryptocurrency mining for long. The National Development and Reform Commission (NDRC) has included crypto mining as part of its draft for a revised list of industrial activities the agency intends to shut down due to their "lacked safe production conditions, seriously wasted resources, polluted the environment," among other issues.
Even with all the negativity surrounding around cryptocurrency in terms of the regulatory condition in China, the country still remains a major player in the bitcoin market. Most of the largest bitcoin mining pools are controlled by local organizations.
By mid-2018, crypto mining operator Bitmain reportedly operated as many as 11 mining farms in China, and if NDRC's reported plans are to become true, the most affected company.
While in terms of progress in the blockchain sector, China is reportedly leading the world in the number of blockchain projects currently underway in the country. There are 263 blockchain-related projects in China, accounting for 25% of the global total.
Read more:The New Regulatory Sandbox By Indian Regulatory Accepts Blockchain And Excludes Crypto
Image Source – Pixabay.com

Developers from the cryptocurrency startup – Altcoin Exchange – are now open-sourcing technology which allows for automatic trading between the Ethereum and Bitcoin Blockchains. Altcoin Exchange claims this to be the first "atomic-swap" in terms of market value between the two largest cryptocurrencies.
The code is now available on GitHub and will facilitate a large number of developers to build their own code on the top of this. By using Altcoin's tech, developers will be able to lock a certain specified number of Ether tokens in Ethereum smart contracts. Once the tokens are locked, the funds associated with smart tokens will only be sent when the same amount of Bitcoin is sent to a bitcoin address in a specific time window.
However, this is still in the experimental stage of its development, but the ability to swap assets between two Blockchains is a first step towards replacing the centralized cryptocurrency exchanges.
The existence of such an atomic-swap cannot be considered as a feasible and viable option as on date. The reason being that such one-to-one exchange between Bitcoin and Ethereum can't be considered a fair trade considering both are trading at different valuations and will even continue to do so in the future.
Andrew Gazdecki, CEO of Altcoin Exchange said that the current exercise is only for a demonstration purpose of direct trade and the next step of development will involve transferring of Ethereum to Bitcoin by comparing the two with their dollar equivalent valuations or any other fiat currencies.
This means that there is still plenty of work to be done at the back-end before such atomic trades could possibly see the light of the day anytime soon.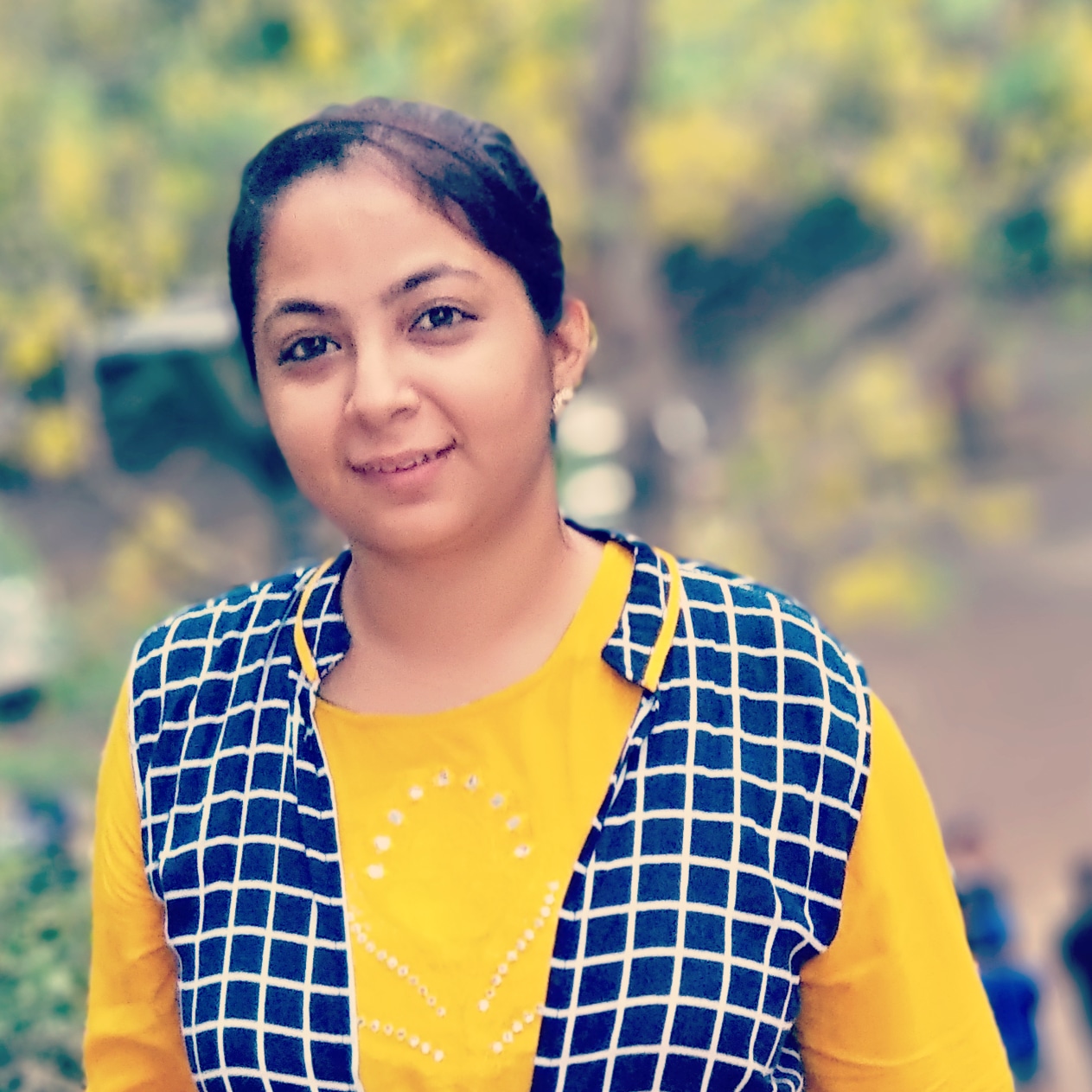 Arshmeet Hora
The idea of expressing one's views and reviews through words is beyond intriguing. What started as a creative let out has now become a passion and a profession for Arshmeet K Hora. In her own words " with every word, every article that I write, my passion towards this medium has grown stronger."  Arshmeet covers latest crypto news and updates as well as what happening new revolving around Blockchain Technology.