ICO Promotion Stunt at Mt. Everest Ends Up With The Death of Sherpa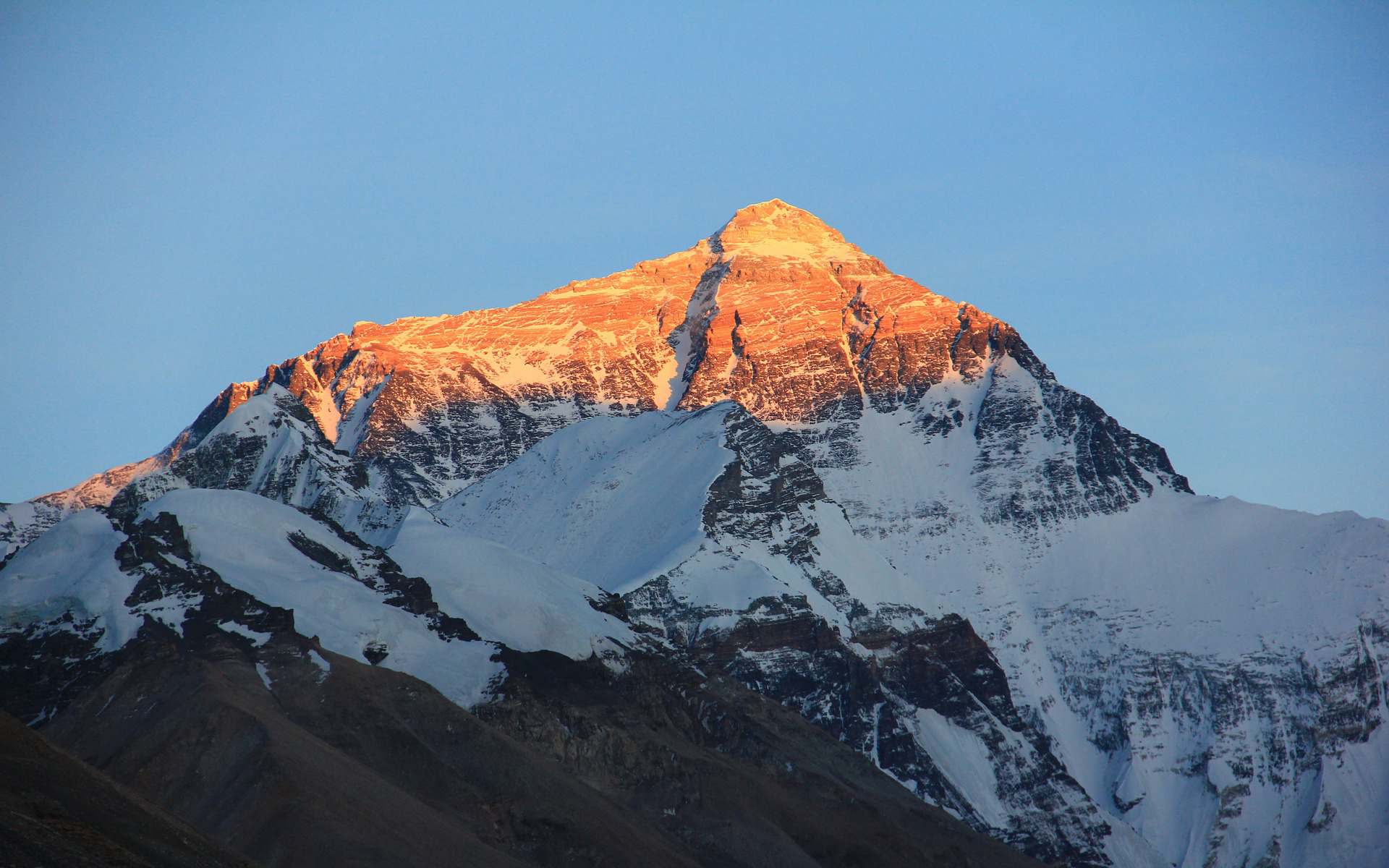 A promotional stunt for a Ukranian startup's ASKfm upcoming initial coin offering (ICO) turned tragic after a sherpa reportedly died while helping a group of climbers hide a cryptocurrency wallet at the summit of Mt. Everest.
According to FT Alphaville, ASKfm sponsored a promotion to hide a Ledger wallet containing 500,000 ASKfm tokens at the mountain's summit, which any cryptocurrency enthusiast "brave enough" could claim by scaling Everest and finding it.
ASKfm was planning to raise money through an initial coin offering, or ICO, sponsored four people to climb Everest, which included Taras Pozdnii, Roman Gorodechnii, and Dmitrii Semenko, along with Lam Babu Sherpa, one of the local Nepalese guides assisting the group, who lost his life making the dangerous trip. The task was to bury the hard drive holding its digital tokens, which at this point have no proven value.
Earlier, ASKfm released a promotional video, with a jarring motto for the stunt: "Join ASKfm at a height no crypto has reached," which is apparently a reference to  recent fluctuations in the value of cryptocurrencies.
Sherpa was an experienced mountain climber who had reportedly reached the mountain's peak several times. A spokesperson from Nepal's Ministry of Tourism disclosed that the guide had been struck by "snow blindness," a painful temporary loss of vision caused by overexposure to the sun's UV rays reflected by ice and snow or physical exhaustion. Another 4Sport.ua post by the Ukrainian team described the death in the following manner:
"In a second – animal fear, and I shout to Dima – let's get out of here, or these will be the last pictures we'll ever take. At this time there were three of our sherpa at the top, we saw Dima's sherpa and as it turned out, he did not return to the camp :(((("
Meanwhile, Arnette, one of the foremost authorities on Everest-related happenings, said that he had serious questions about the events that led to the Sherpa's disappearance and subsequent death.
"I find it hard to understand how the 45 year-old Sherpa developed snow blindness, was reported to be staggering and no one was able to help him. I look forward to obtaining more details on this sad event."
ASKfm has not yet given out an official statement regarding the tragedy.
KryptoMoney.com publishes latest news and updates about Bitcoin, Blockchain Technology ,Cryptocurrencies and upcoming ICO's.