Austrian Postal Service Releases Crypto Collectible Stamps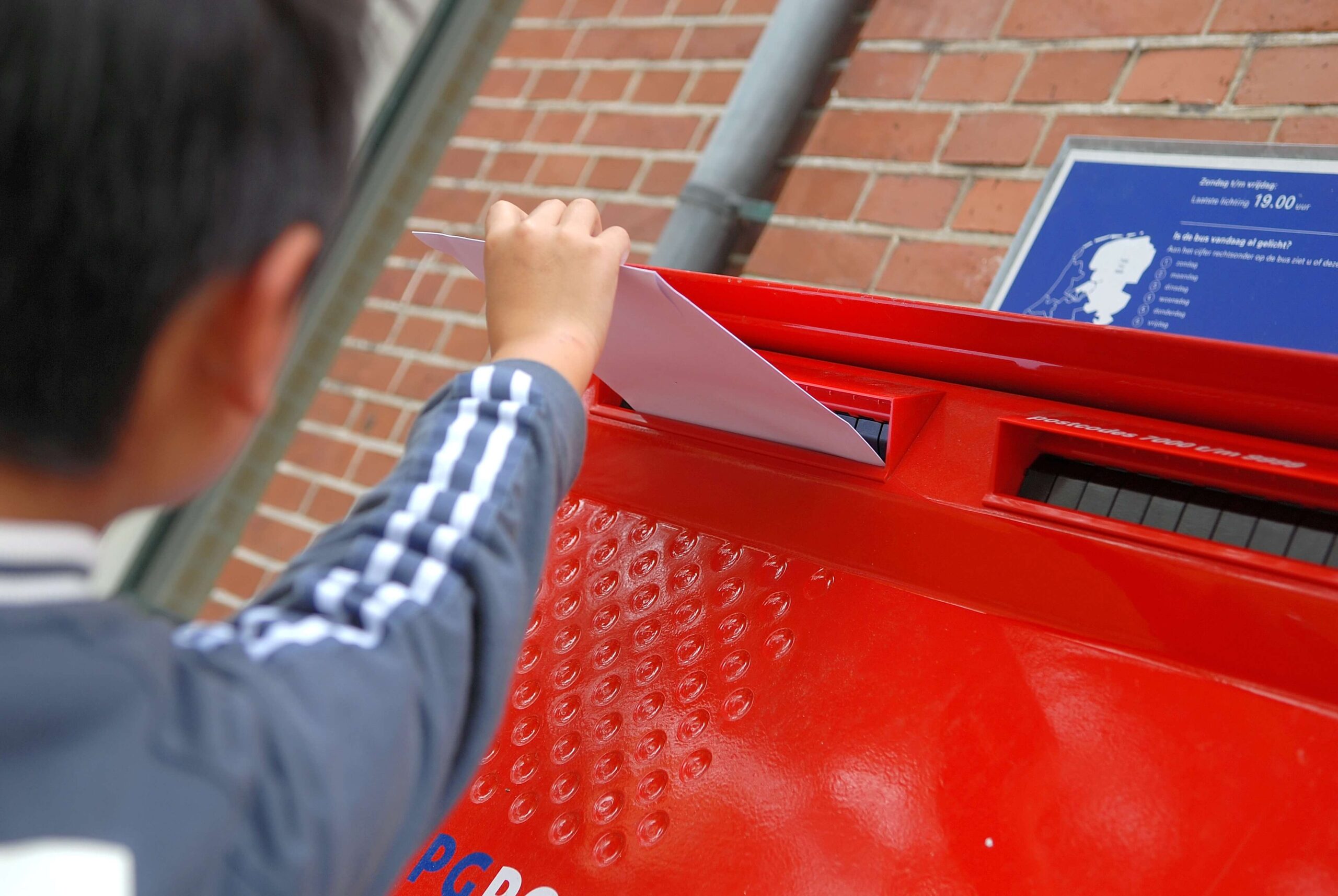 The Austrian Post releases a line of crypto collectible stamps, dubbed as "crypto stamp" it is the first stamp in the world to be authenticated via blockchain technology, as per a press release on June 11.
Reportedly, the postal service has issued 150,000 copies sold at € 6.90 apiece. The stamp will come in two parts, the left part is stylized with a unicorn associated with Ethereum, that will function as a standard stamp and can be used to send mail. As for the right section, it has credentials used to authenticate the crypto collectible via blockchain.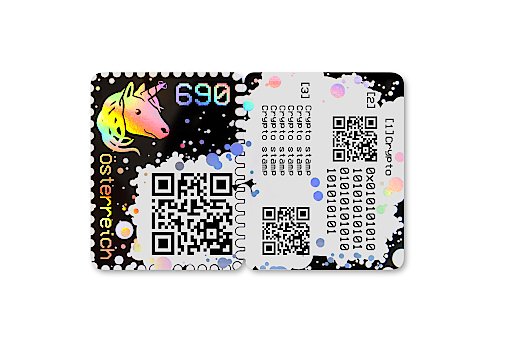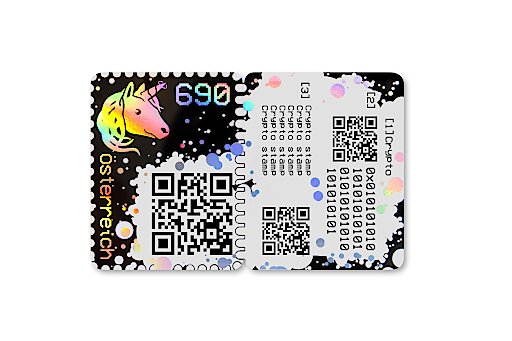 Image of the stamp set. Source: APA-OTS
Just a few days ago,  a crypto collectible (virtual) racing car recently sold for $110,600, "1-1-1" car, the first and only to be issued that auctioned off in advance for the release of blockchain racing game F1 Delta Time. The press release at the time stated: 
"The game will center around the collection and trading of unique Cars, Drivers and Components – all of which will exist as non-fungible tokens based on the ERC-721 token standard. […] Tokens are produced in limited quantities as determined by their level of rarity, with the rarest tokens possessing the most impressive racing attributes."
Read More: BitMEX, CryptoCompare And Refinitiv Jointly Builds Real-Time Crypto Futures Dataset
Image source – Stock Photo Secrets