Award-Winning Crypto Comedy KevCoin Premieres June 28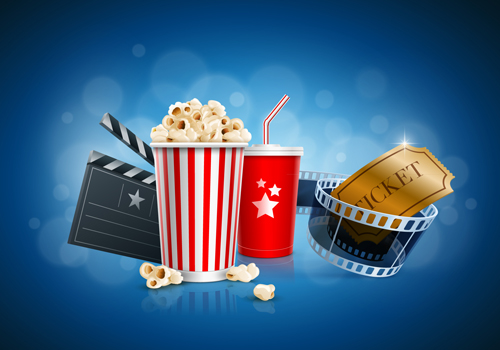 The world of cryptocurrency collides with the big screen in a new comedy film, KevCoin the movie, following the efforts of rock 'n' roll ex-roadie Kevin Powder to make a fortune by launching his own digital currency.
The movie premieres in London at the end of June and, in a unique twist, it is being launched directly to the cryptocurrency community it seeks to parody. For each USD 5 download purchase of the movie, people will be given 5,000 ERC20 KevCoin tokens to keep in the nominated wallet of their choice.
The film, produced by One Light Productions and directed by Jason Attar and Danny Wimborne, stars Jason Attar as Kevin. The script revolves around Kevin attempting to promote his cryptocurrency 'KevCoin' by using it to fund the production of his own film, entitled 'The Day Peckham Stood Still'.
Set in Peckham, a gritty urban area of South London, the movie features award-winning actor, writer and director Jason Attar in the role of Kevin, who is ready to take the crypto world by storm. Powder creates his tokens then attempts to establish their value by making his own movie, funded with KevCoins.
The venture proves more difficult than expected, and hilarious situations arise. Filmed largely in Peckham, London, it features bizarre scenes including Attar eating a full English breakfast off of an iPad and lighting a cigar with a burning guitar.
Attar is known for his appearances in popular British comedies 'Spaced' and 'Marshal's Law.
Along with this, a lottery will be held so that members of the community can attend the exclusive premiere. Details of the competition are still to be announced.
KryptoMoney.com publishes latest news and updates about Bitcoin, Blockchain Technology ,Cryptocurrencies and upcoming ICO's.

Comments
comments