Bank of America Believes That Bitcoin and Other Cryptocurrencies are "A Trouble"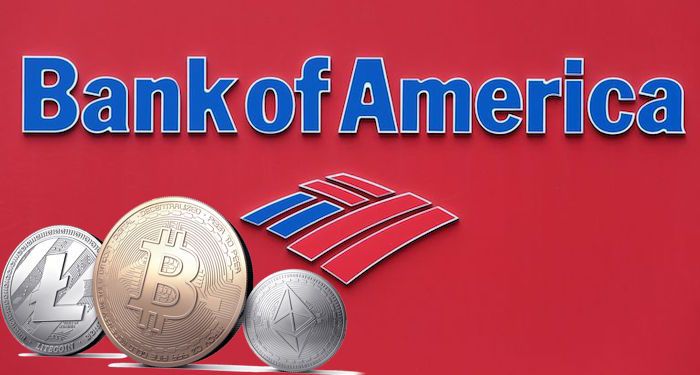 Bank of America's chief technology officer Cathy Bessant said that the idea of cryptocurrencies as a payment system is "troubling" and that the best way to fight criminal activity in the financial world is to increase transparency rather than decrease it.
Addressing a key criticism of bitcoin and its growing list of competitors, Cathy Bessant said it's important to differentiate the two major uses of digital currencies.
Bessant said on CNBC,
"As a payment system, I think it's troubling, because the foundation of the banking system is on the transparency between the sender and the receiver, and cryptocurrency is designed to be nothing of the sort. In fact [it's] designed to be not transparent,"
She further added,
"The way we sort of quote-unquote catch bad guys is by being transparent in the financial moment of money," 
Bank of America caused friction with its cardholders when it instigated the Bitcoin purchasing ban in February.
Bessant also said Bank of America customers are free to invest in cryptocurrencies so long as they're not using Bank of America credit cards to do so. The space has been highly volatile, with bitcoin in particular soaring to nearly $20,000 in 2017 before falling drastically. On Thursday morning, it was at $9,340.
Weeks after the initial ban, Bank of America produced a report conversely identifying future risks to its business, in which it highlighted its "inability to adapt" to the competition cryptocurrency poses.
KryptoMoney.com publishes latest news and updates about Bitcoin, Blockchain Technology ,Cryptocurrencies and upcoming ICO's.