Billionaire Mike Novogratz: Cryptocurrencies Could Reach $20 Trillion Market Cap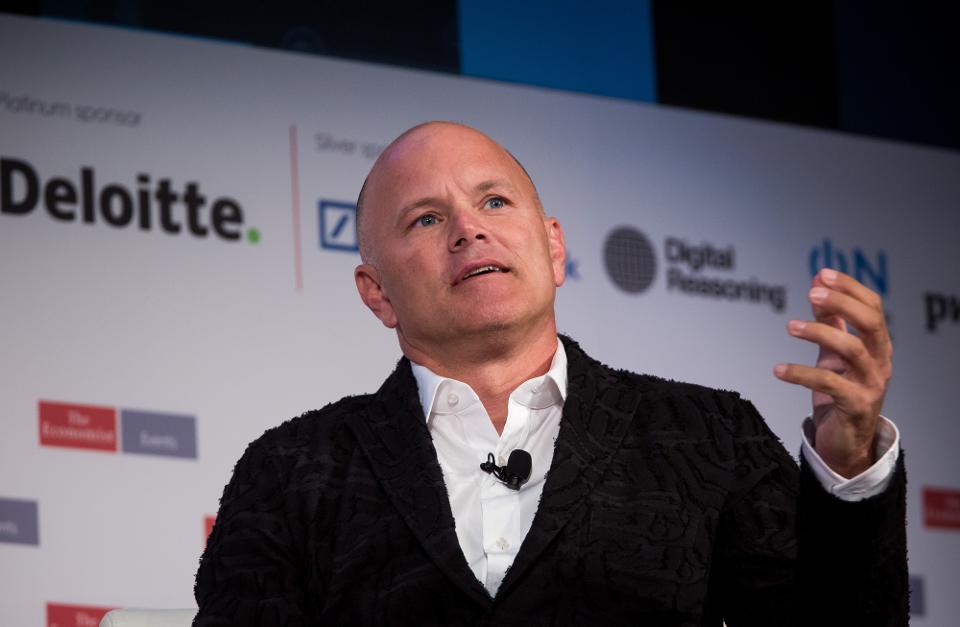 Cryptocurrencies keep expanding everywhere, but they could be reaching new all time highs in the future. Michael Novogratz, a famous billionaire investor and former Goldman Sachs, said that the crypto market could reach $20 trillion dollars in the future.
In December 2017, the global cryptocurrency market cap peaked at nearly $900 billion and currently sits at about $345 billion. During the Bloomberg Invest Summit interview, Novogratz responded to criticism of the cryptocurrency market by stating:
"[Cryptocurrency] is a global revolution. The internet bubble was only a U.S. thing. It was rich U.S. people participating. [Cryptocurrency] is global. There are kids in Bangladesh buying coins. It is monstrous in Tokyo, in South Korea, in China, in India, and in Russia. We've got a global market and a global mania. This will feel like a bubble when we're at $20 trillion."
At the same time, during the interview Novogratz explained that the last bull run in the cryptocurrency market can be compared to the bubble experienced in 1996 by dot com companies. Later, the market reached a valuation of $6 trillion dollars in 1999.
Novogrtaz also talked about how institutional investors would be key players in the future bull run. During the last crypto craziness, most of the investors were individuals. During the next market surge, institutions and wealthy investors will have an important role.
Novogratz described his predictions on how the cryptocurrency market will reach a $20 trillion market capitalization,
"It won't go there ($20 trillion) right away. What is going to happen is, one of these intrepid pension funds, somebody who is a market leader, is going to say, you know what? We've got custody, Goldman Sachs is involved, Bloomberg has an index I can track my performance against, and they're going to buy. And all of the sudden, the second guy buys. The same FOMO that you saw in retail [will be demonstrated by institutional investors]."
Recently, Michael Novogratz, in coalition with Bloomberg launched aBloomberg Galaxy Crypto Index. The index, consisting of 10 cryptocurrencies at its inception, is being designed for tracking the accomplishment of the largest and the most liquid coins.
Read More: Bitcoin King Mike Novogratz Launches Bloomberg Galaxy Crypto Index
KryptoMoney.com publishes latest news and updates about Bitcoin, Blockchain Technology ,Cryptocurrencies and upcoming ICO's.

Comments
comments