Binance Exchange Is Now More Profitable Than Germany's Biggest Bank Deutsche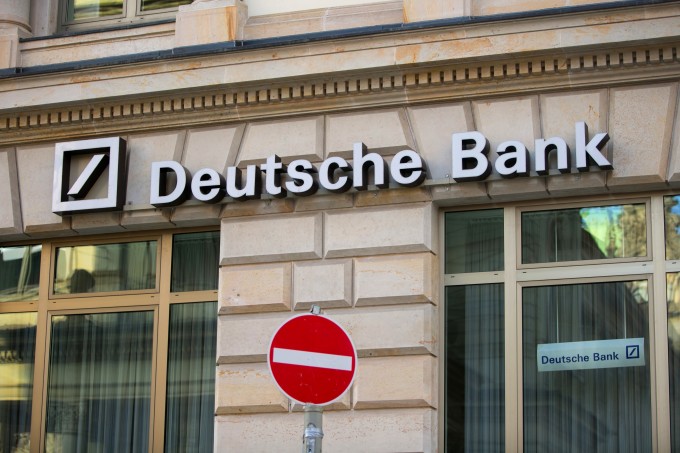 Cryptocurrency exchange Binance has now moved far ahead of Germany's largest bank, Deutsche in terms of profitability in the first quarter, offering yet another compelling sign that cryptocurrencies are revolutionizing finance.
Binance is barely 8 months old, yet it has already overtaken one of Europe's biggest banks in profitability. Deutsche was started 148 years ago and has 100,000 employees while Binance was launched last year and has 200 employees.
According to CEO Changpeng Zhao famously known as CZ
"Currently Binance is the largest exchange in the world. After its inception, we recorded a profit of 7.5 million dollars in the first quarter, and then we grew to record a profit of 200 million dollars in the 2nd quarter. We are currently in our third quarter, and we expect further growth. All the countries that will attract Binance to start operations will get a handsome tax income revenue."
The relocation of this cryptocurrency exchange platform from Taiwan to Malta is a better move than Deutsche Bank relocating permanently from its headquarters in Germany to Malta. Following the massive growth rate of Binance and also the general growth of the cryptocurrency sector motivated Malta government to embrace cryptocurrency which is evident because of the number of startups launching operations in the country.
Also Read: Here's Why Malta is Now The Hot Spot For Cryptocurrencies!
Cryptocurrency exchanges have witnessed an upsurge in demand since the bull market began in early 2017. At the height of the rally, many cryptocurrency exchanges were forced to put a temporary freeze on new registrations to beef up their infrastructure. Although the market has cooled significantly from its peak, major exchanges like these continue to process billions of dollars in transactions per day.
As of Thursday, Binance was the world's largest cryptocurrency exchange by trade volumes, processing more than $2.5 billion in transactions. South Korea's OKEx and Upbit each processed more than $2.1 billion in trades.
KryptoMoney.com publishes latest news and updates about Bitcoin, Blockchain Technology,Cryptocurrencies and upcoming ICO's.