Binance To Launch Its Singapore Fiat-to-Bitcoin Exchange Next Week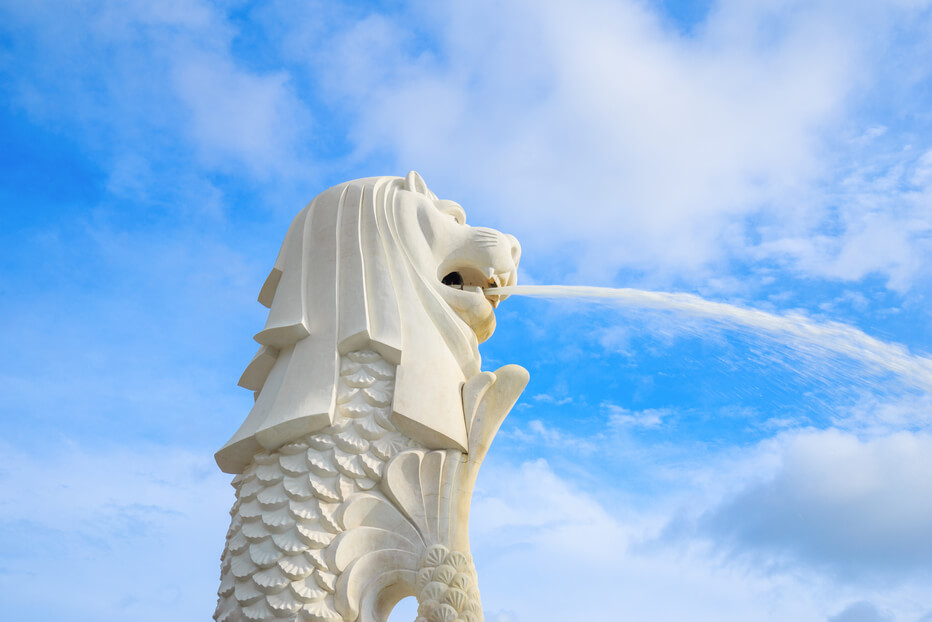 Cryptocurrency exchange giant Binance will be launching its new fiat-to-crypto platform in Singapore next week, as stated by the chief financial officer.
In early April, Binance's CEO Changpeng "CZ" Zhao announced that the Singapore fiat "on-ramp" would be coming sometime this month. However,  Binance CFO Wei Zhou gave a more precise timeframe for the same while speaking to CoinDesk on Wednesday from Paris,
 "Next week we are going to launch the Singapore simple buy/sell on-ramp. It will actually be a new product we are launching, as a very easy buy/sell platform so users in Singapore can buy and sell bitcoin with Singapore dollars."
Zhou further elaborated that form now in  Singapore, "it will just be bitcoin, but we hope to add more [cryptocurrencies]. For a lot of these regulated jurisdictions, it's easy to start with things that people know and understand and you can gradually build on that."
The said project of building fiat-to-crypto gateways began in January when Binance partnered with Simplex to enable traders to use Visa and MasterCard for buying a wide range of cryptos. In March, Binance went on to launch Binance Lite in Australia that allows users to buy bitcoin at newsagents in over 1,300 locations across the country.
Currently standing on No.5 exchange by 24-hour trade volume (when excluding no-fee trades and transaction mining), according to CoinMarketCap,  Binance has been both rapid and eclectic, in terms of expansion. Whether it is taking in Europe and the U.K. via the islands of Malta and the British Crown Dependency of Jersey to the set up in Uganda, for the need to bring financial inclusion to the underbanked in that region. 
Read more: Roel Wolfert Believes 'Blockchain technology can transform the MENA region'
Image source: Stock Photo Secrets