Bitcoin Cash Network To Upgrade Block Size to 32 MB At The Upcoming Hard Fork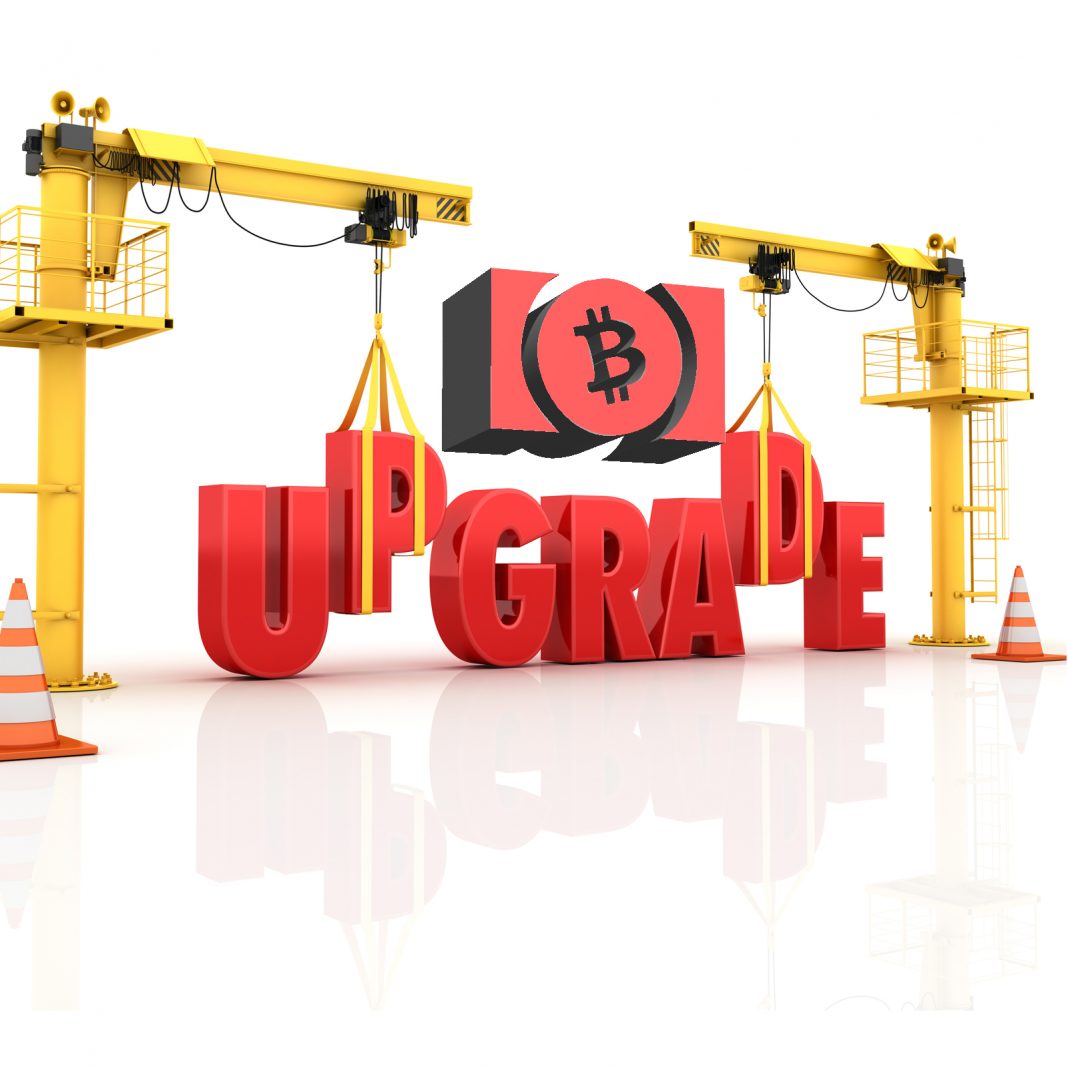 The Bitcoin Cash (BCH) network is set to upgrade the base block size in less than a week. On Tuesday, May 15, the BCH network will upgrade the base block size to 32MB. For perspective, the original size was 8MB. This means the Bitcoin Cash (BCH) network will be increasing the size by 4X. This upgrade will vastly increase the transaction speed courting adopters to switch to the new update.
Also read: Things You Need to Know About The Upcoming Bitcoin Cash Hard Fork
The development team has also added 'Satoshi OP_Codes,' and the fork will also increase the protocol's default data-carrier-size to 220 bytes. Unless you run a BCH full node implementation there is not much a common user needs to do.
There are already two hard forks that have been carried out on Bitcoin Cash (BCH); the original fork from Bitcoin and the fork to solve the difficulty adjustment algorithm problem on 13th November. The fork was initiated by Hello Group, a company invested in BCH arguing the fork will make the network faster, the core reason BCH forked from Bitcoin core.
Despite the importance of the upgrade, and the need to prepare for the week to come, Bitcoin Cash (BCH) is in water today. As is the rest of the market, though. Bitcoin Cash (BCH) is currently selling for $1,417.78. This puts BCH down 13.45% in the past twenty-four hours. Bitcoin Cash (BCH) has a market capitalization of $24.28 billion, making it the fourth largest virtual currency.
KryptoMoney.com publishes latest news and updates about Bitcoin, Blockchain Technology ,Cryptocurrencies and upcoming ICO's.