U.S. Lawmaker Jared Polis Asks For Bitcoin Disclosure Guidelines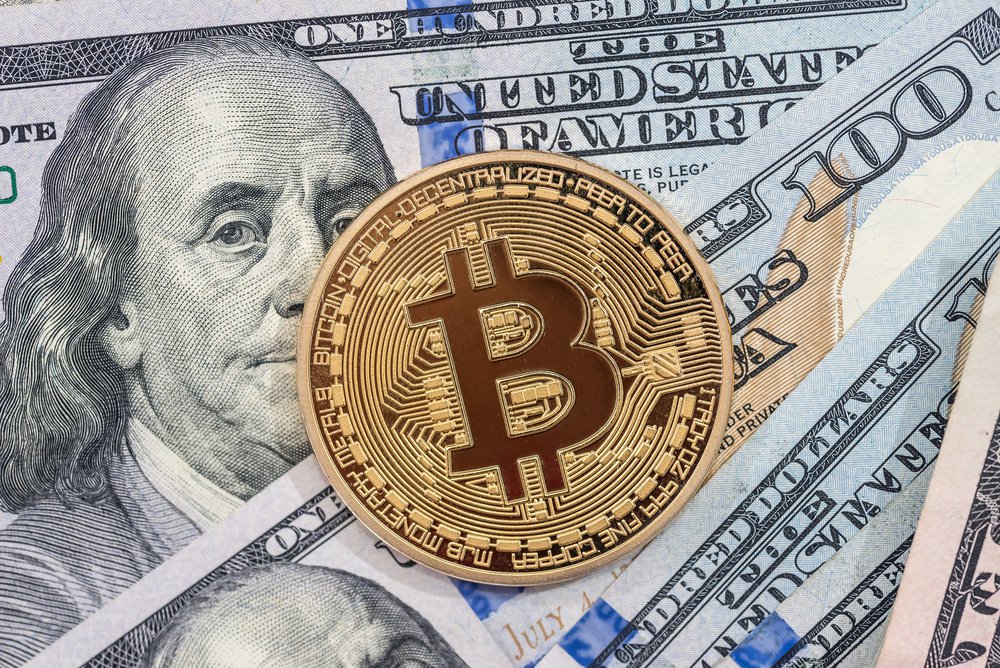 The U.S. bureaucrats are trying hard to bring upon regulations in cryptocurrency sphere. House Representative Jared Polis submitted a request on 5th February urging the House Committee on Ethics (HCE) to provide guidance on how the politicians should disclose their virtual asset holdings.
It is imperative to note here that Polis accepted BTC as a means of election donation during his 2014 campaigns and had even stated that he will, "protect bitcoin in U.S. congress." Digital assets are defined as commodities or securities in a large number of U.S. territories making it essential for everyone including the politicians to disclose their crypto holdings. Polis feels it's critical for HCE to provide guidance to government employees on this subject. He has argued in his petition to HCE that:
"Members of Congress and covered employees are already required to report certain asset holdings over certain amounts, including reporting any commodities holding over $1,000. A Member or covered employee should report any virtual currency holding as they would report any other commodity, such as gold."
Also Read: Bitcoin Accepted As Donations For Elections By US Congressmen
Upholding Public Trust Through Financial Disclosures
Polis feels that the existing statutes requiring asset disclosure can easily be applied to cover virtual currencies. The "bitcoin-friendly" Coloradan representative also agreed to the fact that the ethics committee need to develop a clear understanding of the guidelines developed by government agencies like SEC, IRS and CFTC.
Other than commodities such as gold, the U.S. Stock Act makes it mandatory for politicians to disclose information about purchases and sales on a real-time basis. If anything exceeds the value of $1000 irrespective of being a commodity or stock, it is required to be declared publicly.
Polis feels that the same should also be applied to the case of cryptocurrencies and accordingly wrote in his HCE petition that:
"Financial disclosures are critical to maintaining public trust in elected officials and the integrity of congress — I look forward to working with the committee on this issue."
The House representatives feels that the growing use of cryptos is positioning it as an alternative to the traditional mode of payment. Polis is a firm believer of the fact that disclosure guidelines of virtual currency will help it to "maintain transparency and deter potential conflicts of interest."
KryptoMoney.com publishes latest news and updates about Bitcoin, Blockchain Technology , Cryptocurrencies and upcoming ICO's.
Subscribe to our newsletters and join our Telegram Channel to stay updated.
Comments
comments