Bitcoin Hits All-Time High Versus Argentine Peso Amidst Presidential Election Risks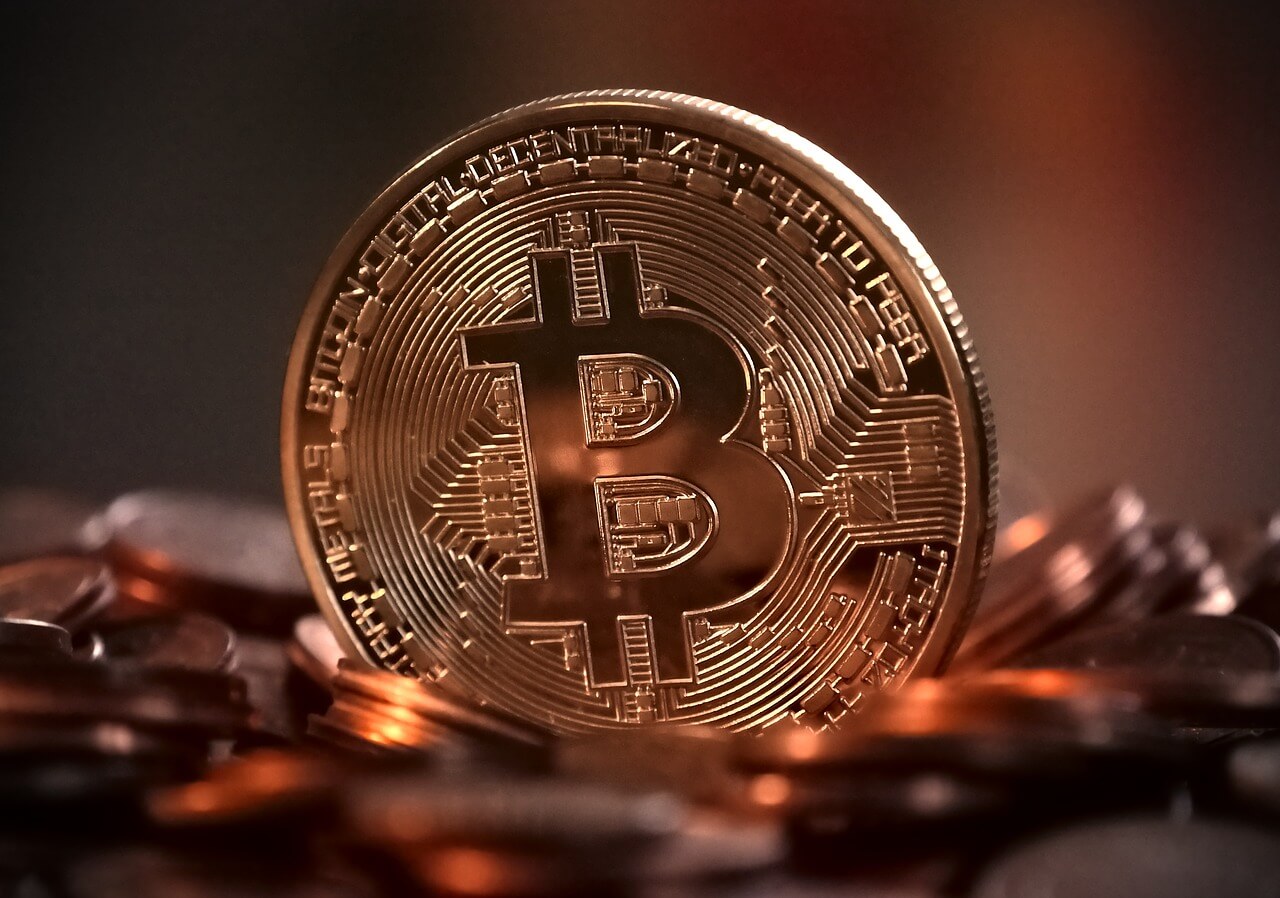 The biggest cryptocurrency as per market capitalization, Bitcoin (BTC) hits an all-time high versus the Argentine peso, while the currency is facing a steady decline, as reported by Financial Times (FT) on May 27.
As per the FT, the price of bitcoin rallied as high as 394,000 pesos ($8,762.95 at press time), reaching prices versus the Argentine peso not seen since the bubble in late 2017.
On one hand, the all-time high of bitcoin versus the peso is happening amidst the current bullish market and the ongoing depreciation of the Argentine peso against the U.S. dollar.
As per CNBC charts, the past year U.S. dollar observed a  massive growth over the peso. Reportedly, the said lows of Argentina's currency is the byproduct of uncertainties in the upcoming presidential election.
Attempts have been made to recover the Argentinian economy by the International Monetary Fund (IMF), wherein the country's central bank is allowed to IMF funds to intervene in the peso. Although FT reports stated that some analyst is concerned that the said program could fail if the populist opposition wins the presidential election in October.
FT further noted that the peso dropped to new lows against the dollar in April, following a loss of more than half of its value last year, when both the peso and Turkish lira dropped amid investor expectations of rising U.S. rates.
Read more: Button Wallet Is One Of TON's First Decentralized Applications
Image Source – Pixabay.com