A Bitcoin-Like Financial System in Switzerland Garners 500,000+ Votes From Citizens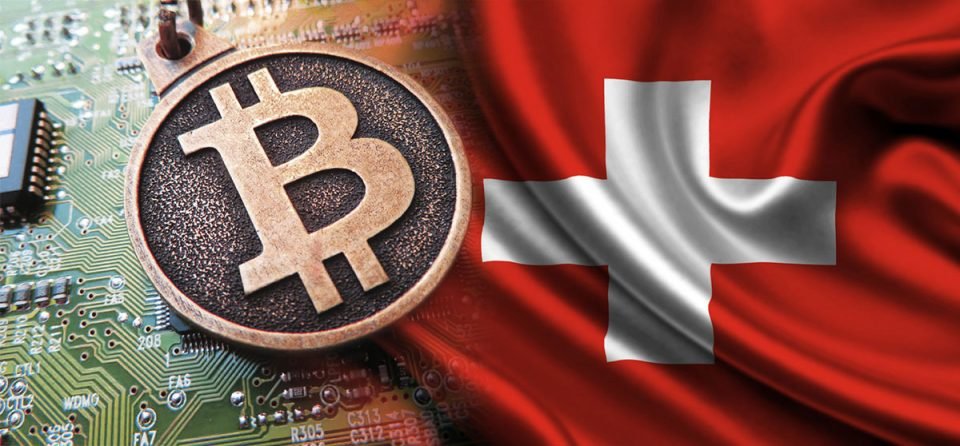 Recently, a campaign was held in Switzerland to see how the country will develop its traditional financial system. The votes have been tallied up and it appears that majority of the Swiss people have rejected the idea altogether. However, almost 500,000 or 25% of the poll, consists of individuals who have voted for it.
As per the news coverage by Forbes, The initiative, which was called the Sovereign Money Initiative was in place to limit commercial banks, especially when it comes to their involvement in electronically creating money. In particular, if the plan won, it would prevent banks from creating more money when their limit of deposits has been exceeded.
Board member of MoMo, Emma Dawnay, the entity that proposed this initiative, trusts that cryptocurrencies and blockchain will have its own place in the future. In particular, she stated,
"Cryptocurrency and the blockchain does look like where we're heading. It could have been used under the system we were proposing," 
She also believes that the digital currency is an interesting approach to avoid debt while creating money. She added, "Despite the vote losing, the Swiss central bank is looking at similar things."
Despite the result from the voting, MoMo will continue towards making a blockchain-based financial system a reality, as they believe that "The discussion is only just getting started" 
KryptoMoney.com publishes latest news and updates about Bitcoin, Blockchain Technology ,Cryptocurrencies and upcoming ICO's.

Comments
comments