Pantera Founder Confident About Bitcoin Bull Run To Start Soon
Pantera Capital founder and CEO Dan Morehead feels that Bitcoin market has a long way to go with bigger opportunities waiting to be unleashed just around the corner and the bitcoin price may rise in coming two weeks. During CNBC's Fast Money segment, this cryptocurrency enthusiast made some highly bullish statements about the bitcoin and cryptocurrency market. Irrespective of its sharp correction, Morehead feels that Bitcoin is ultimately back on the right track. He has used history as an indicator of the severe price drops which this numero uno cryptocurrency underwent previously. He has also predicted that the Bitcoin Price shall start climbing up the ladder once more in the coming weeks. He enumerated that: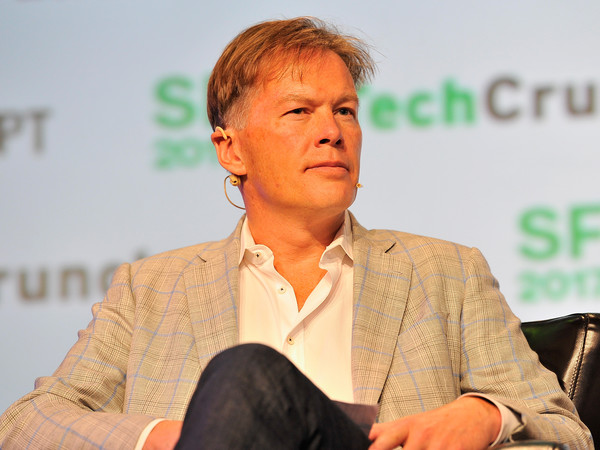 "We're certainly aware that it's a very speculative market. It's volatile on the upside, but it can be volatile on the downside. But we've had a 64 percent fall from its peak to the trough a couple of days ago and that's actually exactly the average decline in the Bitcoin market over the last seven bear-market cycles. So—the past doesn't predict the future—but it seems like this is about the right [correction]. The other stat to note is that it typically has had on average a 71 day bear market and we're 52 days into this. So it seems like another couple of weeks and everything will be kind of normal and it could start grinding back up." [/et_pb_testimonial] Other than sharing his optimistic ideas about cryptocurrency market which Morehead feels shall be up and running by February end, he also agreed to the fact that there remains plenty of room for expansion as the institutional investors have not become involved much in the market dynamics.  He was quoted as saying that: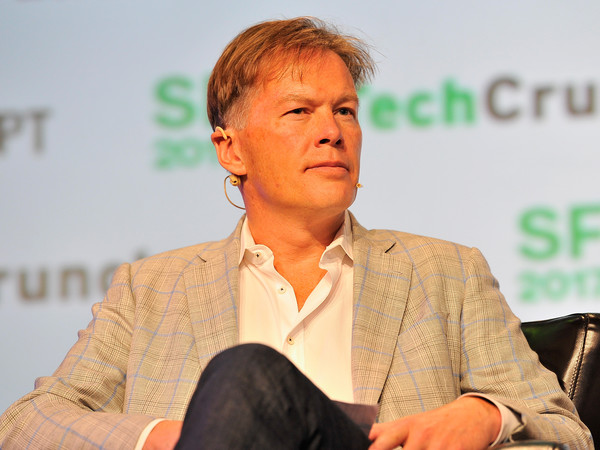 "There's such an institutional appetite to get exposure to this. It's a half a trillion dollar asset class that nobody owns. That's a pretty wild circumstance. And it's also only got a 0.1 percent correlation to the rest of the financial markets… And Bitcoin is still so under owned by institutional investors that it trades kind of at its own beat."
Morehead believes that US has done a great job till now and feels that more regulation is required to maintain the healthy pace of the market. He pointed out that:
"[Regulation is] a good thing. I think the US regulatory bodies have done an excellent job. The IRS ruled on Bitcoin many years ago that it was property and so you get long-term capital gains tax treatment if you hold it for a year . The CFTC's been very progressive about this and now we have CME futures on Bitcoin. And the SEC's ruled a few things are securities and should be registered but in general has allowed the market to develop. The pace so far has been very good from the regulatory bodies, and a little more regulation is probably helpful."
He shared his opinion regarding the most interesting investment options of present times before signing off. He is the most intrigued by the operation of Initial Coin Offerings although his company trades in big cards dealing with cryptocurrencies like Ethereum and Bitcoin.
Morehead explained the whole thing stating that:
"For my mind the most interesting bid are the new protocol tokens — ICOs as they're called — because they're kind of like the small caps of the industry."
The bullish statements of Morehead on Bitcoins come as a welcoming reminder of the fact that corrections are highly normal in nature after cryptocurrency market underwent a heavy start this year.
Also Read: Pantera Capital Funds Indian Cryptocurrency Exchange Koinex
Watch Video :
Source- CNBC
What do you think about the Bitcoin prices in future? Let us know in the comments section below.