Bitcoin Price is Picking Up Post Tax Season : Venture capitalist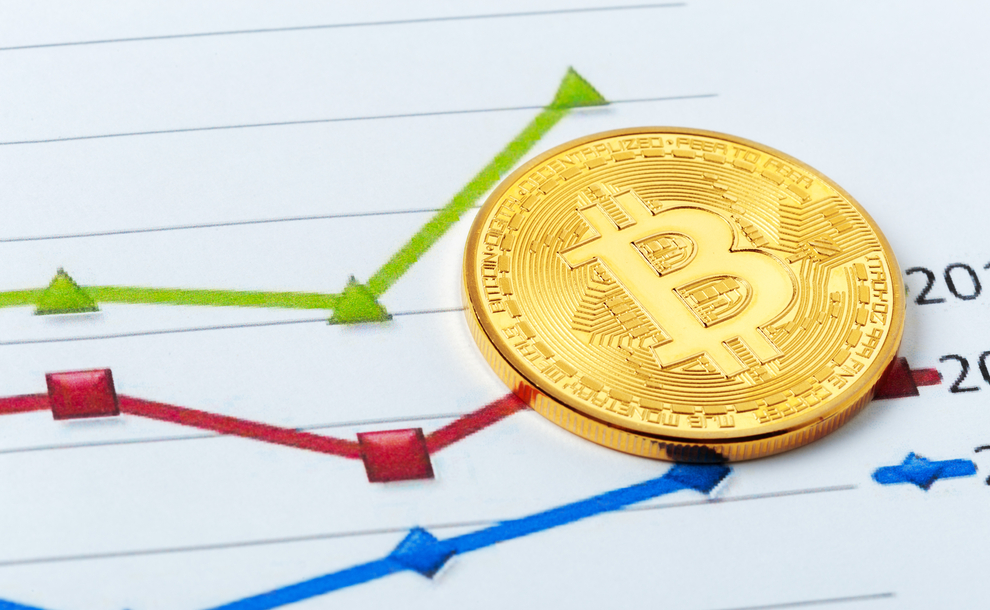 Last week, Tom Lee asserted that Bitcoin price will pick up in the market post tax day. Now Spencer Bogart, a partner at Blockchain Capital, told CNBC, that most people had to sell off large parts of their bitcoins in order to escape the tax payments.
Bogart said Thursday, "People realized way more tax gains in 2017 than they expected to". He told because of the cryptocurrency prices going down 50 percent from their peak values, people have to sell twice as much crypto just to cover those taxes.
Bogart, whose firm invests in a variety of crypto assets said that the selling pressure is getting little easy as the tax day is coming near.
Although a small one, bitcoin price made a comeback Thursday morning, rising by 17 percent to $8,011, before sliding back down below $8,000. Because of this surge in Bitcoin price, other cryptocurrencies also took their own highs in the crypto market including ethereum, bitcoin cash, litecoin and ripple.
The bitcoin price that soared up to  $19,500 in December 2017 doesn't seem to reach the same heights given the certain regulations being implemented now. However, the bitcoin price may rally from the current situation.
When talking about the regulations made by the Securities and Exchange commission (SEC) , Bogart said,
"Bitcoin is in the safest place out of all the other cryptocurrencies out there. Bitcoin  is the only one that very cleanly falls on the safe side of the SEC."
KryptoMoney.com publishes latest news and updates about Bitcoin, Blockchain Technology ,Cryptocurrencies and upcoming ICO's.