Stephen James BMW Now Accepts Bitcoin for Payment!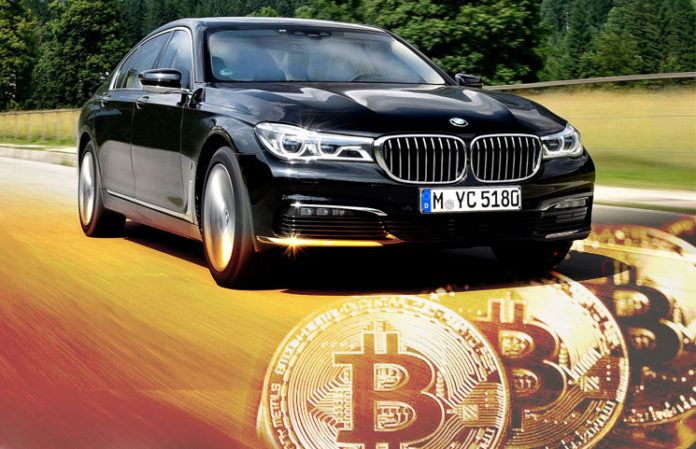 The car industry has always been revolutionized by cryptocurrencies. The famous phrases about people buying Lambos have been used systematically during the last bull market at the end of 2017. But there are other cars that can be bought for cryptos.
Stephen James BMW, an important authorized BMW car dealership from London and Kent announced on Twitter that it is going to accept BTC for the purchase of new cars. On website they offer modern luxury cars. The company has not provided more information on what are the requirements to buy a BMW using Bitcoin, according to the Twit published in its official account:
"Stephen James is now accepting Bitcoin for the purchase of your new BMW! Contact us today to find out more about how you can use Bitcoin to walk away with a brand-new vehicle #bitcoin #bitpay."
The announcement also reveals that the car dealership will be working alongside BitPay, a global platform that accepts BTC payments, whether it entails retail, ecommerce, billing purposes and more.
BMW is not the first to make such a revolutionizing move, as a smaller established custom cars provider, Classic Recreations has also been accepting cryptocurrencies like [BTC], Bitcoin Cash [BCH], Litecoin [LTC], Ethereum [ETH] and Docademic [MTC] to name the least.
Jason Engel, owner of Classic Recreations, commented:
"My entire life I have had a strong fascination for technology and its evolution. Cryptocurrencies have come a long way and continue to solidify themselves as a legitimate currency on the global market."
KryptoMoney.com publishes latest news and updates about Bitcoin, Blockchain Technology ,Cryptocurrencies and upcoming ICO's.