Bitfinex Confirms Initial Exchange Offering To Raise Up To $1 Billion in Tether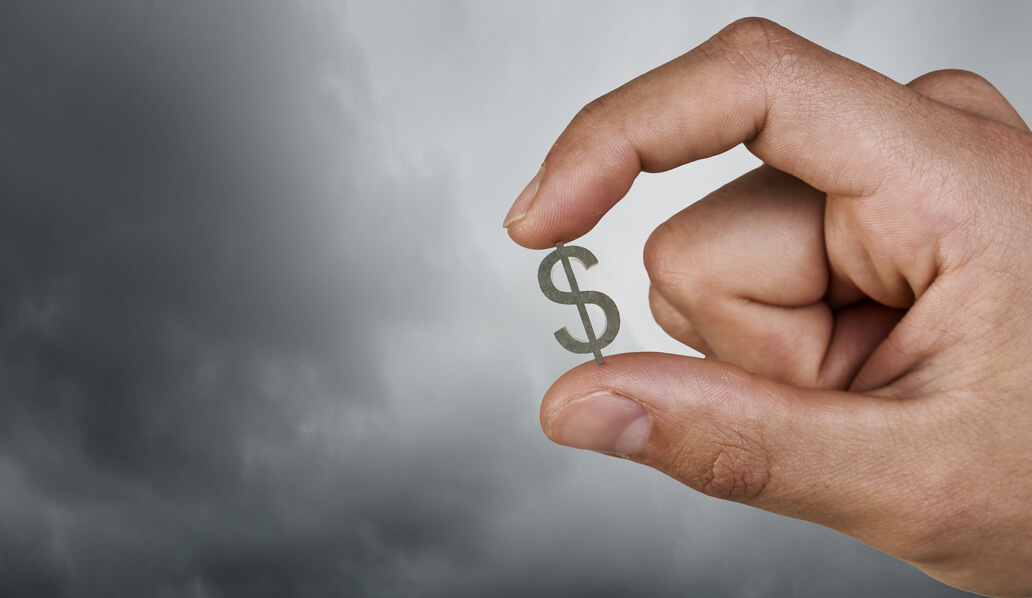 Bitfinex, the troubled surrounded cryptocurrency exchange confirms the plan to conduct a $1 billion so-called initial exchange offering (IEO) in a whitepaper issued on May 8.
Amidst the ongoing legal scrutiny from the New York Attorney General who accused Bitfinex is using Tether Funds to cover its $850 Million Loss, have had hinted at selling its own tokens earlier this month. The final reveal of the formal whitepaper comes with a few changes from the original rumors.
Notably, the sale of up to 1 billion LEO tokens, each worth 1 tether (USDT), will last until May 11, wherein the date will marks the cut-off point for sales to private investors, while a public phase may begin afterwards. The whitepaper confirms:
"If fewer than 1 billion USDT tokens are sold by private token sale, the Issuer may thereafter sell remaining tokens at times and in a manner it deems appropriate in its sole discretion, consistent with applicable law." 
Meanwhile, the parent company of Bitfinex and Tether, IFinex contest the legal allegations in a United States court, with a judge on Monday partly siding with the co-defendants. 
Up till now in 2019, IEOs are becoming slowly more popular with platforms eager to keep token sales in-house and increase control of the process.
Read more: Over 50 Banks In 27 Countries Simulate Letter Of Credit Transactions On R3's Blockchain
Image Source – Stock Photo Secret