Bitfinex Discloses Plans To Release LEO Token To Raise up to $1 Billion in IEO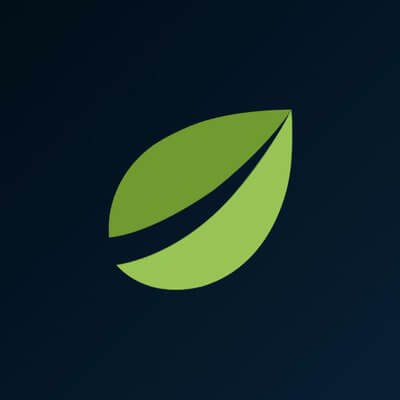 Amidst the much-hyped allegations against Bitfinex, a shareholder of the cryptocurrency exchange, Zhao Dong releases new promotional material that elaborated over an upcoming initial exchange offering (IEO), by Bitfinex for up to $1 billion. Zhao shared the information via a  tweet on May 4.
Allegedly released by iFinex, the company behind Bitfinex and Tether (USDT), the document announces that up to 1 billion USDT worth of the exchange's tokens are available for purchase. Dubbed as LEO, the token is intended to be the utility token at the heart of the company's ecosystem, as described in the marketing document. Notably, the marketing document clarifies that it not the token's white paper. 
LEO
The document asserts that  LEO token holders will surely enjoy reduced crypto to crypto trading fees on Bitfinex and EOSfinex, company's decentralized exchange. Further, the token will enable a grant decrease in lending fee reduction, withdrawal and deposit fee discount, derivatives fee reduction.
The users of the future iFinex trading platforms will also entail similar advantages, as promised by the document. It was further specified that the sales of LEO will not be available to citizens of the United States and Canada, among other jurisdictions.
Crypto news outlet The Block reports, that the token sale is being conducted in order to cover $850 million of the exchange's funds that are currently frozen in multiple accounts under the control of a payment processing firm. The publication cites an excerpt from the new token's white paper.  
The Controversial cover-up of the $850 million loss
Just last week, the New York Attorney General's office accused Bitfinex of using funds from affiliated firm Tether to cover the lost $850 million. Adding fuel to the fire it was reported that Bitfinex has withdrawn $89 Million From Cold Wallet. Following these reveals, the rumors about Bitfinex looking to raise funds via an IEO started to make the rounds. 
In addition, the lawyers from Tether confirmed last week, that the firm has only enough cash to back three-quarters of the increasing supply of its stablecoin, USDT. Just today, New York Attorney General's office further pushes both Bitfinex and Tether to reveal the documents for the deal between the duo, in relationship to the said coverup. 
Read more: Singaporean Government's 'OpenCerts' To Issue Graduate Certificates On Blockchain
Image source – Bitfinex Twitter