About Blockchain & Bitcoin Conference India
Smile Expo organises Blockchain & Bitcoin Conference for the first time in India' Silicon Valley, Bengaluru next month in February.
With the rapid rise in the investments inflow into cryptocurrency market from India as well increase in the number of Indian Blockchain startups, India is very likely to become a global cryptocurrency leader.It is one of the most rapidly developing technology markets because of the majority of youth in the population and that is why Smile Expo is organisng Blockchain & Bitcoin Conference India.
India has a vast number of young engineers and a comprehensive IT market ready to explore all innovative technologies in a very short span of time. This also includes blockchain & cryptocurrency technologies. Currently, India is a place where blockchain technologies are even promoted at the state government level.
Therefore, the international network of Blockchain & Bitcoin Conferences organized by Smile-Expo, covering more than 10 European and CIS countries, is expanding and is organsing the Blockchain & Bitcoin Conferece India in Bengaluru.
Blockchain & Bitcoin Conference is a network of specialized events, bringing together specialists of the cryptocurrency market and blockchain technologies in Russia, Ukraine, the Czech Republic, Great Britain, Sweden, Cyprus, Malta, Kazakhstan and other countries. Within three years of conference existence, the organizers have managed to propel specialists in cryptocurrencies, mining, ICOs, and blockchain technologies to the next professional level.
Date,Palce and Time
The Blockchain and Bitcoin Conference Bengaluru is scheduled to take place on 22 February 2018 at Hotel Radisson Blu Atria 1, Palace Road, Ambedkar Veedhi, Sampangi Rama Nagar. The event starts with registration at 9 AM.
List of Speakers at Blockchain & Bitcoin Conference India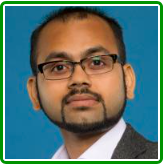 Arnab Naskar, CEO SICOS (LUX) S.C.C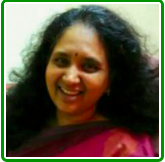 N S Nappinai, Advocate at Supreme Court & Bombay High Court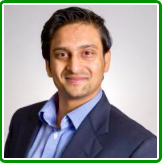 Kumar Gaurav, Founder & CEO of Cashaa and Chariman of Auxesis Group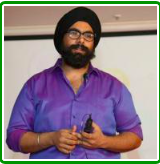 Harmeet Singh Monga, Chief Officer at Blocksmiths, Program Head at Satoshi Studios, Founding Member at  NASSCOM Blockchain SIG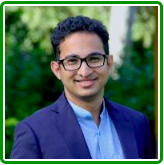 Anirudh Rastogi, Founding & Managing Partner at TRA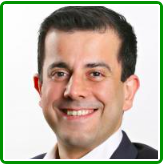 Jitan S Chandanani, Partner-Blockchain Leader at IBM India-South Asia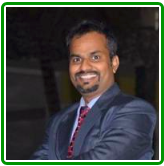 Prasanna Lohar, Innovation Head & Technical Architect at DCB Bank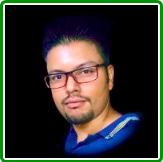 Raj Chowdhury, Managing Director at HashCash
KryptoMoney is proud to be the Media Partner for the Blockchain & Bitcoin Conference India
For more details and to register for the event, visit the organisers official website.
KryptoMoney.com publishes latest news and updates about Bitcoin, Blockchain Technology , Cryptocurrencies and upcoming ICO's.
Subscribe to our newsletters and join our Telegram Channel to stay updated.