Blockchain in Clothing: Waltonchain (WTC) Introduces Clothing Tracking System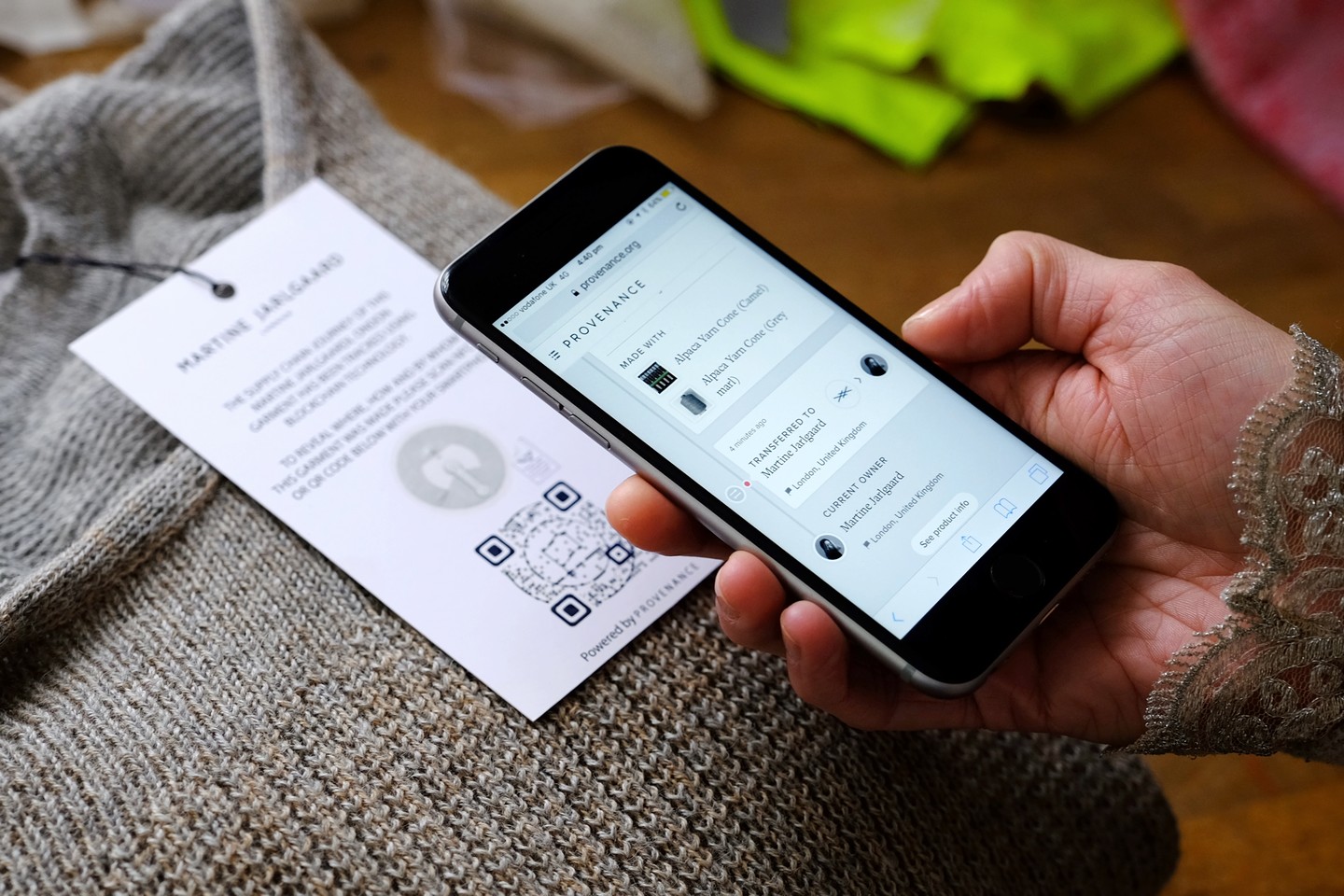 Waltonchain (WTC) unveiled on Thursday a new product – a system for tracking apparel and ensuring originality and smoother logistics.
Waltonchain works on solutions resembling the possibilities offered by better known VeChain (VEN), although VeChain is currently working towards building its mainnet, while Waltonchain is still an Ethereum-based project.
Trading in WTC has stalled after the extraordinary enthusiasm at the beginning of this year. The project is less popular than Chinese stars like NEO or QTUM. But at the current low levels, and with renewed appetite for relatively low-priced assets, WTC may rise again.
WTC-Garment, is branded as the world's first blockchain-based high-end clothing authenticity traceability system invented by Waltonchain, the global leader in blockchain and IoT. The project is a joint implementation of Waltonchain and Kaltendin, China's leading high-end clothing brand.
Experts have tagged it "a revolutionary application of big data and IOT+ in the apparel industry".
According to an introductory video released by Waltonchain on the technology, WTC-Garment provides automatic data filling form production orders, label printing, factory package verifications, unified document management, and batch barcode printing.
It will also offer automatic print record storage, factory real time order receiving and confirmation, and amendment of products. In the same line, it automatically generates order report, while storing factory info into Waltonchain blockchain technology, giving room for all data to be tracked in real time.
The invention does garment scanning on arrival, thereby reducing warehousing errors. Necessary pieces of information are stored via RFID handsets while available data uploaded into blockchain makes good to be easily located and checked from time to time.
This year alone, WaltonChain has applied for more than 20 patents with over a dozen software copyright objects.
"This year we have been preparing our layout. We have already applied for more than 20 patents, and there are more than a dozen of software copyright objects. These may be the moats we have built for our core technologies."
KryptoMoney.com publishes latest news and updates about Bitcoin, Blockchain Technology ,Cryptocurrencies and upcoming ICO's.