Blockchain Venture Summit; Connect with established investors and enthusiasts in the epicentre of London's financial district
After the successful Blockchain Conference held in Istanbul in Match 2018, Blockchain Venture Summit is coming again in November 2018, this time in London.
The Blockchain Venture Summit will showcase some of the most exciting new start-ups in the industry and introduce some exceptional, high-profile speakers throughout the day. The capacity of the event is limited to just 500 participants, and ticket holders will have the chance to share insights into this rapidly developing sector.
The Blockchain Venture Summit first held in March was had a huge success and fantastic crowd with full of blockchain enthusiasm. The November Blockchain Venture Summit will be better than March where the attendees will also get a chance to be part of an exclusive crowd of investors, experts and enthusiasts in the Blockchain technology sector.
Have a look at the highlights of Blockchain Venture Summit March 2018:-
What People Said About Blockchain Venture Summit Istanbul March 2018

Date, Place and Time
The upcoming Blockchain Venture Summit will take place on 21 November 2018 at 8 Northumberland which is located at the heart of the finance industry in London
Agenda
The theme of November's Blockchain Venture Summit is the future; a look at the current state of the cryptocurrency markets and a sneak peak at what the rest of 2018 – and beyond – has in store for the industry, and for blockchain technology. This promises to be an exciting opportunity for Blockchain industry enthusiasts to connect and get the inside line on the latest developments in Blockchain.
List of Speakers 
Following is the list of speakers, speaking at the Blockchain Venture Summit London 2018:-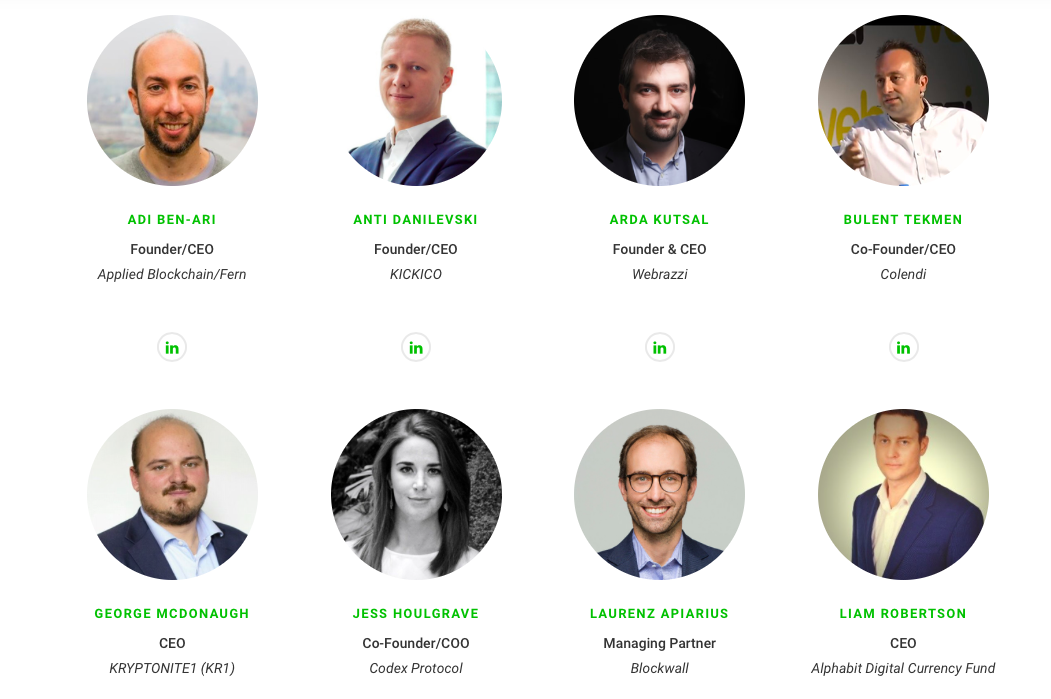 For more details regarding Sponsorship, Participation as an attendee or speaker or for any other queries, visit the official website of the event.

Rohit Kukreja
Rohit Kukreja is a Commerce graduate with Financial Markets expertise involving Stocks, Forex, Futures & Options Market and now Bitcoins & Cryptocurrency Markets. Blockchain Enthusiast but not a techie, Rohit is an active member of various Blockchain & Crypto communities all over India.