Blockchain Firm Algorand Raises $60 Million In Token Sale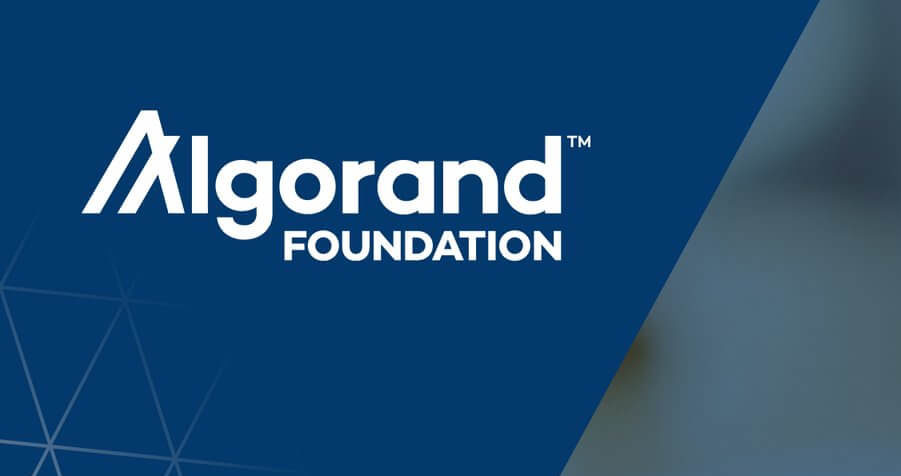 Blockchain Firm Algorand minced over $60 million in a token sale of its native Argo token on Coinlist. Notably, a Dutch Auction mechanism was employed for the sale in order to ensure market participants set a uniform price per Algo. 
As per a CoinDesk report, all of 25 million tokens were valued at $2.40.  The publication quotes Company representatives, that the "cryptocurrency auction was the first implementation of its transparent, innovative economic model." The said model is aimed at fairness and inclusivity so as to build a "Borderless Economy."
Michael Arrington of Arrington XRP Capital describes Algorand as a platform where "macroeconomics meets cryptocurrency," in his paper dubbed as "The Monetary Experiment: Algorand A Thesis For Algo Currency Markets," published June 17.
The official launch of Algorand's MainNet accompanied the auction. Reportedly the platform can handle 1,000 transactions per second with a latency of fewer than 5 seconds. This scale makes it on par with a throughput of major global payment networks including, Visa or Mastercard.
As per Arrington, Algorand is a permissionless, pure proof-of-stake blockchain that offers the "bleeding edge cryptography with a clever economic model".
It would mark as Algos first market circulation. The auction was initially scheduled to last for more than 5 hours, though it was sold out in under four due to oversubscribed global demand. As of now, the number of buyers in the auction is still unclear. A company representative added: 
"Algos are being dispersed to wallet right now (for successful bids).  Therefore – there are non on exchanges."
This is a key reason, no market capitalization is available for Algorand. Although it is speculated to sit around $6 billion, "still a top 10." The founder of Algorand Silvio Micali, stated: 
 "Our focus in the Algorand ecosystem has been to encourage broad and inclusive participation where global users, not a centralized collec tion of companies, control the network,
Previously, the foundation announced that it will auction off 600 million Algos per year. As per which this recent auction of 25 million tokens represents a portion of the forward float. The announcement adds that Algorand aims to release 10 billion Argos within its first five years of operation.
Read more: YouNow Files Its Props Token With SEC As Give Away Not For Sale
Image source – Algorand Twitter