Blockchain Life 2018 – The biggest international forum on blockchain, cryptocurrency and mining in Russia and Eastern Europe
After the successful Blockchain conference in 2017, the organisers of Blockchain Life 2017 is back again this year with another international blockchain conference, named Blockchain Life 2018
Watch the video below for highlights of Blockchain Life 2017 conference:-
About the Blockchain Conference – Blockchain Life 2018
The two-day Blockchain Life 2018 conference gathers more than 5,000 participants from more than 70 countries such as:-
Cryptocurrency traders,
Upcoming ICO's,
Leading private investors and crypto funds,
Entrepreneurs and Blockchain experts,
Developers on the Blockchain,
The owners and representatives of global cryptocurrency exchanges,
And Cryptocurrency miners
Blockchain Life 2018 brings together industry professionals and those who are just starting their way in the cryptocurrency industry.
Within the conference part, the leading experts of the Asian, US, European and CIS markets prepared their speeches. In the report, each speaker provides actual case studies on earnings or experience in building a project in the most promising sector of today.
Date, Place and Time
The Blockchain Life 2018 is scheduled to take place on November 7-8 in SAINT PETERSBURG, RUSSIA
Topics To Be Discussed At Blockchain Life 2018 Conference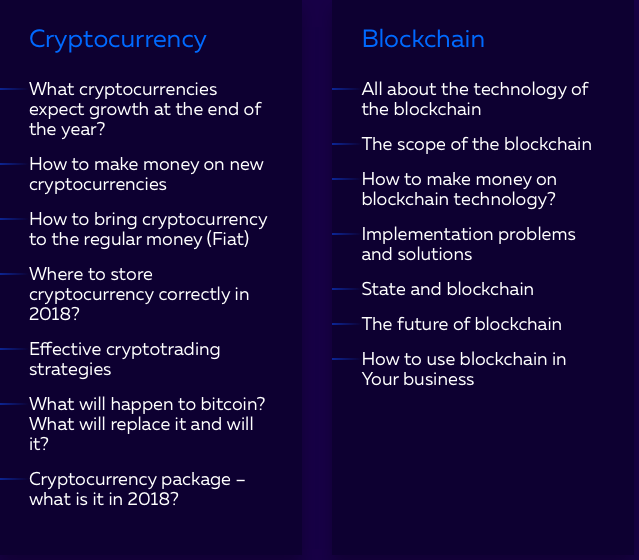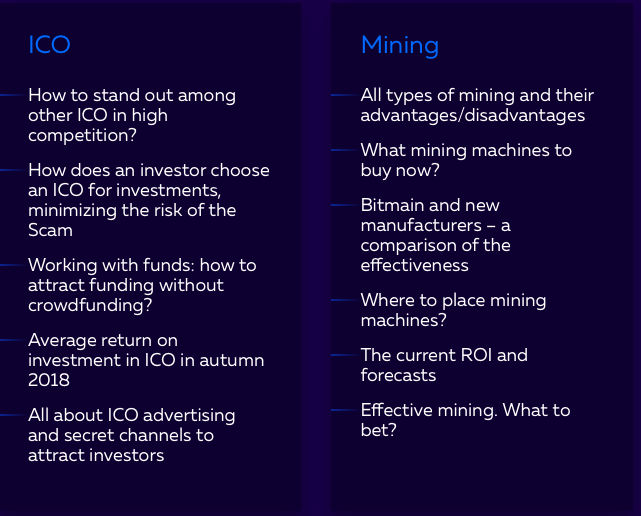 Speakers At Blockchain Life 2018 Conference
Following is the list of speakers, speaking at the blockchain conference:-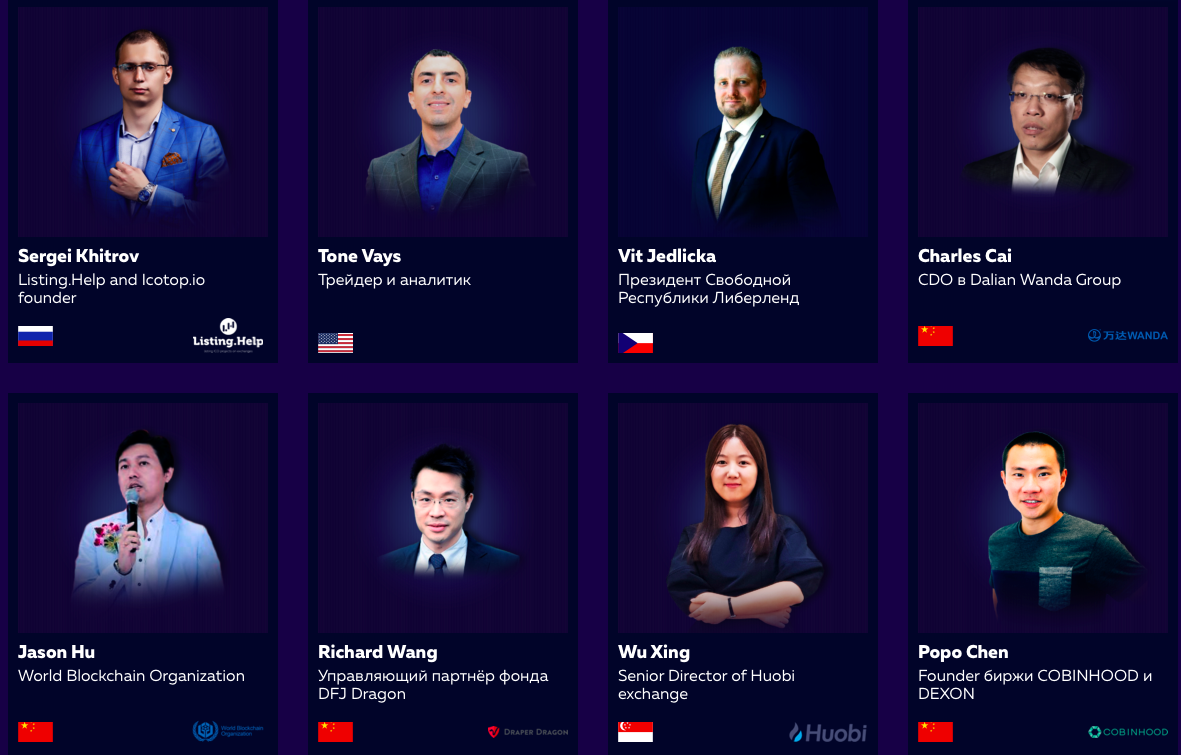 NOTE:- More and more speakers are getting added on regular basis. 
For more details and to register for the event, visit the official website.
Get latest news and updates about Blockchain Technology on KryptoMoney.com
KryptoMoney.com publishes latest news and updates about Bitcoin, Blockchain Technology ,Cryptocurrencies and upcoming ICO's.