Study Asserts Blockchain Supply Chain Market To Reach Over $9B By 2025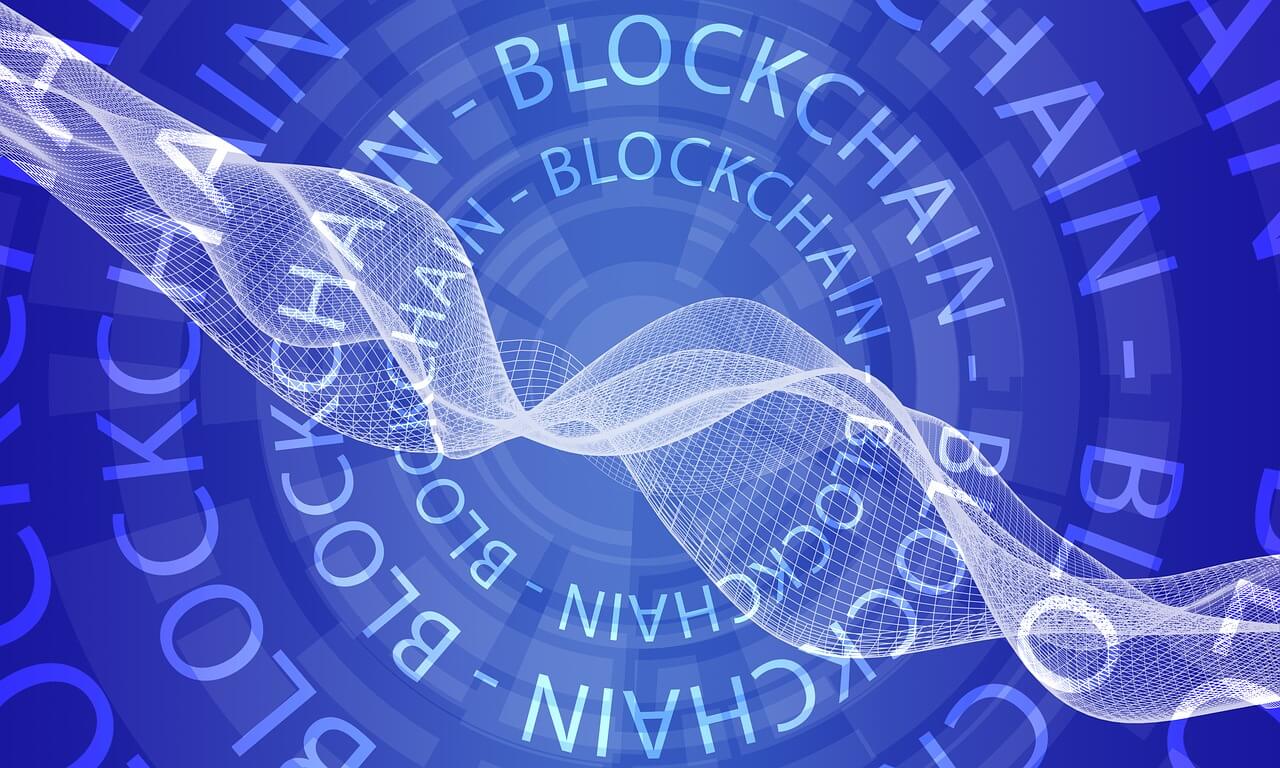 As per the latest study published by market research and consulting firm Allied Market Research (AMR) on July 8,  the global blockchain supply chain market expects to cross $9 billion by 2025.
AMR estimates that by the year 2025, the global blockchain supply chain market will amount to $9.85 billion, surging an 80.2% compound annual growth rate (CAGR) from 2018 to 2025. Putting a pin on the key driving factors, AMR cites the sector's demand for transparency and improved security of supply chain transactions blockchain.
Taking into account the industry verticals, the retail sector will purportedly contribute more to the total market revenue from 2018 to 2025, though the healthcare industry is forecasted to observe the highest CAGR over the projected period, accompanied by manufacturing, food and beverages, and oil and gas as some major contributors.
As for taking the geographical criteria, AMR believes that North America will emerge as the most advanced region in terms of infrastructure and technology adoption, whereas the Asia Pacific region is expected to register the highest growth in the CAGR of 90.4%, during the forecasted period.
Another study by market research project Reportlinker forecasted recently that blockchain market in the automotive and aerospace fields will purportedly reach over $20 billion by 2029. The study went on to point out that blockchain features such as transparency, fast transaction settlements, and removal of the risk of fraud as major growth drivers.
This May, the global blockchain spending accounted for almost $2.9 billion, marking an 88.7% increase from 2018. According to the market research firm International Data Corporation, manufacturing and distribution services will see purported spending on blockchain amount to $653 million and $642 million respectively in 2019.
Read more: US SEC And FINRA Issue Statement On Crypto Custody Issues
Image Source – Pixabay.com
Cryptocurrency Market Update
Bitcoin Price Analysis – BTCUSD Bulls Targets $12,000
Ethereum Price Analysis – ETHUSD Bulls Eyes $340
Litecoin Price Analysis – LTCUSD Faces Resistance at $122
Bitcoin Cash Price Forecast – BCHUSD Oscillates Above $400