Brazilian University Launches Master's Degree in Crypto-Finance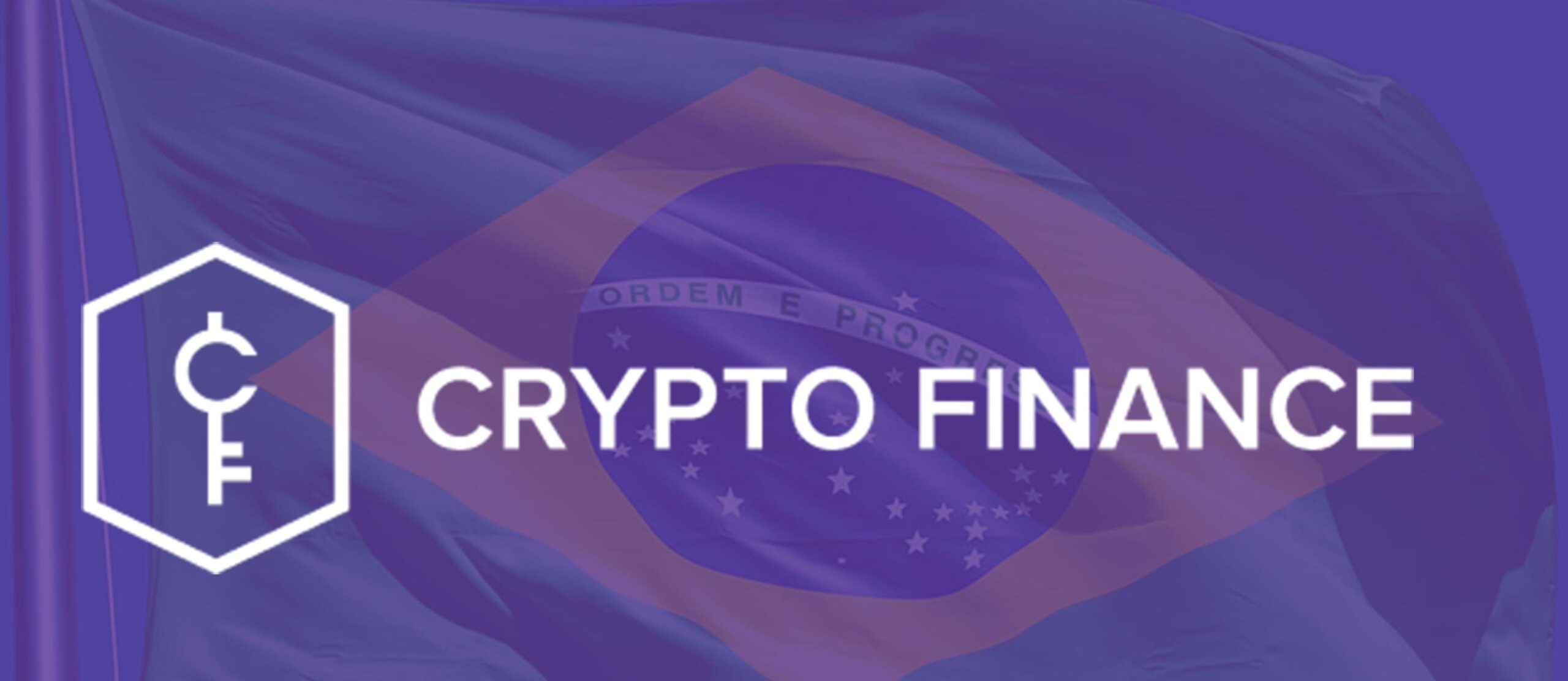 The Brazilian foundation Getulio Vargas (FGV) has created the first master's degree in crypto finances at Major Brazilian university Fundação Getúlio Vargas.
This degree has a coursework for people who are interested in Crypto industry and blockchain industry and want to exploit all the facets. Ricardo Rochman, who is the program's coordinator, explained
"It is a market with a profound lack of people with expertise. Cryptofinance has economic and financial fundamentals that are worth discussing, researching, and [being] taught."
This is seen as a step forward in the modernization of its academic programs by offering an official academic degree on cryptocurrencies and blockchain technologies to the general public, something that has never been offered before.
This Master's degree is an example to many other modern academic courses being taken at good universities. Neighboring University of São Paolo incorporated cryptocurrency studies into the Derivatives unit of its Faculty of Economics and Administration last year. Professor Alan de Genaro, who initiated the move, explained
"Some issues have to be presented even though the [student] does not go to work in the finance market. People have to understand which factors are beneficial and which are not suitable [regarding cryptocurrencies]."
Institutions such as Cambridge University have conducted substantial research into the crypto-finance field, and Swiss university Lucerne even accepts Bitcoin payments for tuition fees.
With such pieces of news, it is very safe to conclude that universities offering degrees and other programs that are inspired by cryptocurrencies and blockchain technology will hopefully bring out lesser clampdowns on cryptocurrencies in the future.
KryptoMoney.com publishes latest news and updates about Bitcoin, Blockchain Technology ,Cryptocurrencies and upcoming ICO's.