Three Chinese Bitcoin Mining Firms Make It To Unicorn List for First Time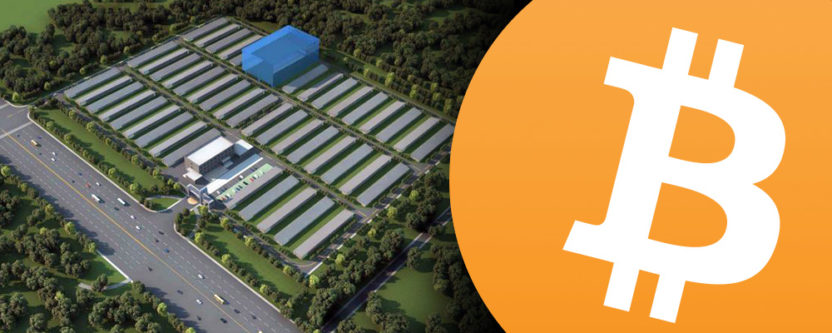 Three major Chinese Bitcoin mining firms have become China's first crypto unicorns, with a value of over $1 billion. The companies along with several other Bitcoin mining firms have featured in Hurun Research Institute's Q2 Unicorn Index.
The Shanghai-based research institute published the index for Greater China region on Wednesday. The Hurun Research Insititute's list, which names over 130 Chinese unicorns, has never featured a firm that's completely focussed on cryptocurrency.
Ranking highest of the three, Bitmain appears at 13th on the list with a valuation of around 70 billion yuan, or about $10.4 billion, close to other notable companies such as JD Logistics.
The ranking follows recent news indicating that Bitmain has completed a Series B round funding that could value the firm around $10 billion ahead of a potential initial public offering (IPO).
 Meanwhile, Hurun values Canaan and Ebang at around $3 billion and $1.5 billion, respectively – figures that saw the firms placed at at 32nd and 53rd on the list, also respectively.
The mining firms' value is estimated to be around $3 billion and $1.5 billion, respectively. According to reports, both organizations have filed applications to go public on the Hong Kong Stock Exchange. However, how much the organizations aim to raise and what their valuations might be is still unclear. This is because their IPO applications were still in draft form.
While the above three firms are purely into bitcoin mining, there are other large-sized companies that have ventured into bitcoin space and have been holding top ranks on the unicorn list. Alibaba Inc's payment affiliate Ant Financial holds top rank with a valuation of around $149 billion.
KryptoMoney.com publishes latest news and updates about Bitcoin, Blockchain Technology ,Cryptocurrencies and upcoming ICO's.