"Chinese Uber" To Launch Blockchain Based Ride Hailing App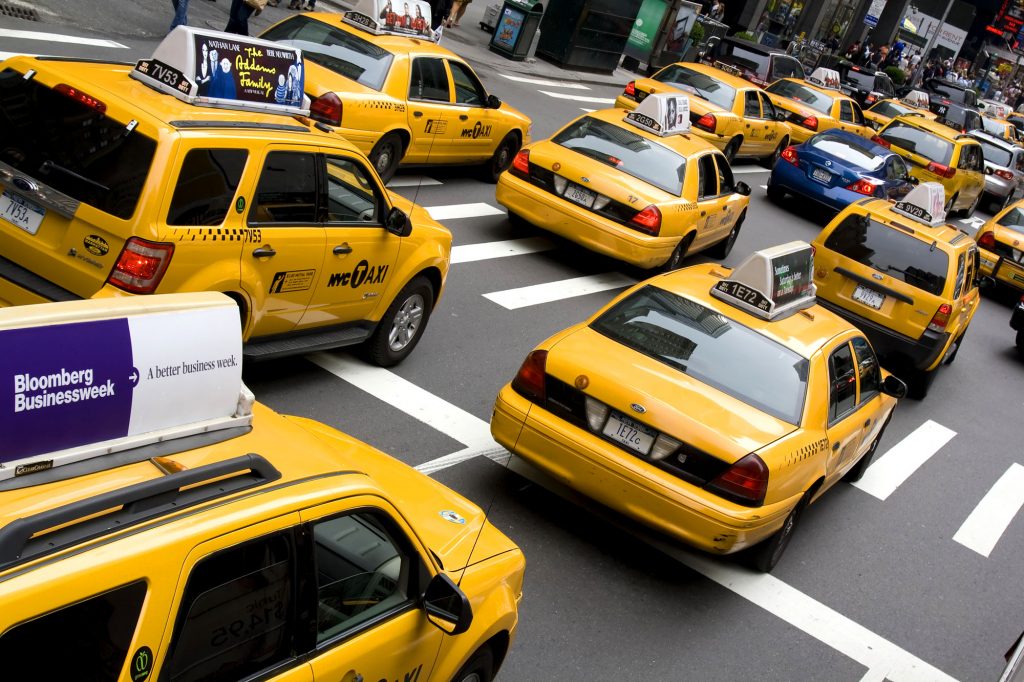 Chen Weixing, Founder of Chinese ride-hailing app Kuaidi Dache and CEO of app developer Funcity, is gearing up to create a ridesharing service using blockchain technology. The new platform, announced over the weekend will be developed along with Yang Jun, Co-founder of Meituan, one of the largest discount apps in China.
Weixing said:
"Ridehailing is the first time blockchain will be tested on a social application on mass scale."
In recent months, interest in blockchain technology, the technology underlying Bitcoin and other cryptocurrencies, has soared. At its core, blockchain is a database that can continuously add on new information. At the China International Big Data Industry Expo 2018 Jun said:
"I've been asking myself what's the value of the blockchain. My definition is to see whether and where people can actually use it. With the use of blockchain technology, we can build a set of economic systems different from the previous ones…We can direct traffic from the Internet and add on different services to meet users' needs."
Kuaidi, which is now part of Didi Chuxing, merged with Didi Dache in 2016. Didi Chuxing is now worth $60 bln and is reportedly seeking an initial public offering at a higher valuation. Meituan is an on-demand local services firm that merged with review site Dianping in 2016. Meituan Dianping is now valued at $30 billion.
Chen and Jun aren't the first to see a place for blockchain in the ride-hailing space. A Singapore-based startup dubbed MVLchain launched a blockchain-based ride-hailing app in April, effectively claiming to cut out the middleman.
So while Uber has come under fire for taking about 25% of drivers' fares, MVLchain claims to take a smaller cut, dedicated to maintaining the app.
Last week, China's Ministry of Industry and Information Technology published a blockchain industry white paper, revealing that the domestic blockchain technology industry grew "exponentially" in 2017.
Read more: China's IT Ministry Releases White Paper on Blockchain technology, Still Discourages Cryptocurrencies
KryptoMoney.com publishes latest news and updates about Bitcoin, Blockchain Technology ,Cryptocurrencies and upcoming ICO's.