Goldman Sach's Cryptocurrency Startup Circle Raises $110 Million Led By Bitmain Technologies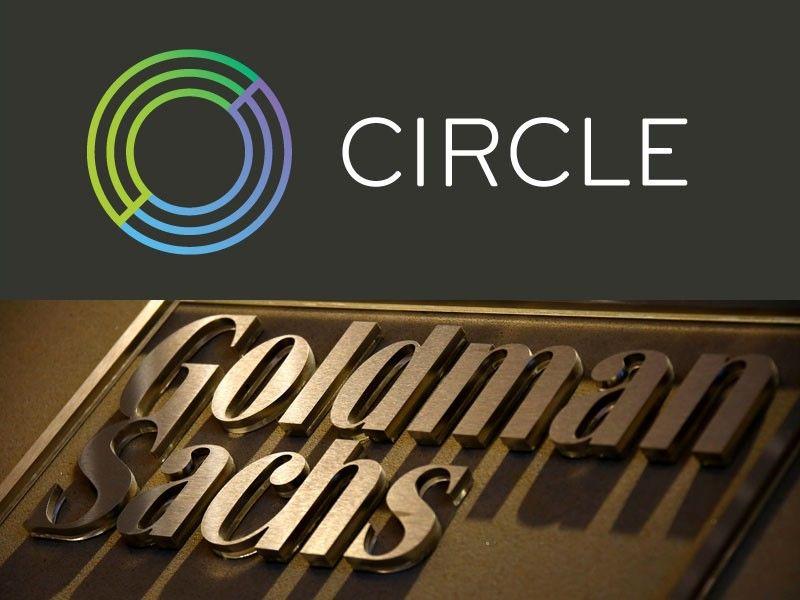 Circle, a Goldman Sachs-backed cryptocurrency startup led by longtime technology executive Jeremy Allaire, has raised another $110 million, pushing its valuation to nearly $3 billion. The funding round was led by Bitcoin mining giant Bitmain Technologies Ltd. and now it wants to build a better U.S. dollar.
 Bitmain and Circle are now partners in a venture to create fiat-based digital tokens, the first of which will be backed by U.S. dollars and issued by Circle in the summer.
Circle said that it would create a new cryptocurrency pegged to the price of the U.S. dollar, enabling businesses and consumers to transfer value more efficiently. Each token, called Circle USD Coin (USDC), will be backed by reserves of U.S. dollars, Circle said. The effort is set to begin this summer.
Circle was launched four years ago as a sort of "bitcoin for dummies" wallet and payments service. Since then, it has ridden the highs and lows of the bitcoin and cryptocurrency markets, expanding internationally and acquiring its own crypto exchange, Poloniex, earlier this year for around $400 million.
Circle currently operates on app-based peer-to-peer payment network using blockchain, and is one of the leading players in the over-the-counter market for bitcoin trading. It has 7 million users and plans to incorporate USDC in its Circle Pay payment app and in Circle Trade, which provides market-making services, as well as offer it at Poloniex.
Circle Chief Executive Officer Jeremy Allaire said in an interview at an industry conference Monday
"It's a version of fiat that can move at the speed of the Internet with global reach, with much less cost, with high levels of security. It's a huge improvement for how fiat money transmission can work around the world for consumers and for businesses who might want to collect digital payment with tokens."
The new cryptocurrency is set to compete with other virtual coins backed by traditional Fiat currencies. Circle wrote in a blog post,
"Existing fiat-backed (cryptocurrency) approaches have lacked financial and operational transparency,"
KryptoMoney.com publishes latest news and updates about Bitcoin, Blockchain Technology ,Cryptocurrencies and upcoming ICO's.

Comments
comments