Coinbase Pro Updates Its Market Structure In Order To Increase Liquidity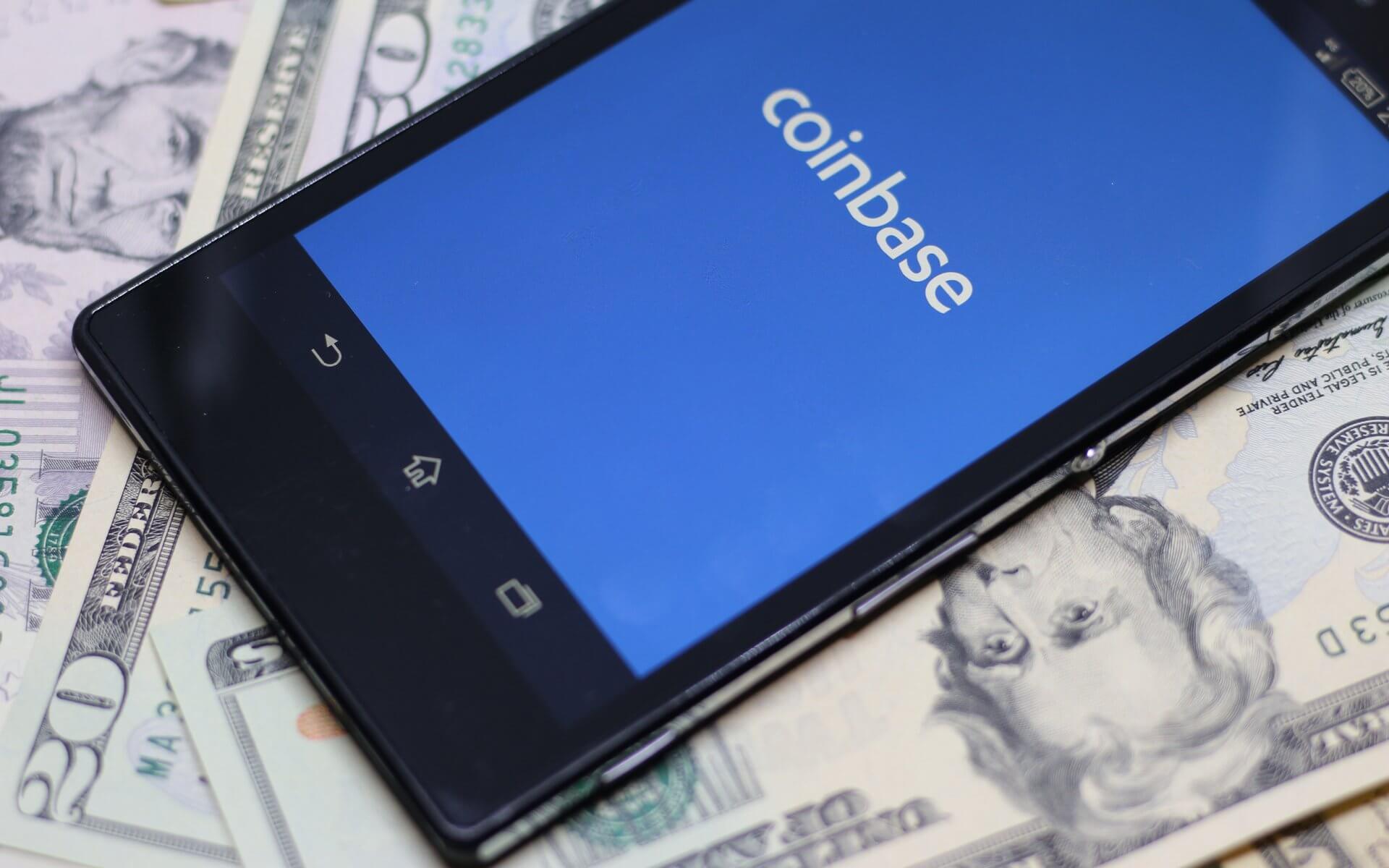 Coinbase, a US-based cryptocurrency exchange announces a new market structure for Coinbase Pro, the professional trading platform offered by the exchange.
As per the blog post published on March 15, the said step is aimed at increasing liquidity, price discovery and ensuring smoother price movements. A new fee structure has been introduced that is reportedly designed to increase liquidity, update order maximums, new order increment sizes, the turning off of stop market orders and added market order protection points.
The changes
As per the post, Coinbase Pro and Coinbase Prime, the exchanges' institutional trading platform, will cease their support for stop market orders. Elaborating further its states that now onwards, all stop orders must be submitted as limit orders and should include a limit price.
Additionally, both Coinbase Prime and Coinbase Pro users will be introduced to the market protection points, amounting to 10% for all market orders, As per the statement, market orders that move the price more than 10% will stop executing and return a partial fill.
Towards the end, the post warned the users that the platform will remain offline on March 22 from 6:00 p.m. to 6:30 p.m. PDT.
Reaction to the changes
Crypto community on social media received the news with some skepticism and negativity.  Alex Krüger, an economist and trader ranted on his Twitter account:
Coinbase Pro raising fees for smaller clients by 33% while lowering fees for larger clients.

Reason: "to further optimize the market health of our platform". pic.twitter.com/zS3KMSPCND

— Alex Krüger (@krugermacro) March 15, 2019
Krüger further mentioned in the same Twitter thread that:
"in a rational world, most Coinbase users would now move to Binance."
He also questioned the exchange's decision to disable stop market orders, asserting that stop-limit orders sometimes fail to execute because of slippage and suggested using far off limits on limit orders as a workaround. In saying so, Krüger did not hesitate to agree that the said changes will indeed increase liquidity and trading activity.
On the plus side, CB changes should lead to increased liquidity & trading activity. For two reasons:

– low volume traders are less price sensitive, so using them to finance lower fees for larger traders should lead to higher volumes.

– reducing taker fees is excellent news.

— Alex Krüger (@krugermacro) March 17, 2019
Read more: Coinbase Pro Adds Support for Stellar Lumens (XLM)
Image from bitcoinist.com