CoTrader – World's First Working Blockchain Investment Marketplace Targeting $85 Trillion Global Funds Industry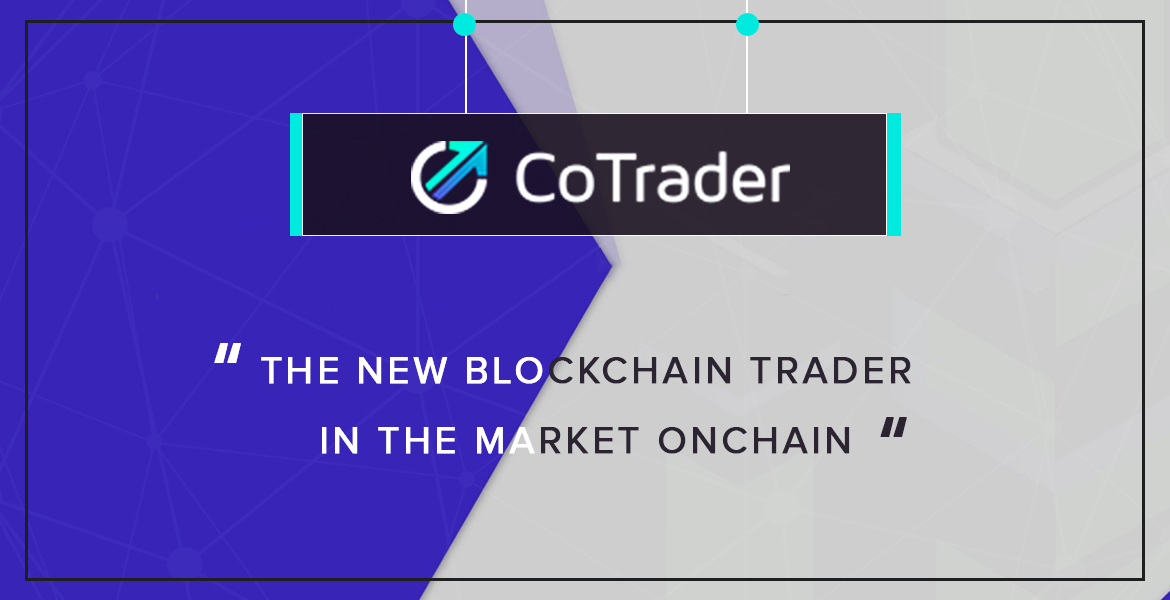 CoTrader- The New Blockchain Trader in The Market Onchain
Being the world's first working blockchain investment marketplace, CoTrader.com currently democratises $85 Trillion funds industry where anyone can join the smart funds. They are particularly built to last forever on mainnet.cotrader.com ($3M hard cap).
CoTrader is the world's first revolutionary marketplace that allows investors (cotraders) to invest with the best fund managers (also called traders). It helps them in not just sending their money to the fund managers but giving investors a valid proof on the blockchain of the trader's past earnings.
Completely based on the smart contracts, CoTrader is a decentralised platform that can be turned into a true DAO where 51% token holders vote to reassign control. So basically, this platform is built to last forever!
CoTrader aims to improve the $85 Trillion global investment funds industry with the world's first blockchain investment funds platform that's already live on Ethereum, at mainnet.cotrader.com and testnet.cotrader.com, before its token sale. The CoTrader token sale is live now!
For the first time in the history, CoTrader have the blockchain transparency of fund fees which enables them to withdraw their assets from any fund at any time with a valid proof of each fund's past ROI. Now, anyone can be a CoTrader fund manager, and anyone can invest in any trader's fund.
CoTrader now supports ERC20 tokens, and will soon be supporting all cryptos including Initial Coin Offerings (ICO), stocks, options and derivatives. Fund managers can then comply with any laws by whitelisting their cotraders as they choose.
Through its smart escrow protocol, CoTrader creates a hybrid super-DEX infrastructure supporting DEXs such as Kyber Network, Bancor, 0x as well as any exchange. This combines transparency and safety with maximum liquidity as well as asset variety. CoTrader can even hide traders' secret investment strategies and is capable of extending it to EOS, NEO, Hashgraph, and any present or future smart-contract platforms.
Meet The CoTrader Team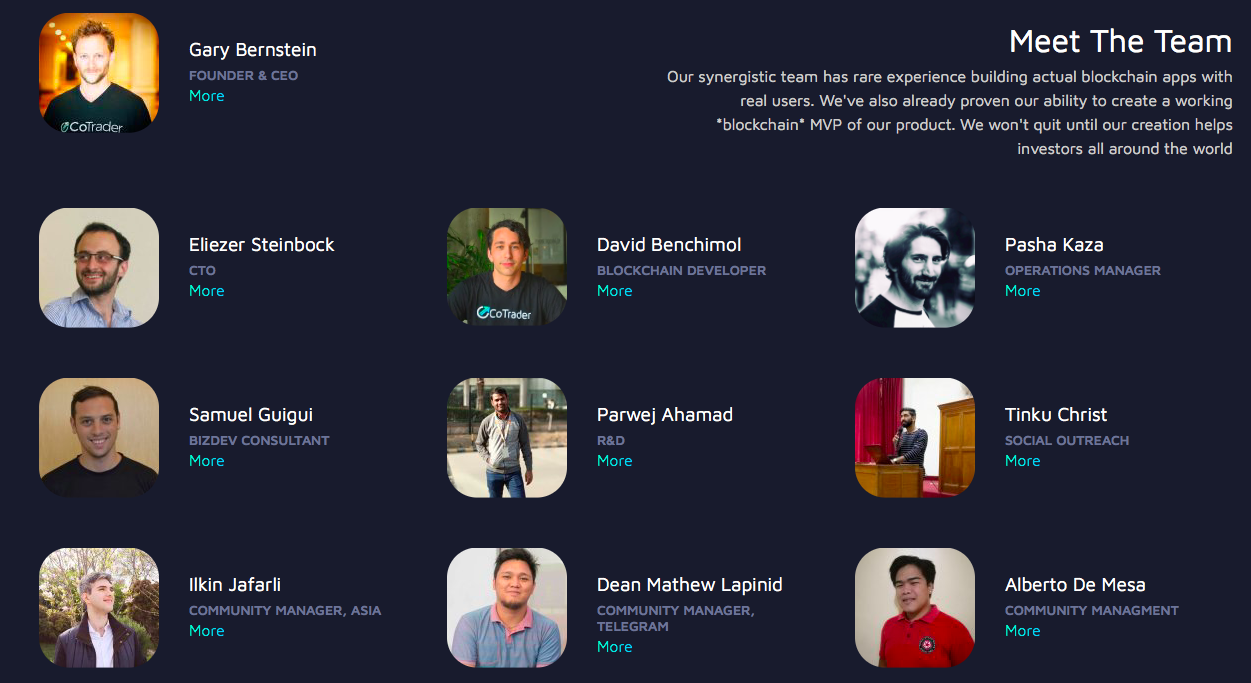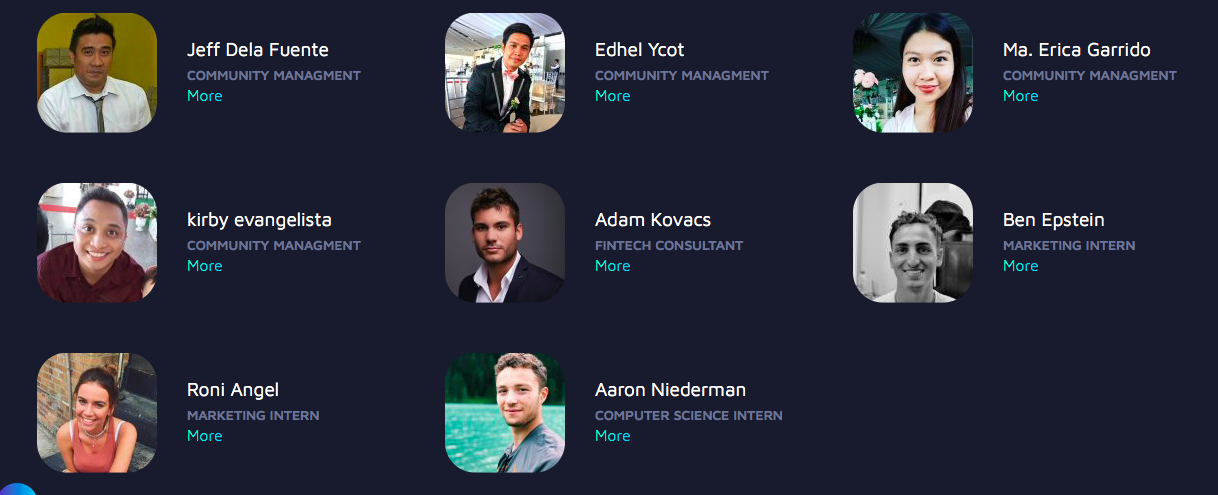 CoTrader Advisors

With the above stated facts, we can say that the investment funds of the future, CoTrader is live now. You can learn more about it at their official website CoTrader.com and click here to read their whitepaper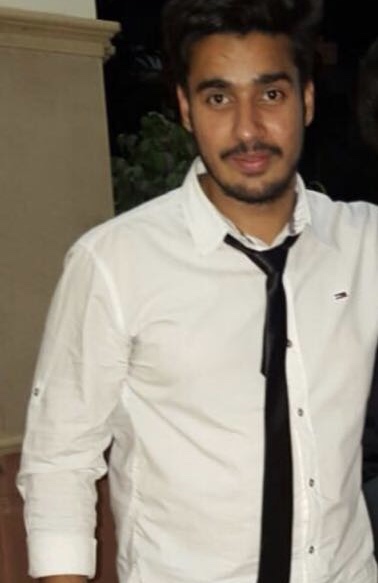 About the Author
Raghav Sawhney
Raghav is a cryptocurrency and blockchain enthusiast. Since 2014, Raghav is into blockchain and loves to explore the new and upcoming blockchain technology products.