Stablecoins refer to cryptocurrencies that attempt to offer price stability and are backed by a reserve asset.
Stablecoins have gained traction as they attempt to offer the best of both worlds. The instant processing and security or privacy of payments of cryptocurrencies, and the volatility-free stable valuations of fiat currencies.
Bitcoin and other Cryptos' short-term volatility makes them unsuitable for everyday use.
Bearing this in mind, in an attempt to ease the harsh economic impacts of the coronavirus pandemic, several governments kept releasing stimulus packages. In the United States case scenario, Jerome Powell, Chairman Fed Reserve stated that the trillions of dollars the Federal Reserve had already pumped into the economy is far from the end of the potential stimulus, saying more will still be done.
In the days ahead, $484 billion is set to be pumped into the economy through the Paycheck Protection Program and Health Care Enhancement Act. With such an enormous amount to be distributed, it brings to mind why central banks haven't created another alternative to fiat currency, which prompts up the digital currency idea.
A recent statistic puts it that 80 million people may receive direct deposits while the remainder will be paid using paper bank checks which indicate that less than half of the stimulus payments will be sent through a paper check, this incurs extra charges borne by both the sender and receiver.
Also, it was noted that 5-10% of US currency in circulation equated $1.87 trillion worth of Fed Reserve notes released, while the 90% remaining sits domiciled in financial institutions or electronic accounts. This kind of scenario points to the inefficacy of the financial institutions.
This also highlights the need for a regulatory-compliant, fiat-backed tokenized medium of exchange which is where Stablecoins come in.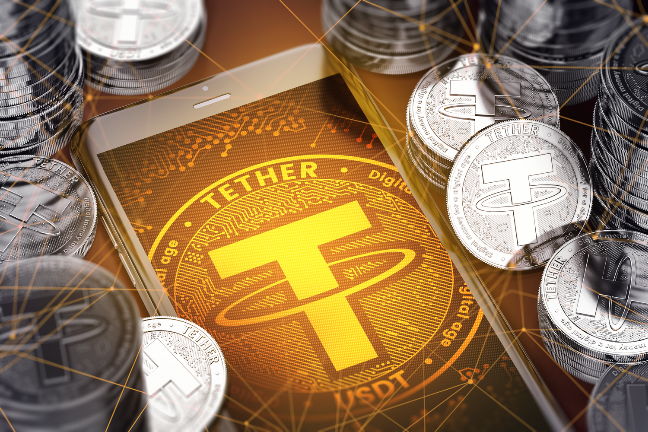 The Clamor for Digital Dollar Increases, As Stablecoins May Revolutionize Payments System
It was discovered that the current macroeconomic framework which governments use to guide macroeconomic activity is based on outdated paradigms. Innovativeness is required for a change. Digital currencies are seen as a new wave of change.
CBDCs: In the past weeks following the release of stimulus packages to alleviate the economic impact of COVID-19, the clamor for digital currency has been on the rise with debates arising as to the central bank's sole purpose as the main issuer of banknotes in circulation. CBDCs are seen to open up possibilities for a more efficient monetary policy as they are similar to cash, but the argument of CBDCs causing higher negative rates, other controversial policies and also allowing extreme levels of centralized control if not handled with care have arisen.
With the new technological advancements made in blockchain-based distributed ledgers, digital currencies could be created which are more structured than the analog or digital U.S. dollar and digital Bitcoin.
Earlier this month, the value of assets for all Stablecoins surged a great deal rising by more than 70% of which Tether (USDT) took the larger chunk. Stablecoin supply growth comes as more cryptocurrency traders choose to trade alternative cryptocurrencies (or Altcoins) using dollar-backed digital tokens instead of Bitcoin.
Image Credit: Shutterstock