Crypto Expert: "Bitcoin is Used as Digital Gold Today"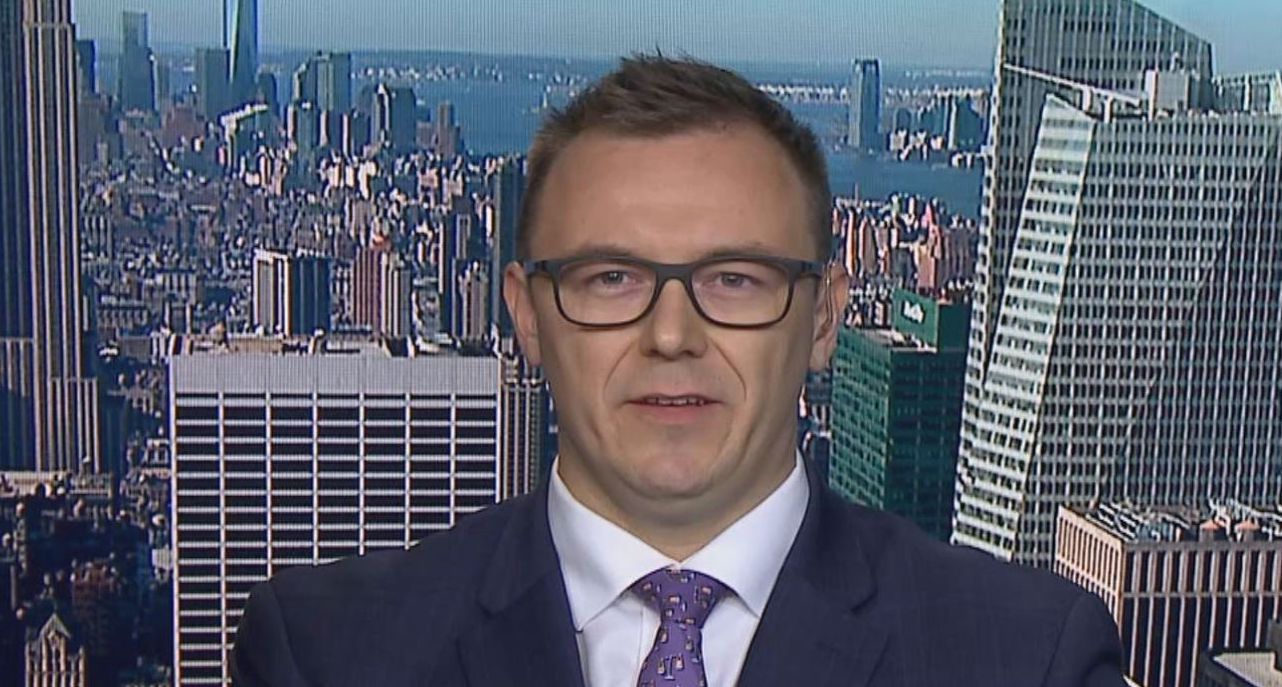 Yet another crypto expert, Gabor Gurbacs, director of digital asset strategies at VanEck/MVIS believes the leading cryptocurrency's long-term move could be stratospheric.
Such a move will be fueled by a maturing crypto market that could lure investors out of physical gold and into "digital gold,"
On CNBC's "Futures Now" on Thursday, Gurbacs said,
"Gold today has around $7 trillion outstanding. If you take, say, 5 to 10 percent — I'll let everyone do the math — bitcoin has upside,"
The BTC marketcap is huge of about $128 billion, according to Coindesk. If 10 percent of the gold trade were to shift into bitcoin, it would more than triple its market cap, by Gurbacs' calculations.
Gurbacs added,
"Bitcoin is used as digital gold today. It's a de-risk asset. Basically if someone wants to outlay systematic risk, then one would go to access gold or digital gold (bitcoin),"
In order for the BTC price to make a comeback as good as last December, the crypto market first needs to evolve to address a few topics of consternation to institutional investors, says Gurbacs. He counts marketwide pricing and valuation and customer protection and compliance as among those issues.
Gurbacs told that there are 120 different exchanges out there and often the BTC price changes from platform to platform. His firm, VanEck/MVIS, is addressing that issue with independent pricing benchmarks.
Gurbacs is optimistic the crypto market can change and mature to mirror more traditional investments.
This week has been particularly good for Bitcoin as it crossed the $7000 mark and investors are hopeful that now the BTC market is ready for a boom again.
KryptoMoney.com publishes latest news and updates about Bitcoin, Blockchain Technology ,Cryptocurrencies and upcoming ICO's.