The rapidly evolving cryptocurrency and blockchain industry has undergone massive growth in 2017. The current fiscal however did spread shockwaves amongst the cryptocurrency community with the prices of major cryptocurrencies plummeting down the price radar. Regulatory stands taken up by government bodies around the world also did not help much in easing our confusion about the ever-changing cryptocurrency scenario. In such a case, it becomes imperative to look up to the cryptocurrency and blockchain pioneers to gain a clear understanding of what to expect in the upcoming days. Some of our readers who have been into the cryptocurrency and blockchain space for a while may know about these early adopters. But for those who are new to this revolutionary world, I have created a "List of top cryptocurrency and blockchain influencers" who have gained rapid popularity with their intellectual honesty, farfetched knowledge and thorough leadership.
List of Top Cryptocurrency And Blockchain Influencers
Brock Pierce- Cofounder of Block.One, Blockchain Capital and Chairman of the Bitcoin Foundation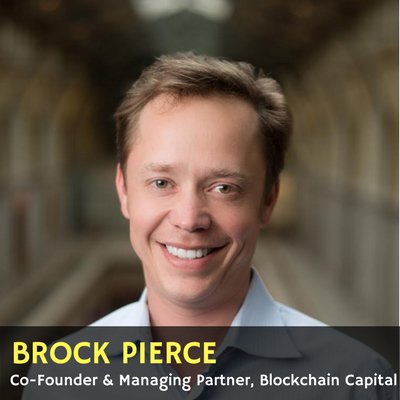 KryptoMoney.com publishes latest news and updates about Bitcoin, Blockchain Technology , Cryptocurrencies and upcoming ICO's.

Rohit Kukreja
Rohit Kukreja is a Commerce graduate with Financial Markets expertise involving Stocks, Forex, Futures & Options Market and now Bitcoins & Cryptocurrency Markets. Blockchain Enthusiast but not a techie, Rohit is an active member of various Blockchain & Crypto communities all over India.