Cryptocurrency Ponzi Scheme Worth Rs. 500 Crore Busted by Mumbai Police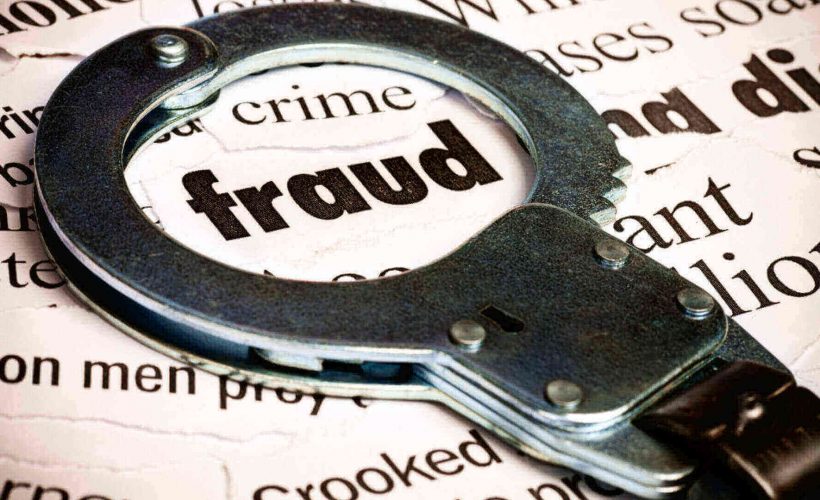 In yet another cryptocurrency scam in India, the police in Maharashtra's Thane district on Monday busted an online cryptocurrency racket, in which a gang allegedly duped several investors of nearly Rs 500 crore according to a TOI report. The police also arrested one person, but the scam's kingpin, Amit Lakhanpal has escaped.
A prime technical support staff, named Taha Kazi, has also been detained by the authorities for his involvement in the cryptocurrency scam. Lakhanpal had floated his own cryptocurrency, Money Trade Coin (MTC). It may be noted that the cryptocurrency is a form of digital currency but not officially allowed in India.
The accused had formed a real estate company, The Flinstone Group, and launched their own cryptocurrency called the Money Trade Coin. The company promised its investors flats and citizenship in African and Caribbean countries. They told the investors that the cryptocurrency would become legal tender in those countries in a few years. The company made promises of returning the investment with 10 to 20 times returns in next six months.
The police raided the company's office at Orion Business Park on Ghodbunder Road on Monday. The crime branch will also carry out raids at company's other office in Kailas Industrial Park in Vikhroli. They are still examining the extent of this company's operation in India and if there are any international links.
The investigation began after a Delhi-based businessman Pravin Agrawal and other victims lodged a complaint. DCP (crime) Abhishek Trimukhe said,
"We have registered the offence at Chitalsar police station. The accused were trading a cryptocurrency, called Money Trade Coin, and duped several people…. it is too premature to reveal anything."
The officer continued,
"Primary probe revealed that the company initially marketed hard to spread the word about MTC and once people fell in the trap, the Lakhanpal-led group floated several schemes. Those who invested in the schemes were told to get more investors. This way, several people were lured to invest and later, when they asked about the interest, the company gave evasive answers."
The police have registered a case under relevant sections of the Indian Penal Code, including for cheating, criminal breach of trust, forgery.
The central government and the Reserve Bank of India had earlier warned users against using virtual currencies. The government even compared them to ponzi schemes and warned traders of the risks, including "permanent loss of money".
The cases of Bitcoin frauds in India have been on a rise like never before. Many people are duped of a lot of money in the name of ponzi schemes. Last week, a businessman from southeast Delhi was duped of approximately Rs 91 lakh after being promised to be offered bitcoins from an international exchange firm.
Read more: Delhi Businessman Loses Rs. 91 Lacs in a Bitcoin Fraud
KryptoMoney.com publishes latest news and updates about Bitcoin, Blockchain Technology ,Cryptocurrencies and upcoming ICO's.