EEA Releases Its Enterprise Ethereum Architecture Stack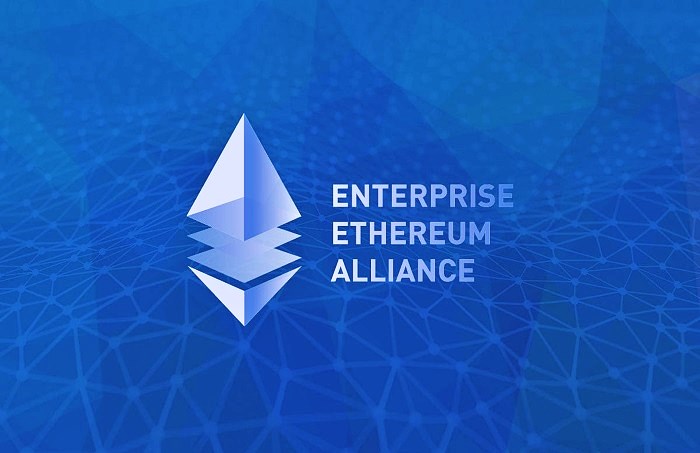 Enterprise Ethereum Alliance (EEA) to officially announce its highly anticipated Ethereum business standards. The Enterprise Ethereum Architecture Stack (EEAS) will serve as a guidepost for corporations, providing infrastructure tools and frameworks designed to empower the next generation of Enterprise Ethereum applications.
The new software stack standardizes the specifications for Ethereum-based business applications for the Web 3.0 era. The EEA is a group of companies focused on improving the privacy, scalability and security of Ethereum blockchain applications. Formed in February 2017 by Santander, JP Morgan and a number of other founders, the organization has grown to over 500 members by 2018.
The EEA says:
"This stack defines the building blocks needed to drive the Web 3.0 era of decentralized, connective intelligence—the next generation of Enterprise Ethereum applications that, like the Internet, will work anywhere and are capable of facilitating smart contracts without intermediaries. The stack… incorporates components developed by the Ethereum Foundation."
As Ethereum public blockchain is the base for private blockchains, they could be supporting the public blockchain and allow communication or connection between private and public blockchains.
Founding EEA member from Santander, heading Santander's R&D for Innovation Initiatives as well as serving as chairman of the EEA, said in the press release sent to CT that "the Alliance's mission from day one has been to build the framework that could be used to meet all the needs of its members."
Earlier this month, Santander partnered with Ripple to launch a blockchain payment network to cut down on cost and time associated with international transfers.
KryptoMoney.com publishes latest news and updates about Bitcoin, Blockchain Technology ,Cryptocurrencies and upcoming ICO's.