Enterprise Blockchain Hyperledger Fabric Integrates Ethereum Smart Contracts
Hyperledger Fabric, a platform for distributed ledger solutions introduces support for Ethereum smart contracts. The Fabric is designed with four basic modules, the main ledger, the consensus mechanism, identity management, and smart contracts called chaincode. The Ethereum smart contracts are an alternative to the chaincode.
The integration would invite Ethereum developers over to the Fabric, as the ethereum's large pool of developers often finds the Solidity smart contract language more comfortable. Moreover, most coders utilize Web3 a Node.js set of tools to construct Ethereum decentralized apps (Dapps). EVM allows developers to migrate smart contracts and Dapps over to Hyperledger Fabric.
Noting that developers shift to Hyperledger Fabric from Ethereum and thus Ethereum smart contracts could make this switch easier. Ethereum's vast pool of developers has an array of developer tools like IDEs on their disposal that pose an easier solution for writing code with built-in tools like textual auto-complete. Now with EVM, these toolsets are also available for the Fabric.
A separate Hyperledger project called Burrow, that enables Ethereum EVM smart contracts to work on a permissioned virtual machine. The latest integration is completing the Burrow's integration with Fabric that went live with the release of Hyperledger Fabric 1.3 a couple of weeks ago. For more on this do visit: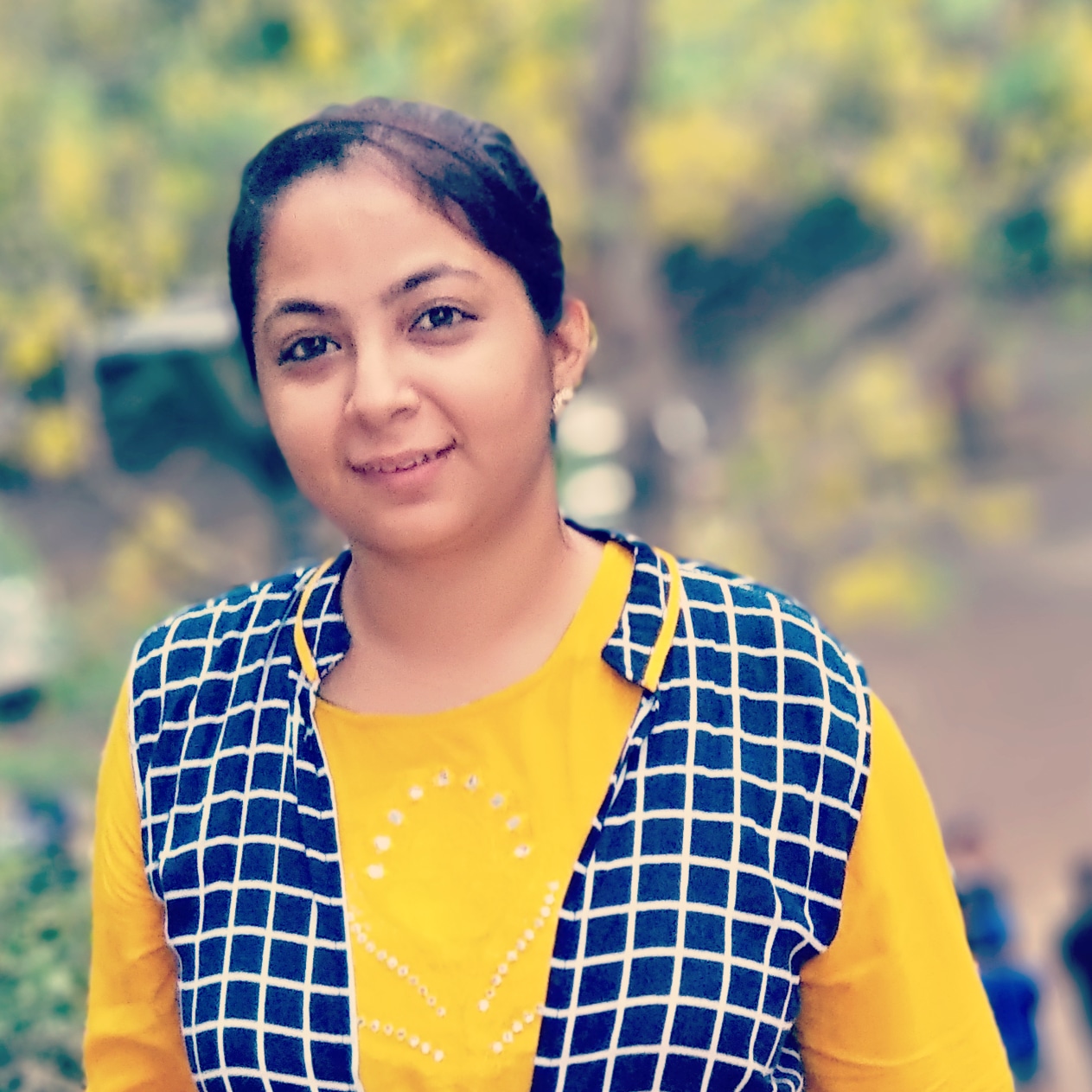 Arshmeet Hora
The idea of expressing one's views and reviews through words is beyond intriguing. What started as a creative let out has now become a passion and a profession for Arshmeet K Hora. In her own words " with every word, every article that I write, my passion towards this medium has grown stronger."  Arshmeet covers latest crypto news and updates as well as what happening new revolving around Blockchain Technology.