Did EOS Attack The Ethereum Blockchain?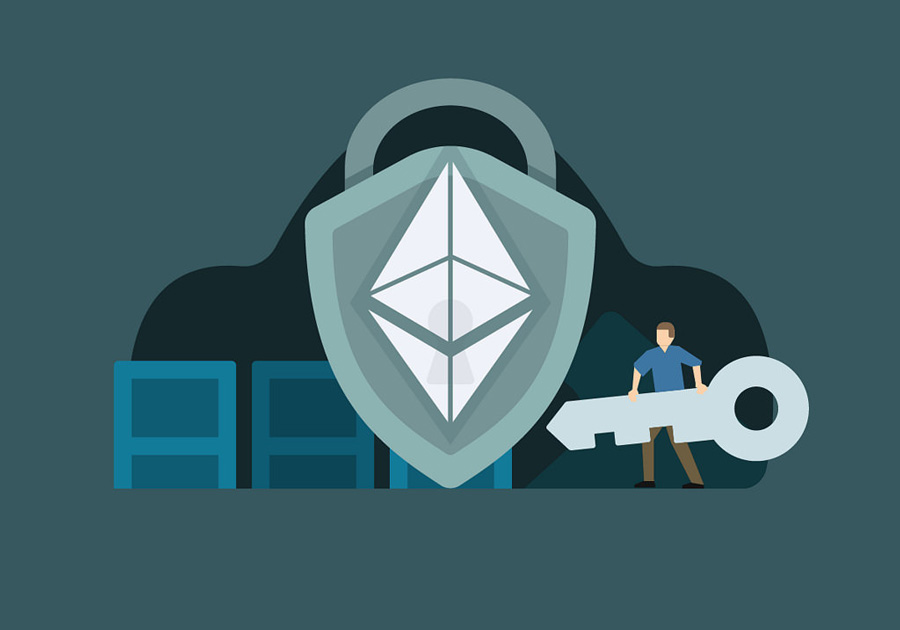 Ethereum developer Justo accused popular decentralization-oriented blockchain, EOS of deliberately attacking Ethereum network.
The dapp developer who is a part of team which launched two gambling dapps called PoWH3D and Fomo3D said that he came to conclusion after some serious research. Justo alleged that congesting the network is due to EOS manipulation, in an interview covered by TrustNodes. The ideas were later shared by Justo on a Reddit PostHis team reportedly noticed that EOS was behind a series of Airdrops of tokens which were apparently not backed by any project.
Despite its uselessness, thousands of alleged spam accounts are transferring massive amounts of these tokens for no apparent reason, with some flowing through the controversial FCoin exchange. Per Justo, the exchange is just a ruse, as the real attacker is EOS.
The dApp developer claims thousands of these tokens have been appearing, presumably in an attempt to launch the attack:
"Thousands of random tokens, with no website, or bootstrapped template websites made in hours. Wasting hundreds of ethereum daily, hundreds of thousands of dollars to drop tokens. This happened up until the launch of EOS, on the 6th, then immediately stopped."
Justo further added that EOS has been attacking Ethereum network on and off. It happens "… every time something they do doesn't run properly," He added: "If you don't think EOS is doing it, then who has 2 million dollars a day to attack ethereum and also owns eos tokens?"
EOS could have a reason to attack the ETH network, as some of its supporters claim it is an "Ethereum killer." The cryptoasset doesn't use a Proof-of-Work system, but goes with Delegated-Proof-of-Stake, which allows it to process thousands of transactions per second, but sacrifices decentralization.
So far no official comments have been made by any of the Teams involved in this issue.
KryptoMoney.com publishes latest news and updates about Bitcoin, Blockchain Technology ,Cryptocurrencies and upcoming ICO's.

Comments
comments