Ether futures on BitMEX – Are You Really Trading Ether?
Ether is one of the best currency for leveraged trading. There is enough volatility available and the currency shows big directional moves that span over a period of few days. This makes it easy for a trader to enter and exit a position.
ETH-USD future with 50x leverage on BitMEX is the contract of choice for most traders to take a long or short position on Ether. Two distinct advantages of this contract are namely, quoting in USD and high liquidity available on this contract.
There is a catch though, a trader is required to put Bitcoins as margin to trade this contract. The profit & loss for these contracts is also earned in Bitcoin. This exposes trader to risk in Bitcoin prices.
If you have been trading these contracts you not only have been trading Ether but also Bitcoin. Moreover you will always be long Bitcoin irrespective of whether you are long or short on Ether. Thus you might end up making money on your Ether trade but overall you can still lose money.
Let's understand this using an example:
Suppose you short Ether futures when the price of Ether is 125$. When price goes down to 100$, you should make a profit of 25$.
Expected


A handsome 40% @ 2x leverage but this is NOT what will be credited to your account.
Your 62.5$ is reserved in equivalent Bitcoin amount at the time of the entry. The 25$ profit is also calculated in terms of Bitcoin at the time of exit. Assume that while Ether falls by 20%, Bitcoin also falls by 15% (say from 3750 to 3188). You final balance will look like :
Actual (BitMEX example calculation)

You were expected to make 40% on this trade but you end up making only 25%.
The Solution
This problem arises because BitMEX uses Bitcoin for margining on all its ETH-USD contracts. The margin money is blocked while you hold the position. The number of Bitcoin kept for margin remain the same but with fall in price of Bitcoin the value of margin reduces.
Delta Exchange, a fast growing crypto derivative exchange, has solved this problem with its USDC settled futures. The ETH-USD contract on Delta Exchange requires a trader to put margin in USDC. Since USDC is a stablecoin its value is always approximately 1 USD. Hence, the risk to capital blocked for margin is minimal.
Let's see how things change in the above example. To see the impact we will substitute 1 USD = 1 USDC at the time of trade entry and exit.
Actual (Delta Exchange example calculation)

The advantages of trading ETH-USD contracts on Delta Exchange are:
USD pairs available

Profits & margin in USDC, which remains very close to USD
These contracts are very simple to trade and are not available on any other exchange. Full details of the contract are here.
Delta Exchange offers these contracts on ETH, BTC and XRP. Upto 100x Leverage is available on all these pairs. Delta Exchange also offers futures on XLM. No other major crypto derivatives exchange is offering futures on this cryptocurrency.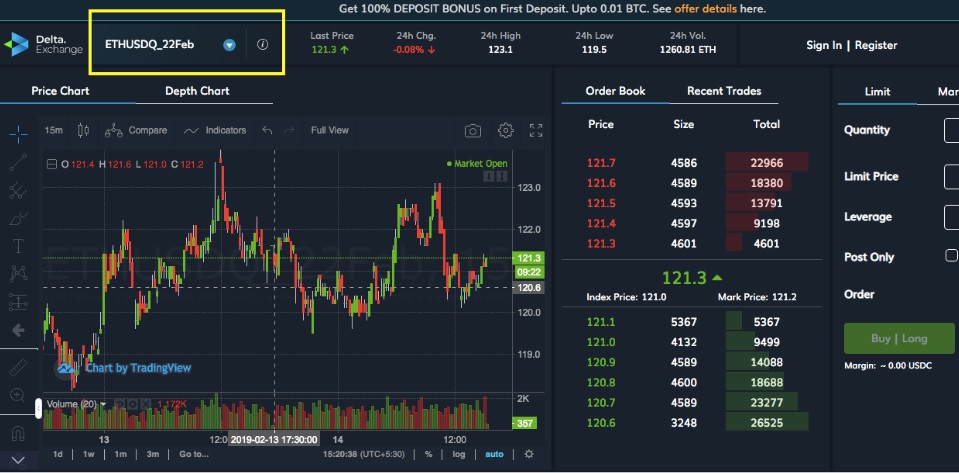 Ether USD contract settled in USDC. Symbol – ETHUSDQ_22Feb
Amazing offers – 100% Deposit Bonus
Delta Exchange is in growth mode and is offering attractive offers to traders. Currently the company is offering a deposit bonus of up-to 0.01 BTC to all customers on their first Deposit to Delta Exchange.
Company Background
The team behind Delta Exchange is very experienced in the field of Finance and technology. The founders of this exchange come from major wall-street firms and several popular crypto projects such as Stellar Lumen and ETHLend have common set of key advisors. Overall they look like a good place for crypto leveraged trading.
Do try trading on Delta Exchange and let us know your views about your experience!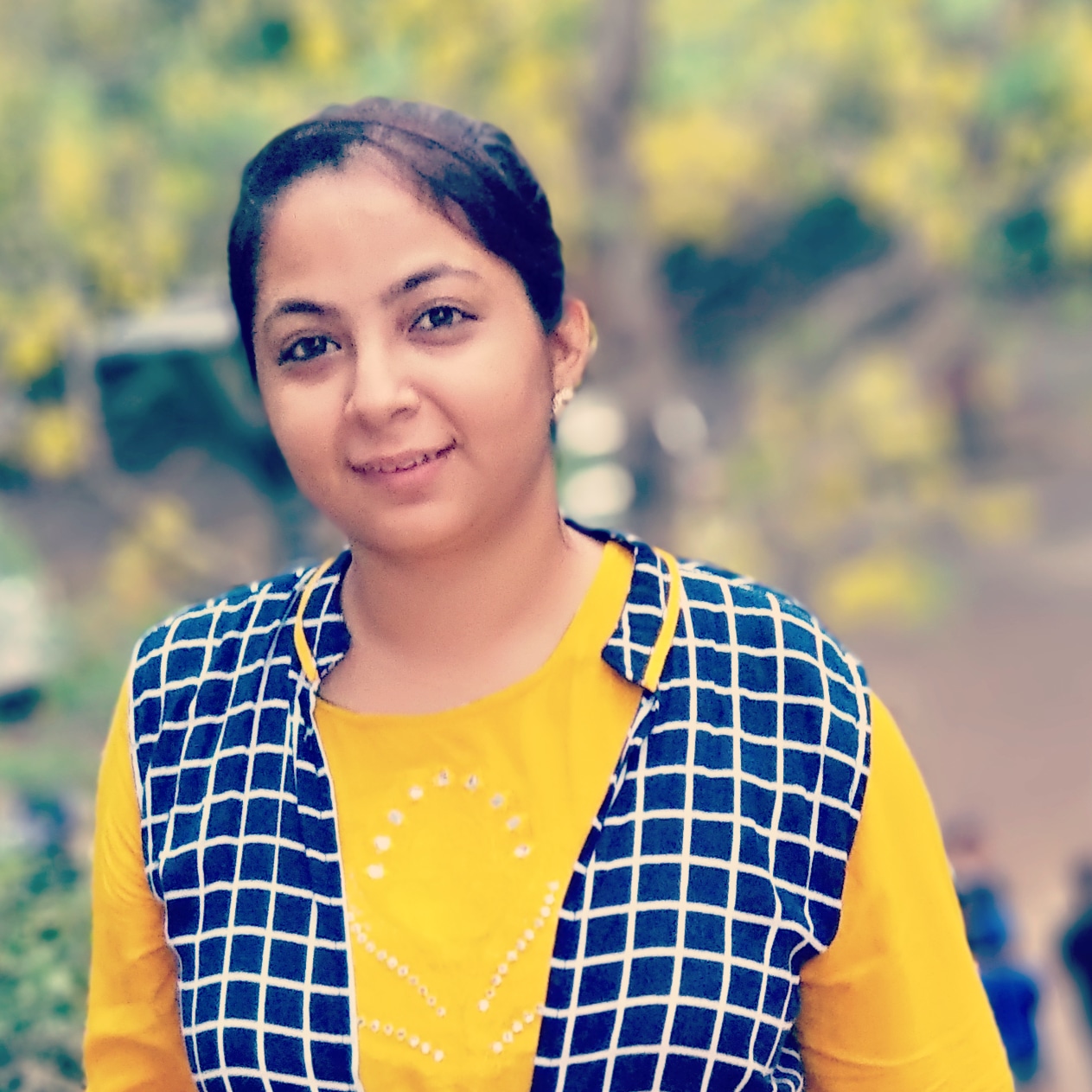 Arshmeet Hora
The idea of expressing one's views and reviews through words is beyond intriguing. What started as a creative let out has now become a passion and a profession for Arshmeet K Hora. In her own words " with every word, every article that I write, my passion towards this medium has grown stronger."  Arshmeet covers latest crypto news and updates as well as what happening new revolving around Blockchain Technology.