Ethereum Payments Channel Project Raiden Releases Last Testnet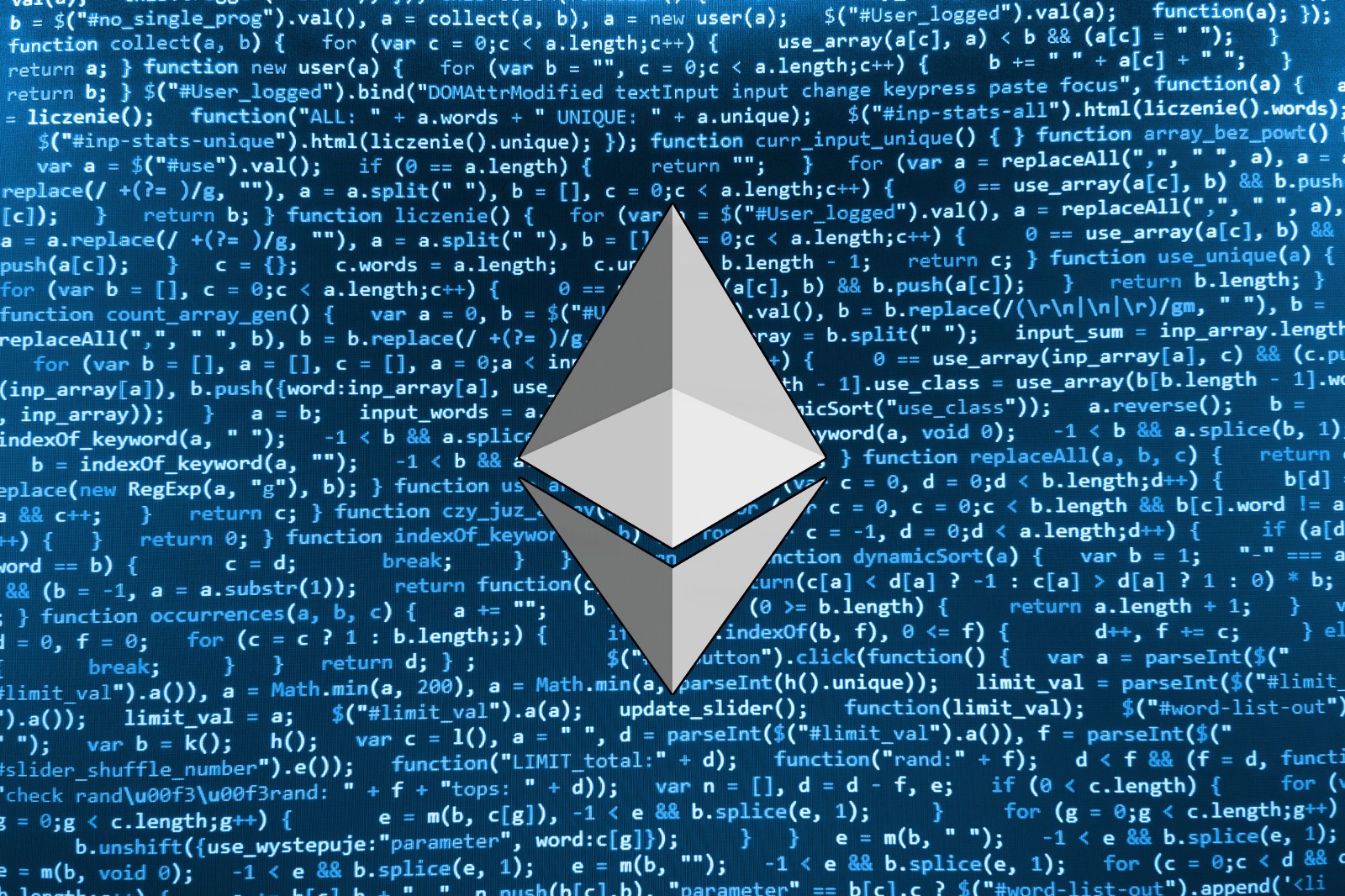 The final test network for Ethereum's payments channel project Raiden has been launched.
The latest release, which was announced yesterday at the Dappcon developer conference in Berlin, marks "the first step towards going to the mainnet", according to core developer of the project Lefteris Karapetsas.
Unlike the previous testnet release, which took place in September, this one is an early implementation of the mainnet release and features newly rewritten smart contract code and payment channels that are recoverable in the case of an accidental closure.
Karapetsas also revealed that a bounty programme would be introduced to reward developers for finding potential bugs on the testnet.
"We really want people to really test this so we have a user interface, we have an API and we've created an open Github for everything they could find, so if we go hopefully bug-free on the mainnet," 
Seeking to bypass some of the scaling hurdles faced by ethereum and other blockchains, the release date for the implementation is not yet confirmed. However, the Raiden team plans to remain close to its original promise of a summer launch.
Karapetsas said.
"Until the end of August it's still summer. Feature-wise the plan is to just launch with the same features that have on the testnet right now."
In today's trading, the Ethereum price stood at $466.88, as of 05:07 BST. The digital coin has lost 2.1% of its value in the past 24 hours, according to data from digital currency tracker Coinmarketcap.
KryptoMoney.com publishes latest news and updates about Bitcoin, Blockchain Technology ,Cryptocurrencies and upcoming ICO's.