Ethereum's Constantinople Hard Fork to Activate on Testnet in October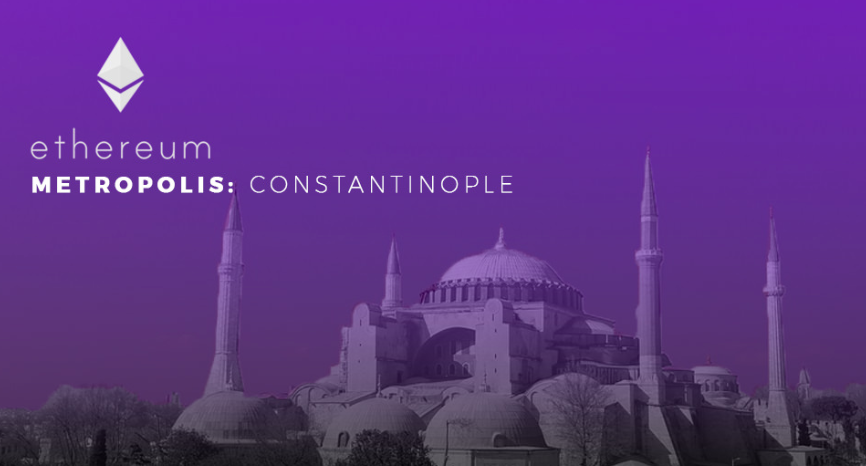 Core developers of Constantinople, an upcoming Ethereum's hard fork,  agreed on Friday to activate the fork in a testing environment in the next month. It aims to increase the platform's efficiency, alter its economic policy and delay the so-called "difficulty bomb."
The developers revealed the same over their bi-weekly video call. The upgrade will activate around October 9 a cross-client testnet, similar to conditions of the ethereum network, named Ropsten. However,  an exact block number (a way to time upgrades within the blockchain space) has not finalized yet. Subsequently, the timing for activating Constantinople on ethereum's mainnet, or live blockchain, is still unclear.
Hudson Jameson, ethereum Foundation communications officer, suggested a timeframe for the upcoming code change be somewhere between  November or December. Also on the call, Vitalik Buterin, ethereum's creator, explains that there is only a slight urgency for Constantinople as the changes resulting from the approach of the difficulty bomb code should not be perceptible for several months.
"It's totally not urgent. We could probably have three months of safety and likely even more."
Meanwhile, a key part of the fork update, the ethereum improvement proposals (EIPs) is receiving some opposition, especially from miners as the pullback on the issuance of ether would eat into their revenue.
Developers also discussed, a subsequent hard fork named Istanbul, currently planned for eight months after Constantinople executes. The ongoing dispute was also addressed off the network, whether ethereum should implement changes to its underlying proof-of-work algorithm to force ASICs. Danny Ryan, an ethereum researcher, added that work on Casper, the proposal for moving ethereum to a new consensus algorithm, is moving forward. Ryan stated:
"The bones of the spec is really solidifying."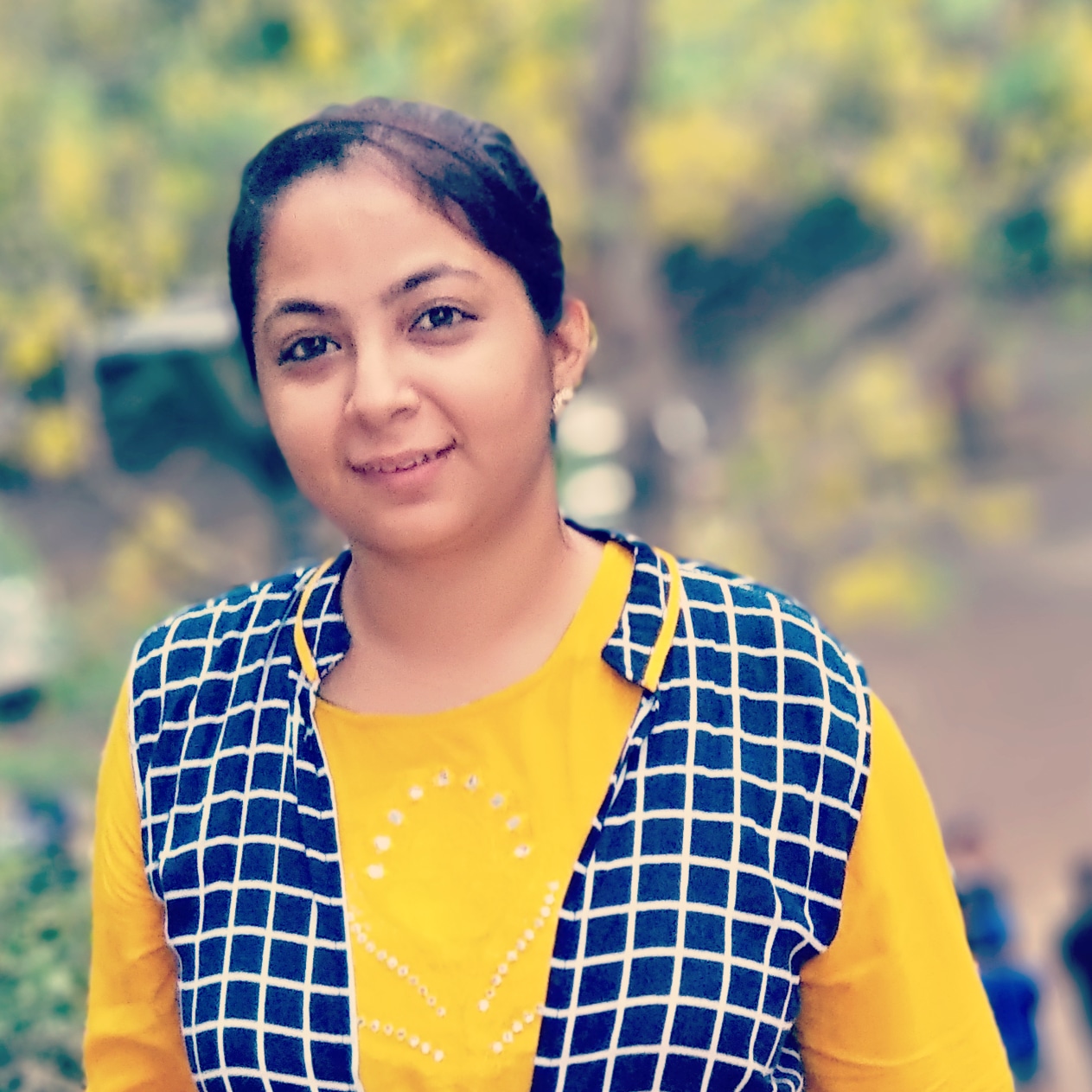 Arshmeet Hora
The idea of expressing one's views and reviews through words is beyond intriguing. What started as a creative let out has now become a passion and a profession for Arshmeet K Hora. In her own words " with every word, every article that I write, my passion towards this medium has grown stronger."  Arshmeet covers latest crypto news and updates as well as what happening new revolving around Blockchain Technology.