Europol Seizes Over $200 Million Worth Crypto Mixing Service Bestmixer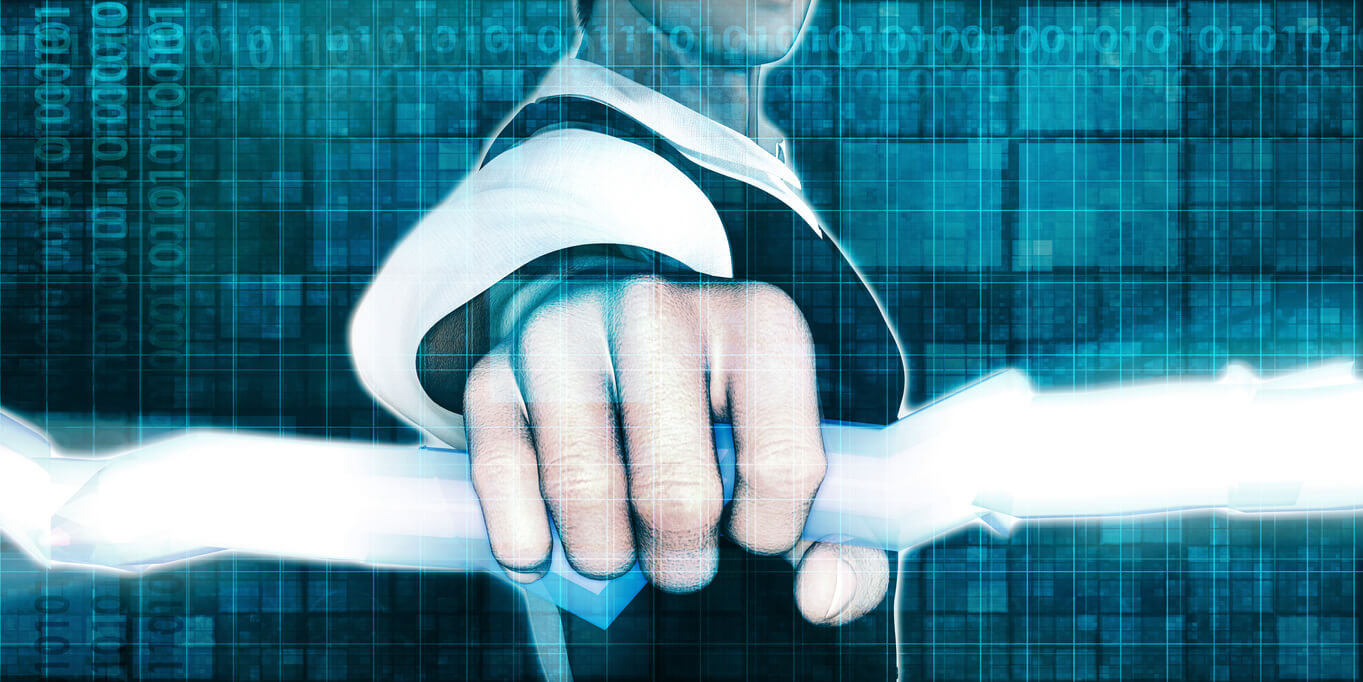 Dutch, Luxembourg authorities and Europol shuts down one of the three largest cryptocurrency tumblers, as reported by Europol on May 22.
Also dubbed as a cryptocurrency mixing service, a cryptocurrency tumbler is basically an anonymity tool that claims to convert non-private coins transaction into private ones by mixing crypto funds with others, subsequently making the funds' original source difficult to track.
As per the report, up till now the Dutch Fiscal Information and Investigation Service (FIOD) has seized six servers of major crypto tumbler Bestmixer.io. Reportedly Bestmixer.io. quotes a turnover of at least $200 million since its launch in May 2018. Purportedly one of the three largest mixing services for cryptocurrencies such as bitcoin (BTC), litecoin (LTC), bitcoin cash (BCH) among others.
The FIOD initiates an investigation in June 2018 along with Europol and Luxembourg authorities. The trio has banned the platform after figuring out that a large number of mixed coins on Bestmixer, were allegedly from criminal sources and was employed for money laundering or illegal financing.
The  Europol noted that Bestmixer's closure stands as the first legal enforcement action against a cryptocurrency tumbler. At press time, the Bestmixer website is not operating, with a FIOD notice claiming "you are not anonymous."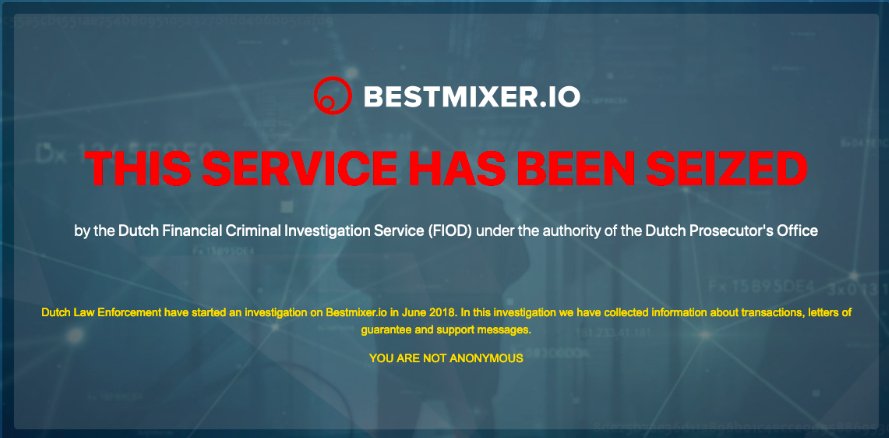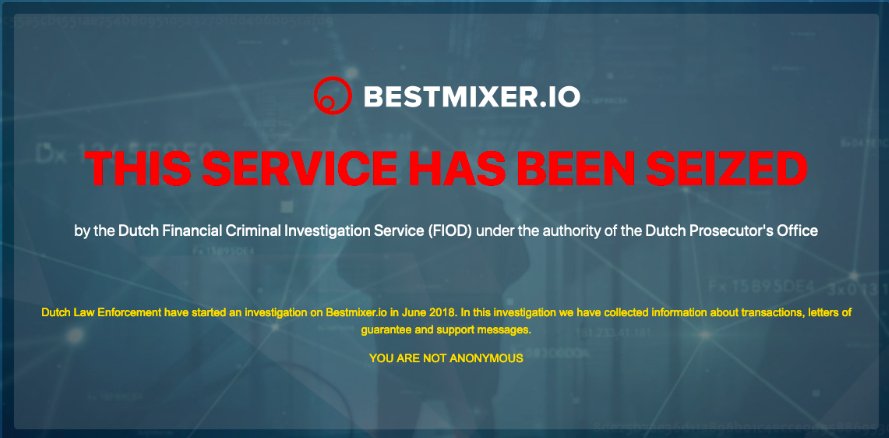 Screenshot of Bestmixer website at press time
In addition, the FIOD has reportedly also collected data on all the transactions on the platform in the past year, that includes the chat messages, bitcoin addresses, IP-addresses and more. The authority further plans to analyze the acquired information and share the results with other countries. 
Read more: Russia's Central Depository Will Be Launching Security Token Blockchain Next Month
Image Source – Stock Photo Secrets