Financial Services Agency in Japan Observes a Spike in Cryptocurrency Inquiries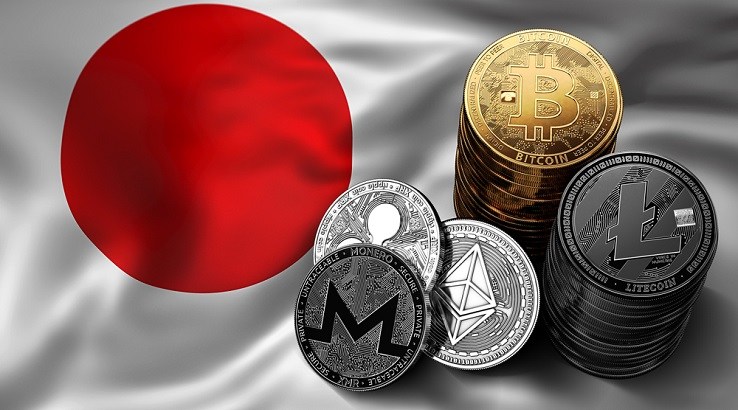 Financial Services Agency in Japan disclosed about the figures of Japanese consumers filing over three times the number of enquiries about cryptocurrency trading and initial coin offerings in 2017 as compared to the previous year, according to data released by Japan's Consumer Affairs Agency (CAA).
The FSA's Counseling Office for Financial Services Users received a total of 3,559 enquiries about cryptocurrency in the first three months of 2018. The number is about three times higher than the 1,141 such enquiries received in the quarter to the end of December 2017.
The FSA further said a majority of the enquiries focused on concerns with trading platforms' security measures, as well as the legitimacy of certain ICO projects.
The number of enquiries received last year reflects concerns are spread more or less evenly across different age groups.While consumers in their 40s and 50s dominated the pool with 510 and 488 cases, respectively, those in their 60s, 20s and over-70s were close behind with 410, 382, and 310 cases, respectively.
The Japanese financial regulators have been taking stringent measures against a number of cryptocurrency firms and exchanges. The latest one to get a business improvement order is Everybody's Bitcoin Inc. The administrative sanctions are imposed following on an on-site inspection conducted by the FSA. The business improvement order wants to ensure:
establishment of a business management system
establishment of a management system to combat money laundering and terrorism financing
implementation of bookkeeping management system
establishment of a management system related to user protection measures
creation of a risk management system and an outsourcing management system
With the business improvement orders out, it is ensured that the citizens are under no threat from any scams and are also not involved in any illicit activities like money laundering by investing in cryptocurrency and similar businesses.
KryptoMoney.com publishes latest news and updates about Bitcoin, Blockchain Technology ,Cryptocurrencies and upcoming ICO's.