First Women in Blockchain Conference at UC Berkeley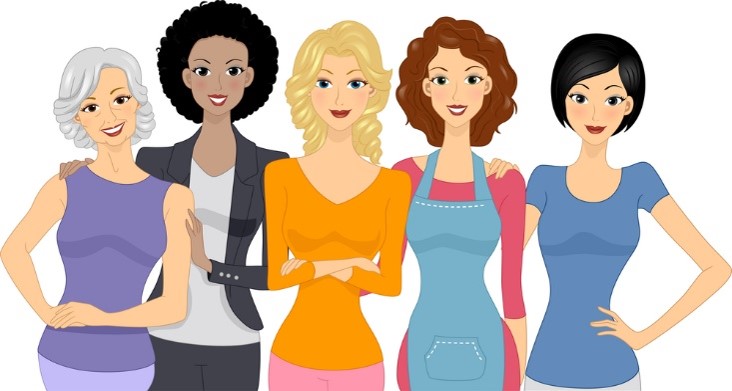 A campus organization named "Blockchain at Berkeley" at University of California Berkeley hosted the event on First women in Blockchain Conference. More than 350 people had registered to attend the blockchain conference named she(256) showcased seven prominent industry speakers and two speaker panels composed of students, researchers and industry professionals.
According to Melissa Mokhtari, project manager and lead editor at Blockchain at Berkeley, Blockchain at Berkeley is one of the largest and most active university-based blockchain organizations in the world.
The blockchain conference gets its name 'she(256)' from 'SHA-256′ which is a certain hashing function used in Bitcoin Blockchain. The conference aims to empower women by highlighting the research and projects that are led by women in the blockchain space — an industry that is traditionally dominated by men.
Alexis Gauba, one of four executive directors of she(256).
"You have a huge gender gap because the space is so new, but also there's a knowledge gap, because getting up to speed in the space can be super intimidating. Both of these things compounded together creates really high barriers to entry."
Monica Quaintance, lead of engineering and adoption strategy for Kadena, a blockchain platform, and one of the speakers at the blockchain conference, spoke on the future of the technology and making blockchain more practical.
"I think we're still really in the phase where we're laying the groundwork. We're trying to come up with a better blockchain that has more security, is more scalable, and is faster and is really simple for developers to use."
In the recent few months, campus interest in blockchain has grown significantly after a never seen before rise in the value of bitcoin and research done by campus professors and organizations such as Blockchain at Berkeley.
KryptoMoney.com publishes latest news and updates about Bitcoin, Blockchain Technology ,Cryptocurrencies and upcoming ICO's.