German Bank Favors Bitcoin Instead Of Swift Transfer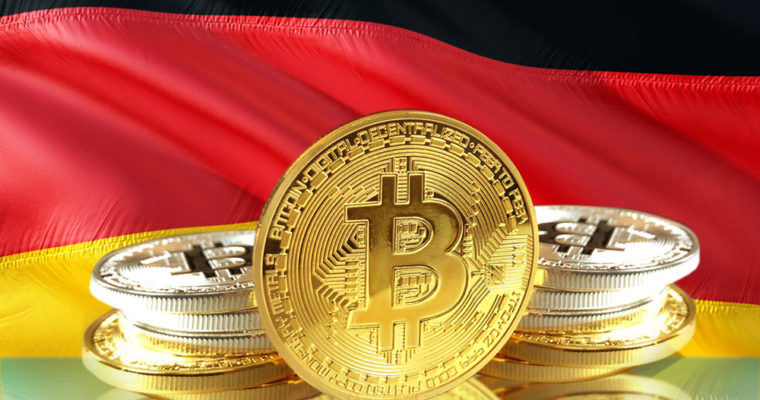 In 2013 German Radoslav Albrecht founded an online bank that allows clients to transfer loans anywhere in the world using Bitcoin. Bitbond uses cryptocurrencies like Bitcoin to bypass the Swift international transfer system to lend money across the globe rapidly and at low cost.
The company explains on its website:
"By innovating in the fields of payments and credit scoring, Bitbond makes financial inclusion a reality around the world. All payment transactions on Bitbond are conducted via the bitcoin blockchain. Therefore our service is available worldwide via the internet and is independent of banks."
It was the first to use bitcoin to transfer credit in currency internationally, not only as loan collateral, and it's currently processing about $1 million in loan payments per month.
Albrecht explained to Reuters TV in his office in Berlin's fashionable neighborhood Prenzlauer Berg
"Traditional money transfers are relatively costly due to currency exchange fees, and can take up to a few days. With Bitbond, payments work independently of where customers are. Via internet it is very, very quick and the fees are low."
The company and its concept of online loans has been garnering a of popularity ever since it started. The office employs 24 people from 12 countries who manage loans for 100 clients amounting to around $1 million each month.
The majority of said clients, Albrecht told Reuters, are small business owners or freelance workers, while the loans are less than $50,000 each. In 2016, Bitbond was officially licensed as a bank and has gained many investors since.
Germany is a global forerunner in Bitcoin adoption. While other countries remain skeptical and enact anti-crypto regulation, such as India, Germany, along with the United States, is open to crypto-related businesses.
KryptoMoney.com publishes latest news and updates about Bitcoin, Blockchain Technology ,Cryptocurrencies and upcoming ICO's.